Rules:
1. POST BEFORE PM
2. I accept MO's and paypal
3. You pay, I ship. No exceptions
4. You cover paypal fees, I will cover all shipping costs
5. No trades
Hello guys today I've got a 1of1 custom San Diego theme laser engraved lagoon edition ego 09 that I am selling for a friend. There have only been about 4 cases shot through it. This is still pretty much brand new. There are no scratches what so ever, with the only wear being on the tip of the barrel.
This gun is FOR SALE ONLY due to sponsorship deals.
pics: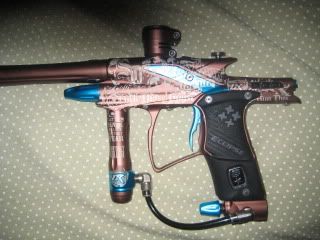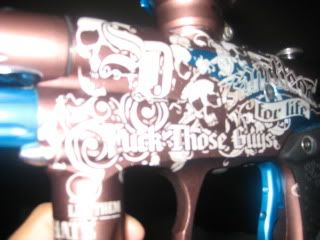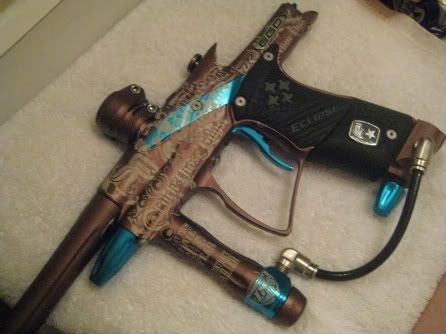 Price: $750 OBO