im trying to get get rid of all the stuff i never use so please help me out.
im thinking
100 semi firm
for all of it and i don't want to just sell one item at a time i don't have the time for it. so
please just give me an offer for all that is here.

100 Semi firm
NO TRADES NO TRADES NO TRADES NO TRADES NO TRADES
You pay for shipping
CASH ONLY Paypal must pay for fees
Rare PMI Piranha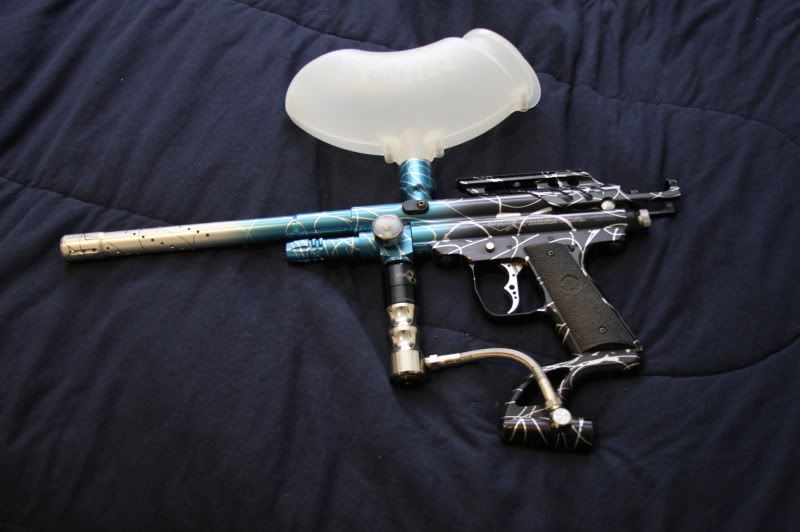 Knee pads will fit most
Large C3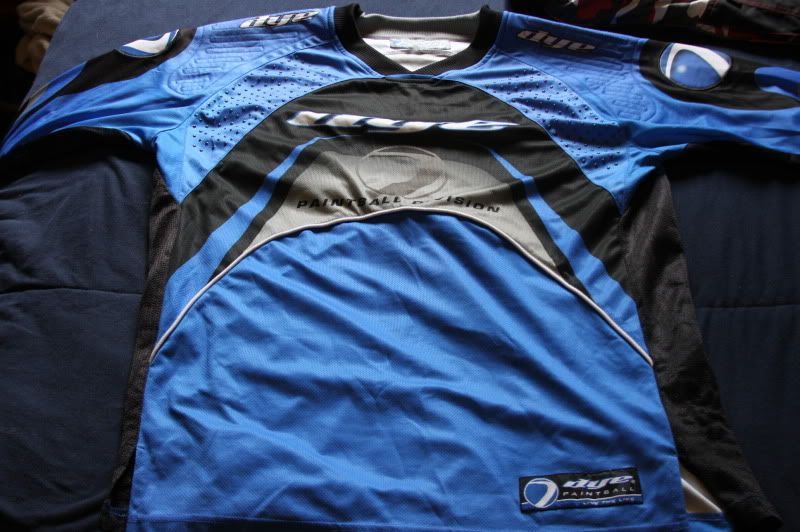 Large C4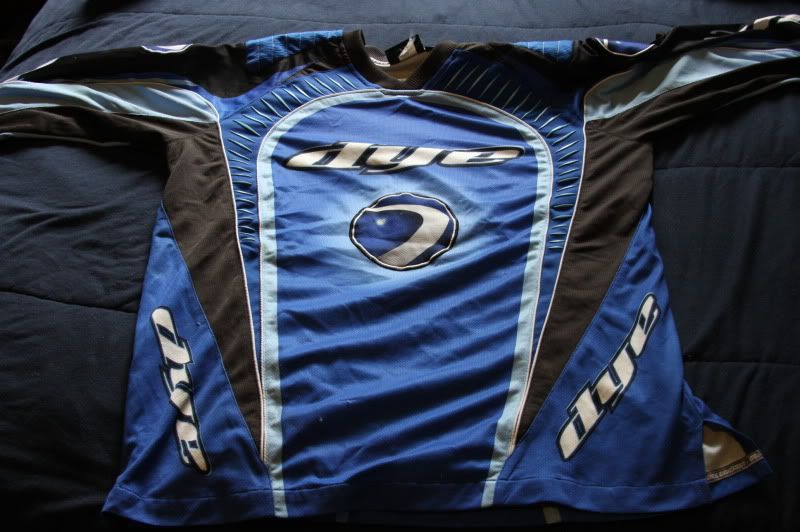 The planet Eclipse Pants Our medium/Large