So i'm taking a break from paintball for a little bit since i know i will never be able to quit.
Post first, I will PM you if i'm interested
Please don't lowball me, I'm not in a huge rush to sell.
I'll look at trades, but cash takes priority.
I have plenty of feedback so you will be shipping first, especially considering that I will most likely be taking cash.
I am paypal verified but MO works too, I'll ship when I get the money.
and now for the gear:
DM5 SOLD
VLocity with speedfeed: $45 shipped pp'd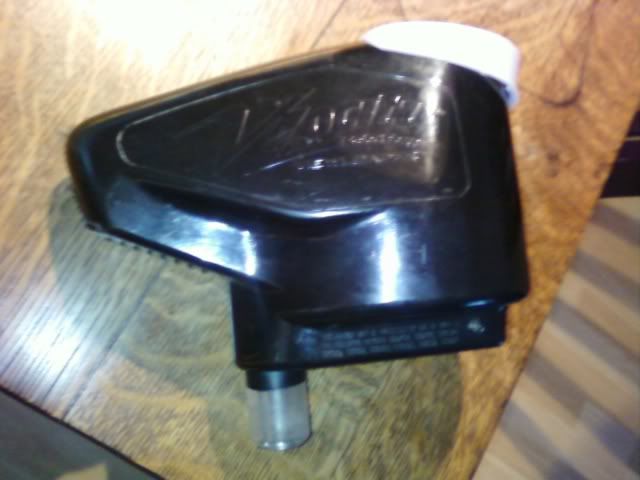 Events, now have stock soft ears on them: $40 shipped pp'd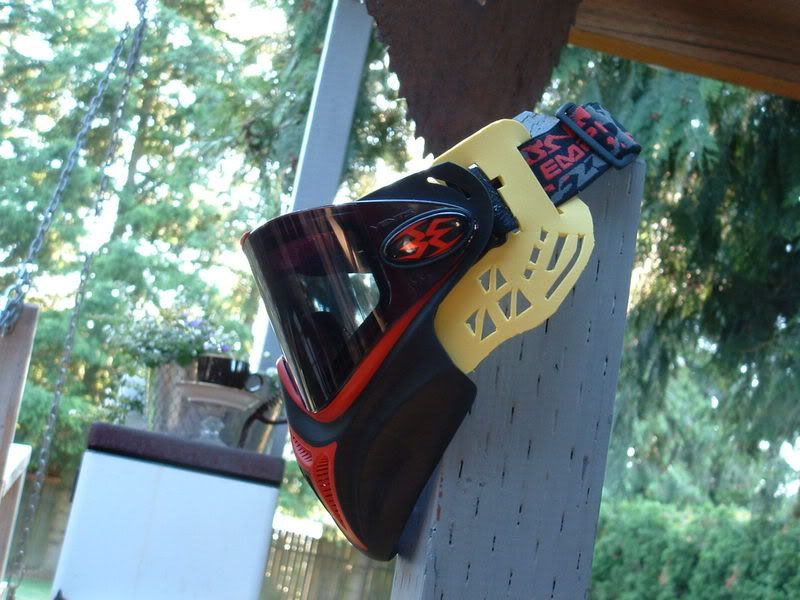 Pants, 07 proto's size M, brand new: $40 shipped pp'd
I'll get pics of the pack soon. 4+3 NXe digi camo. $25 shipped pp'd