Today I have a Dye Explorer bag for sale great condition spacious, has to 2 detachable gun holders (padder up the wazoo). I will get pics up later
Looking for $50 obo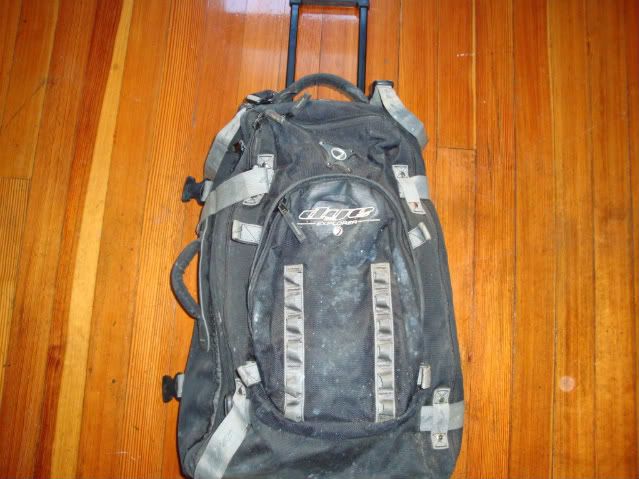 Boblong Closer Baby Cobalt Blue Polish (2 years old)
4 Eyes
Proficiency Kit
Dark Souel Grips (super thin)
Dragon Trigger
Tadao Board
RF for Empire loaders
FAASST *** HELL!!!
Comes with Sly Barrel and ALL 4 Inserts
$$$675$$$ Semi Firm (offer cash please or gun and cash)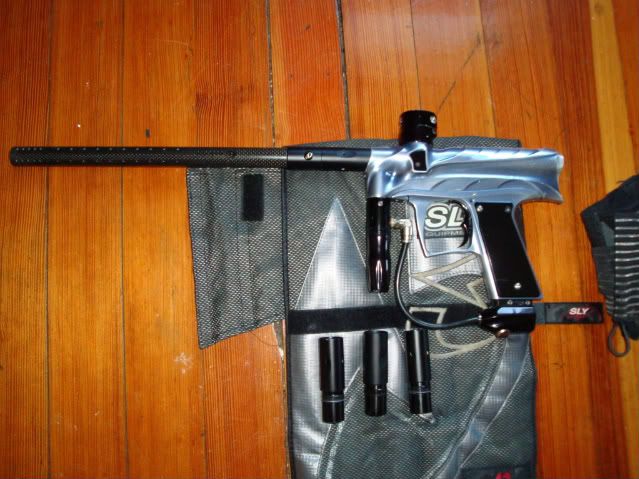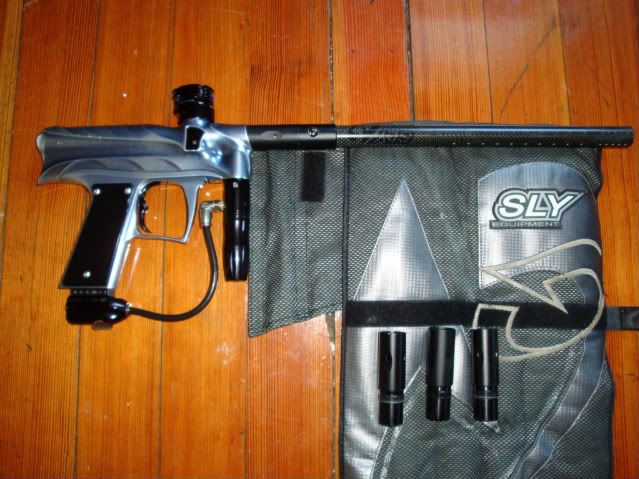 68 4500 PMI new style only a year old, 9-08 hydro got 3 years left.
Comes with Blue NXE Cover
$$$105$$$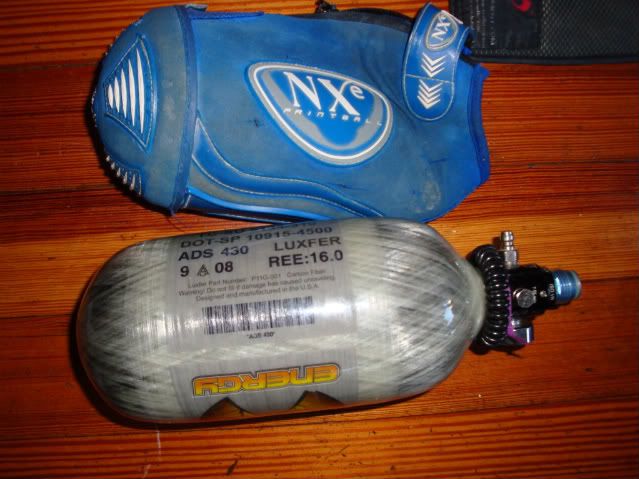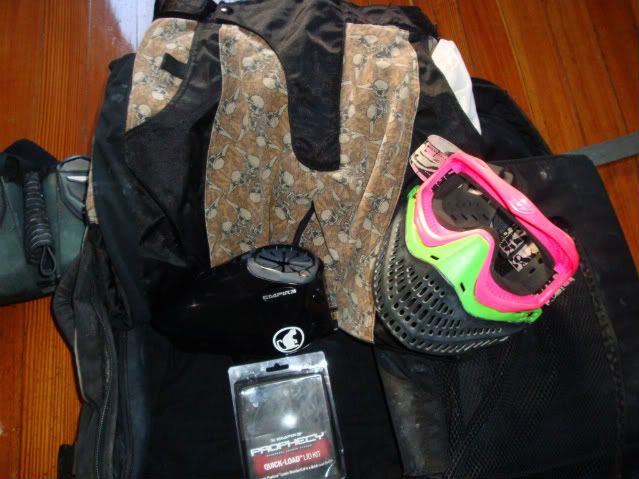 Empire Prophecy With Quick Feed Lid
$$$150$$$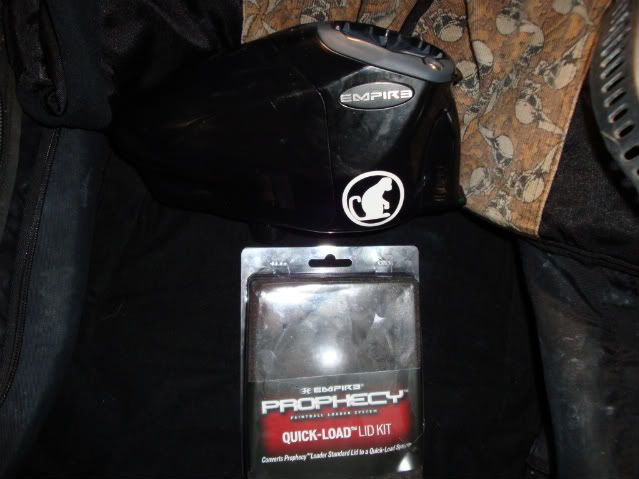 HB PINk and GREEN FLEX No LENSE (want to sell together)
$$$85$$$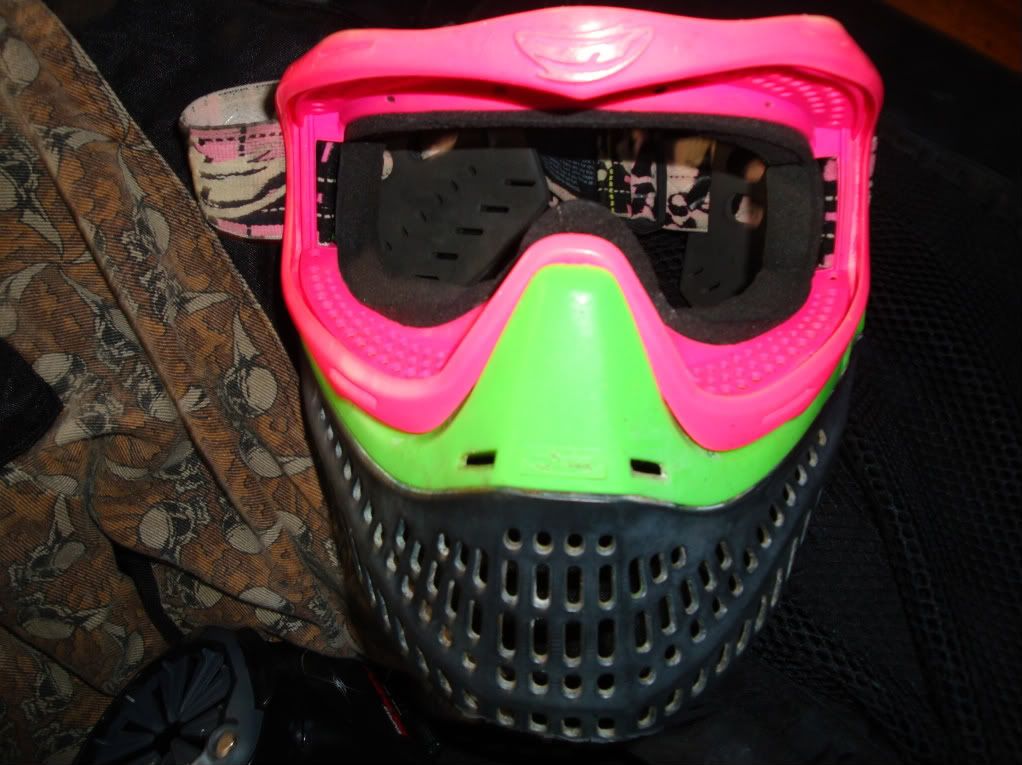 EMPIRE FAST Pack Green
$$$20$$$ Semi Firm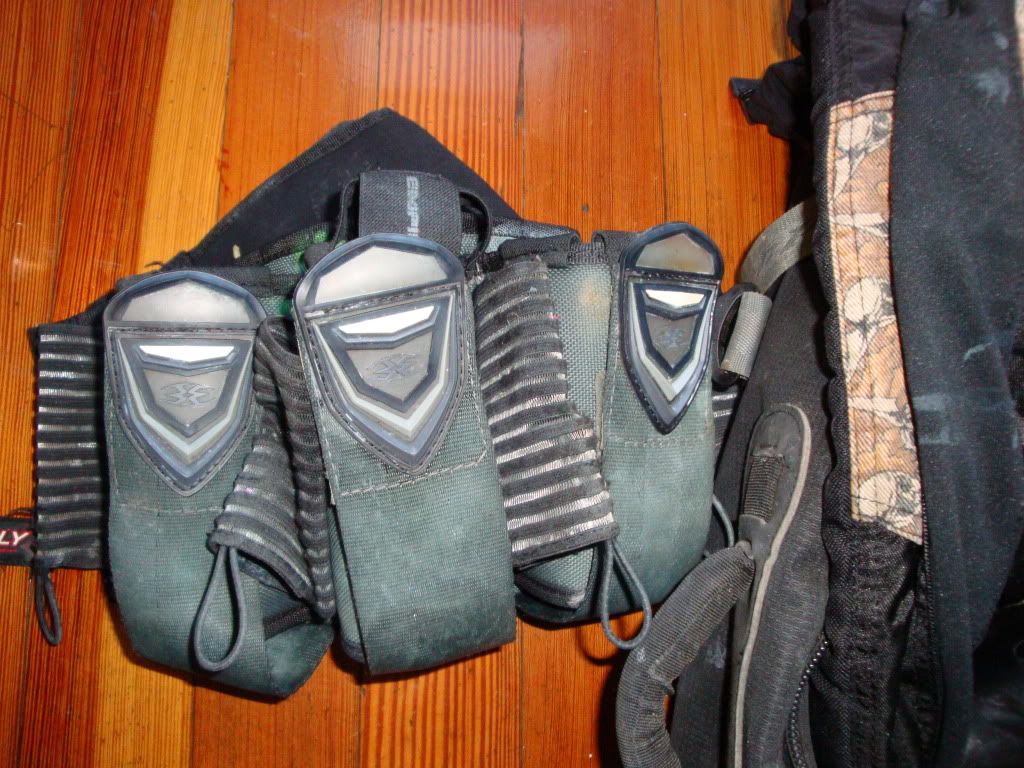 Thanks
-AL
I accept Paypal, Money Order ONLY!!!
I DO NOT SHIP FIRST EVER!!!