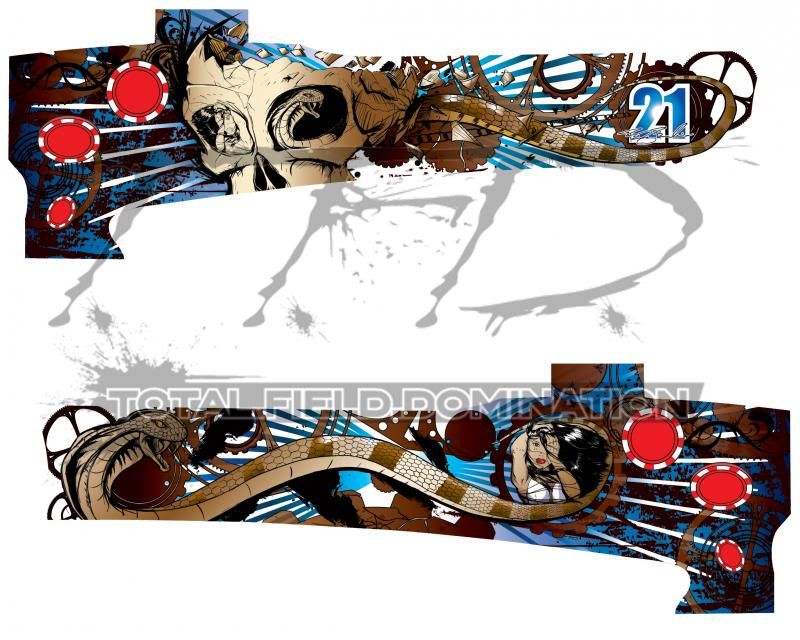 WE are proud to have worked with Billy Bernacchia on his 2013 private label Geo3!
Stop by
www.tfdpaintball.com
for more sick art from a local artist!
Now if only we could get with a LOCAL pro team...
__________________
Sean Jones
https://www.facebook.com/TotalFieldDominationtfd
TWITTER @artofthesean
Sketch Designer of the Virtue VIO EXTEND!
Artwork for the OFFICIAL BERNACCHIA PRIVATE LABEL GEO 3!
187 Crew "Leaf" Cs1 and "Crow" Cs1 2016
2016 Dynasty "Ancient Tomb" Cs1
PROUD SPONSOR OF UPTON 187 CREW