Alright, 2 of my friends decided to do the obstacle course both with there phones in there pockets
. One set his phone to the side(ie the phone that is lost) and the other went swimming with it
Needless to say were looking for a samsung phone and old confederate hat with a sticker on each side of the bill fold. and we have tried calling the phone but it gives us there weird message from US cellar.
here is a pic of the hat, its the one in my bottom middle wearing the dye pants.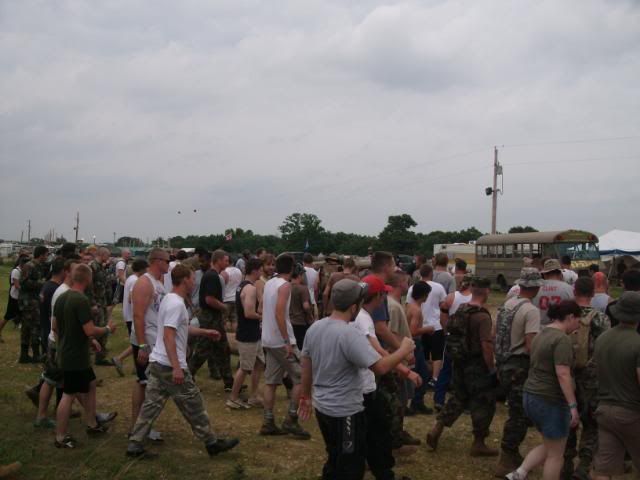 If anyone knows anything about it, Please pm me or leave a message on here.