After losing funding for the PSP season my team All American STATUS fell apart. I decided to take some time off from nationals opting out of MAO and CHItown. But I would love to find a 7 man or 5 man squad to play USPL DC with. Of course a team with some financial help would be quite beneficial...but not necessary.
Name: Derek Robert Llewellyn (D Lite)
Age: 21
Birthday: July 2nd, 1987
Town: Williamsport, PA
Height: 6ft 3 inches
Weight: 204 lbs
Position: Back, mid insert(gut), D side, Corner.
Financial situation: I am good to go and manage a business.
Transportation: If it is a PA, NY, NJ or any other close state I would prefer to travel with if driving. If any others i can drive myself or fly.
Housing: I would like to stay with the team...as I believe this builds unity.
APPA number: 21337
http://www.paintball-players.org/cgi....cgi?PID=21337
Pics in now way show talent, but i figure i will post some for people to see a little bit of me.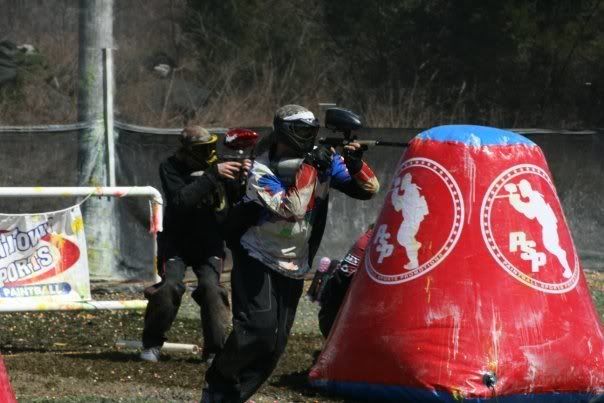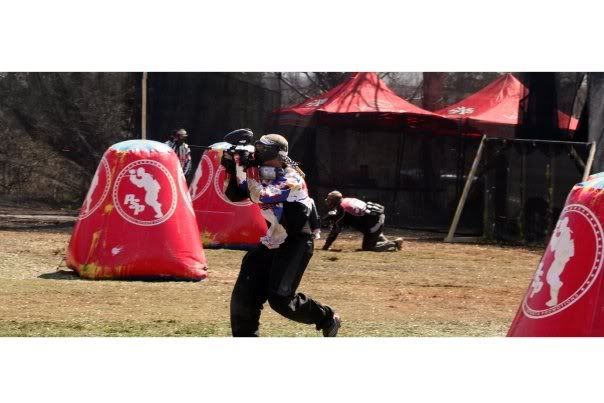 pm me if you have a spot open and want or need some help.
I wanna play and win!!!