I have a Empire Magna For Sale that I put into a halo shell. It has all the stock magna insides, with a virtue crown, and aluminum rip wheel. Comes with RF chip for inside of marker.
I want 75.00 for the hopper shipped. Comes with RF transmitter chip for marker.
No trades
Comes with RF chip also.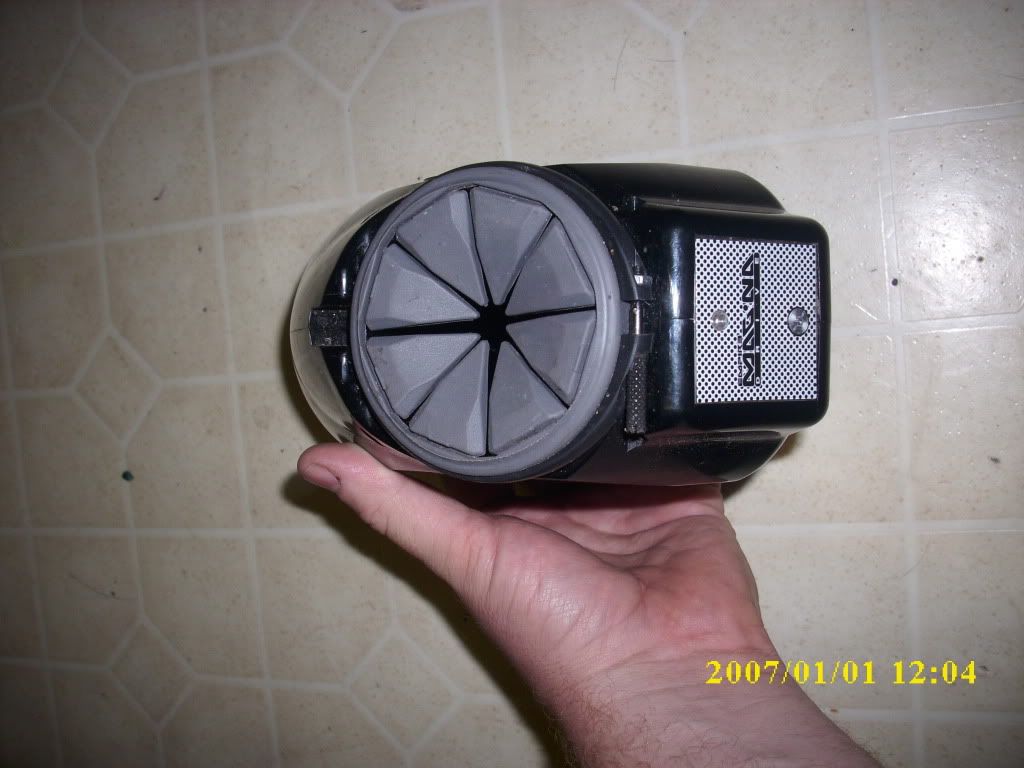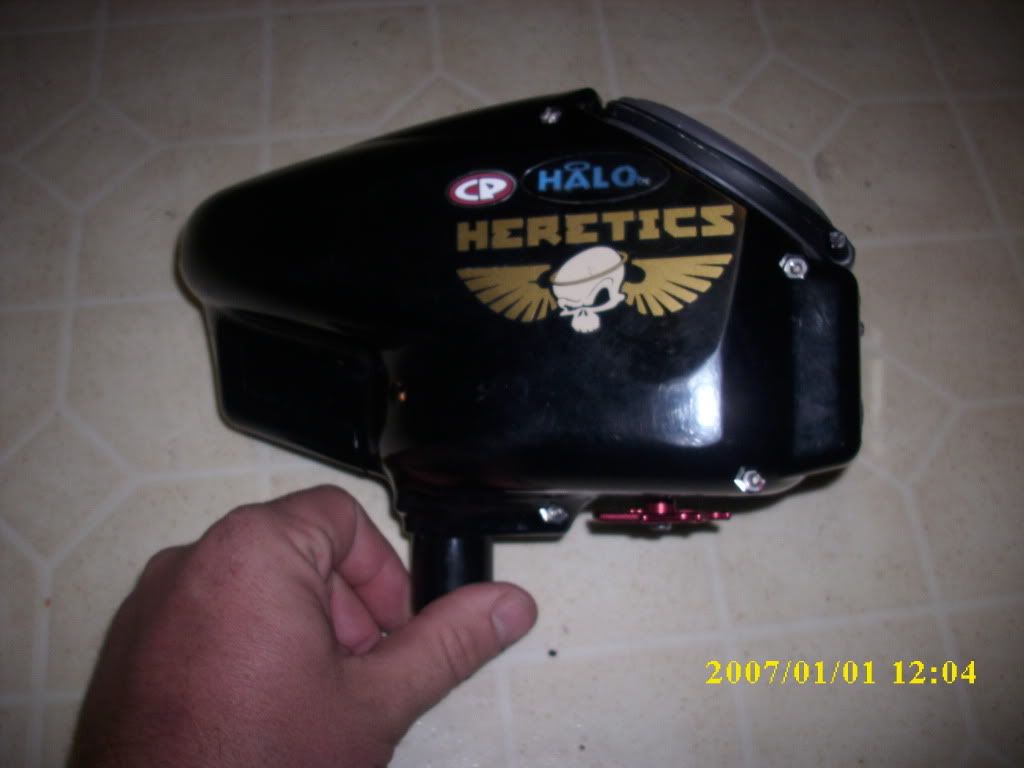 More pictures can be taken just ask