Hi my name is Andrew Yari and I have been playing with team SCYA for 2 years and am the New Capt. of L.A. Virus. My appa page is basically empty because I just started my profile a few weeks back.
I play D2 or D3 Back or Mid
I am 6 feet and a big guy (I still am able to play mid as good as anyone else)
I Live in the area so I can get to the turny fast
I have all the money I need for the tournament
My Gun setup as of this moment is a Pure PE Sl8r with a Dxs 68 Tank, rotor or halo, Jt pro flex (2 one white one green/black), Jt pants, Sandana, Klleetttss, and I have too many jerseys.
Btw if anyone is interested i have deals with a local printing shop who can hook us up with black longsleeves with team name number and personal name for a bomb price
Pics
I AM THE SECOND ONE FROM THE RIGHT (STANDING NEXT TO OUR COACH)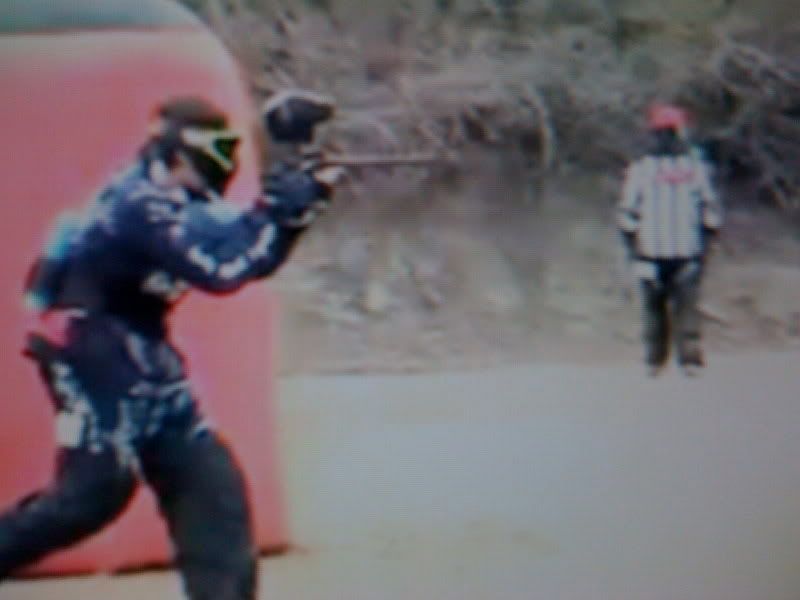 I am Addicted to winning as most will say and my team SCYA won 1st place at 2 events and I am looking for a serious team who wants to and will do there all to win. If your from out of state I get discounts at my Sponsored Home Field so I can hook up discounts. If needed I can get paint discounts for the team but the team would need to be legit.
Send me a pm for more info