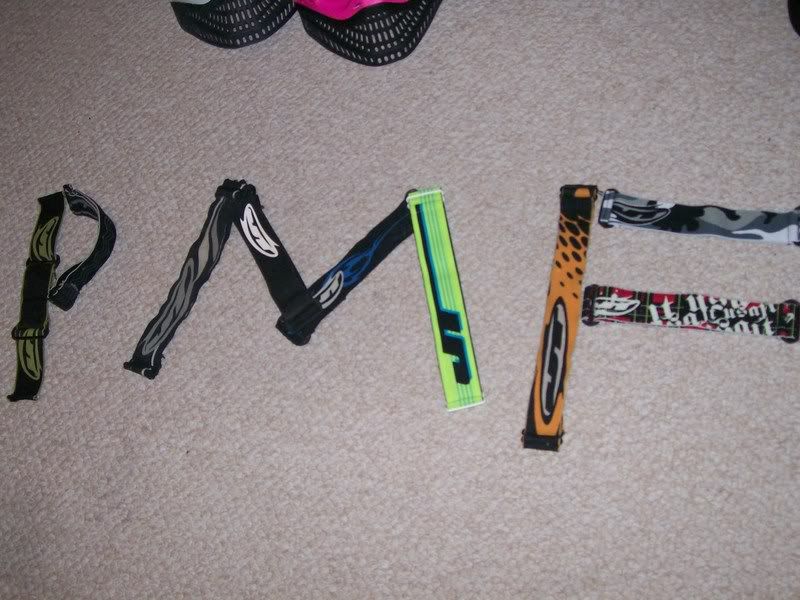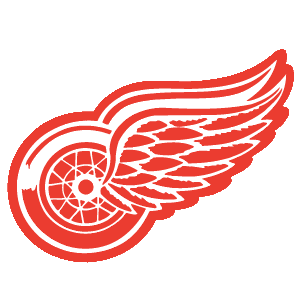 Pimp My Flex
Rules:

1. Respect all members!

2. Listen to the moderators!

3. Don't say "I has a new strap!" No one cares about your lies.

4. OT is ok, but paintball talk is cool too

5. You say you have something, ST rules...pics or shens.

6. Respect all posters, new or old.

7. This is a JT Flex discussion thread. Do not discuss any non JT Flex items. (KM Straps)

8. No Flaming or instigating at all, if you are coming in here to start something, please just leave.
List of Rare Straps
-Racing Straps. No GRAY or OLIVE
-Bubble Straps
-4 Line Racing Straps
-Retro Flag
-Confetti
-Cotton Candy
-Bad Bones
-Retro Whippersnappers [not the new retro straps]
-Any Boston Flex Parts
-OG technos
If it isn't on the list, don't ask for an appraisal....kthx.
OGs AND REGULARS:
(((o)))spac
Blake_Ryan - Blakypoo
Bloodangel13
bumpinblaze4x4 - Chris
chillinspyder2
cmndr69 - Colton
courter_man_08 - Zach
crazzzy610 - Alex
dontgotsaclu - Jon
doubleshot05 - Brian
DTHA - Ben
:\\DRKK//:
empire88 - BANNED for 12 hours
enviousballa09
Fox
frag v2.0
FusionLemming - Aaron
Gatyr - Dan
gerowpballer11 - eric
gold glove - chad
GrahamCracka - Graham
hardcorep8ntballer - Edward
HarvestorOfSorrow - Dan
hk_intell - JOmmy
leed
|Holman| - Joe
Matrix-Matt
MattHemm - Matt
maruska - Brian
meshaq27
mikey7 - Mikey
paintballfreak312
paint junkie - Joe
patch32 - Devon
Peltco123 - Matthew
phatphil - Phil
Pulseman
ratjimpulse
S5fan
scf10190 - Steven
$h@key J0nEZ - Chadwick
Spy 1 - Ellrich
Squeee223
STD4 - DJ
thefatpaintballer14 - Taylor/Fat
Tilly - Don
TWB-Travis
Uneak
vivo. - Dylan
xPBxFREAKx - Taylor
Zio7 - Ryan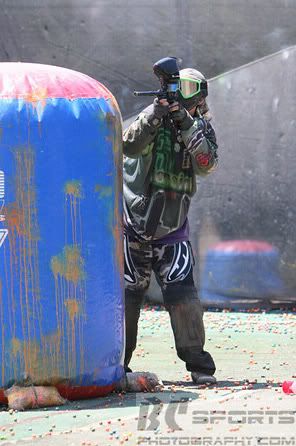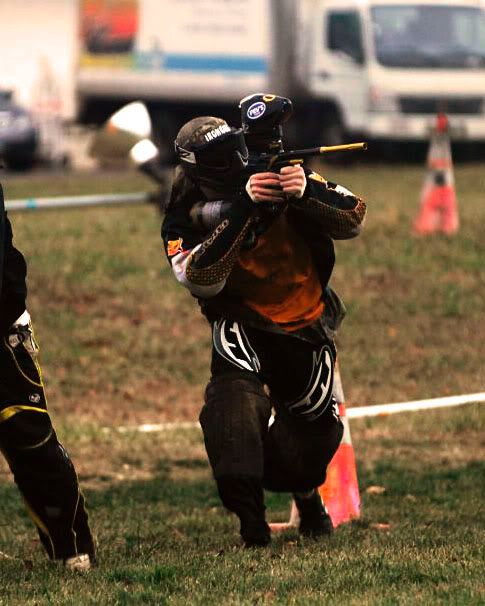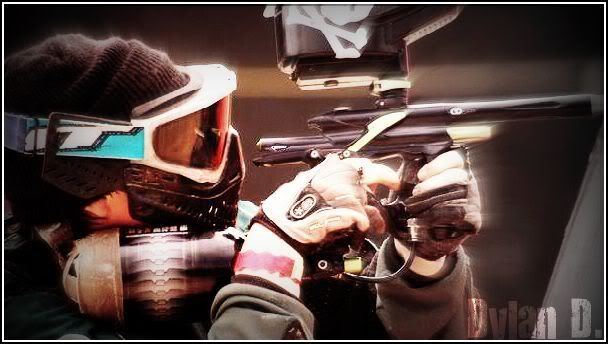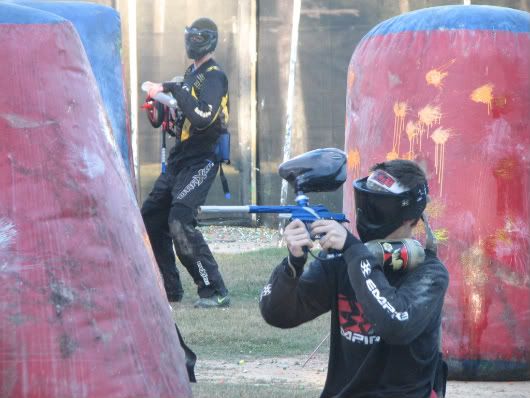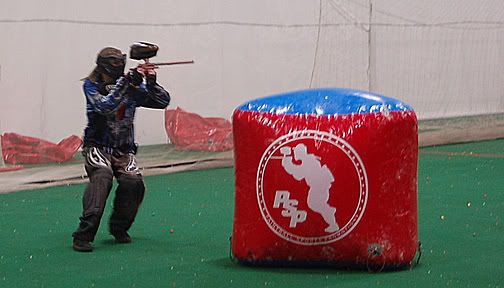 [/center]