I recently bought a new xsv tank,and i dont see a need for an extra tank,so im putting this one up 4 sale.Its Crossfire 70/4500.It has a guerilla air myth regulator on it.It comes with a black NXE tank cover.It is only about 2 years old,so it wont need to be re-hydro'd til MAY 2012.Tank is in real good shape.Thanks 4 looking!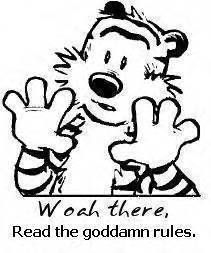 Rules:
-Cash is King!!!!!
-Post first,then PM
-You pay,I ship.Its that easy
-Dont lowball me
-Paypal or MO only
-Dont be an idiot
-If you,dont like the rules,then GTFO!!!
-Read the rules again
PRICES:
-$140 shipped & pp'd OBO!!!