Cash if local, or money order. Do not have PayPal. You pay first, then I ship. No trades. All items are in working condition. All prices include shipping.
TRIGGER SOLD TO paintballin palmer
LPR SOLD TO ItalianCustom
Freestyle Stock Regulator - $25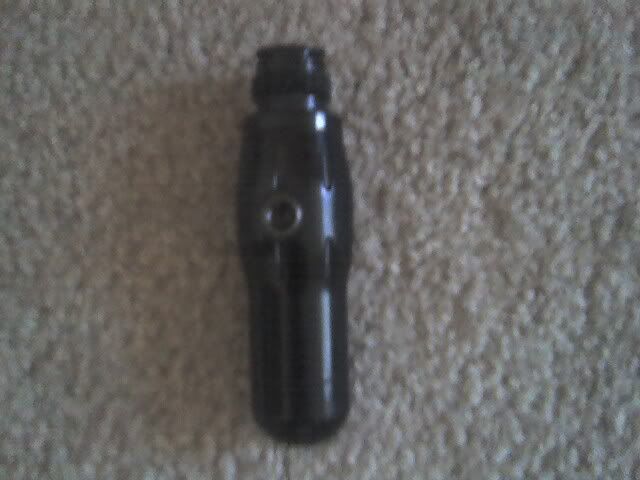 Phat Mini Drop - $15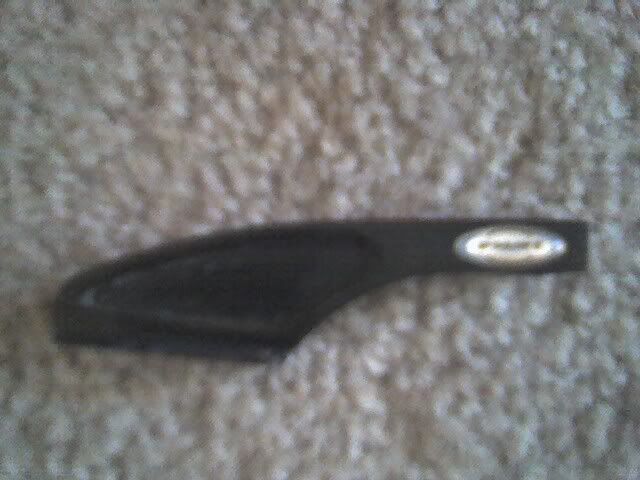 Alias Stock Clamping Feedneck - $15
Thanks For Looking!!