I dont ship first. Ever. I am trustworthy, check my feedback.
Post then PM me.
Don't be a dick.
My stuff works.
Enjoy your day
I bought this back in August and hardly played with it as I got another vlocity that was gangstar'd right after it. It works great, still has the stock board in it.
Have the original lid that will be included as well as the virtue ultrasoft crown, that is on the downside (DON'T HAVE THE SPRING FOR LID!!!!). But I'll put the fingers in the fridge to bring them back up.
$75 -- MEANS OFFER!!!
PICS: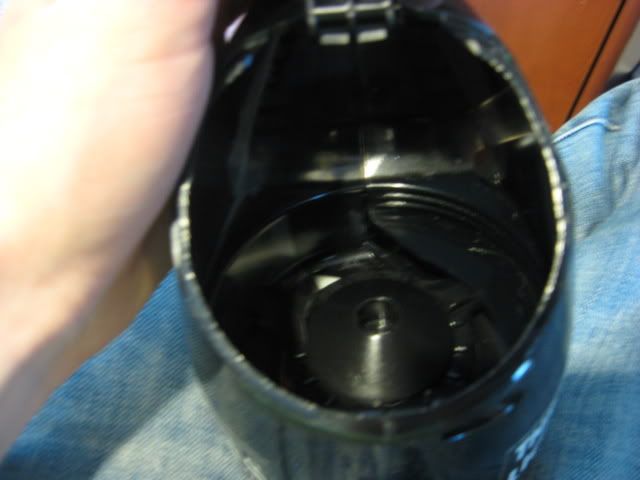 Only trades are ROTORS any color. I will add a good deal of cash.
Thanks
Benny