Alright ive got a few things i still need to get rid of. I do not ship first, accept paypal and money orders... JUST MAKE AN OFFER ILL PROB. TAKE IT.
Dye cleats size 10.5 good condition, i know theyre dirty but i was in a hurry and didnt feel like cleaning them... it will all come off its just dirt.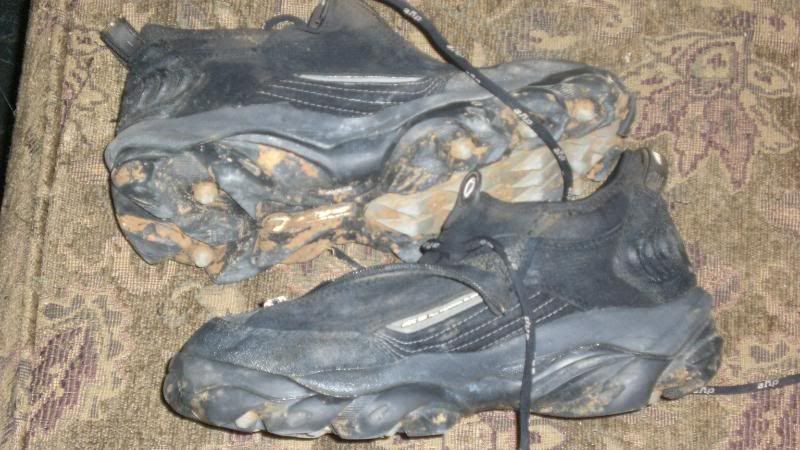 Official paintball 3/2 pack in good condition and very comfortable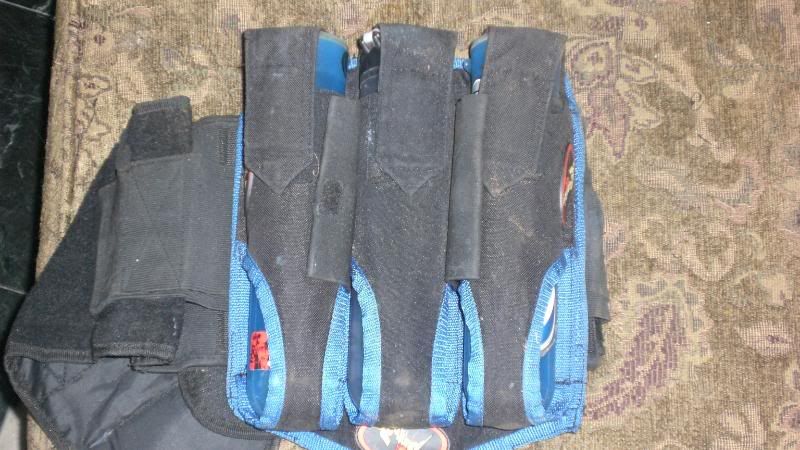 Dye proto knee pads practically brand new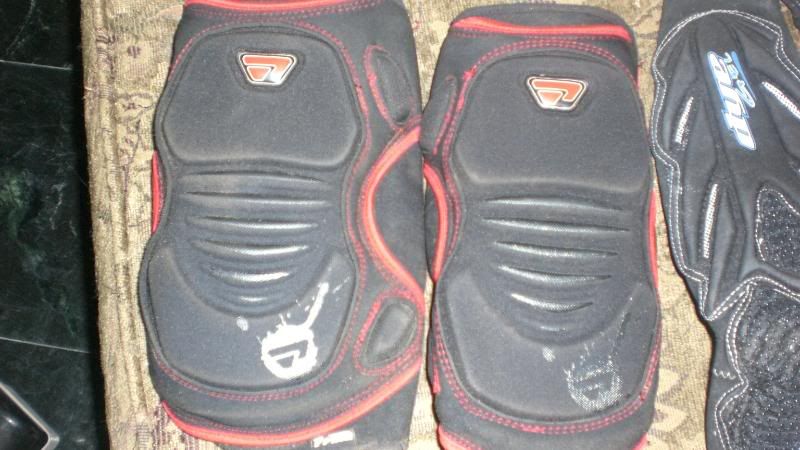 Dye core elbow pads only wore a few times
Misc dye headwrap, jt gloves (old school), rasta armband
MAKE OFFERS!!!!