All this stuff is F/S/T
Make offers!
I do accept paypal or money orders
Prices do not include shipping unless otherwise discussed.
I know I'm new here, but im reasonable... depending on ur feedback i have no problems shipping first to an extent.
Dye Jersey XXL
$20 obo
Yellow Dye Jersey XXL
$25
Old School PJ made Sleeveless XL
$15 obo
DYE Pants (rip in knee)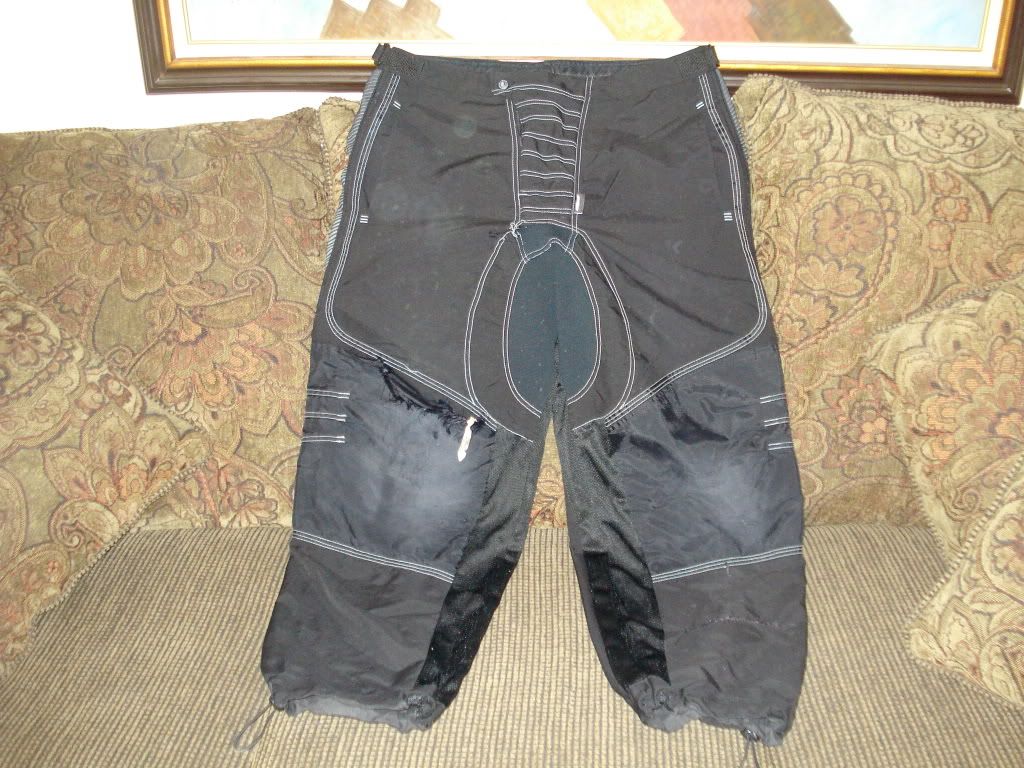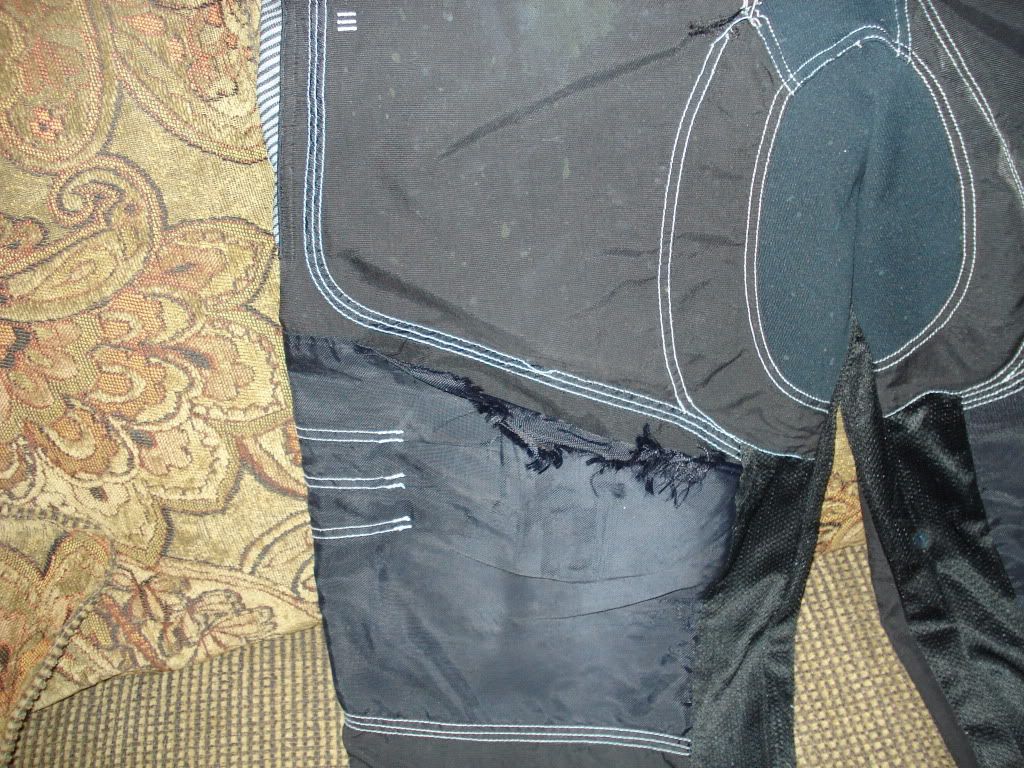 $30 obo
Old School PJ Shirt XL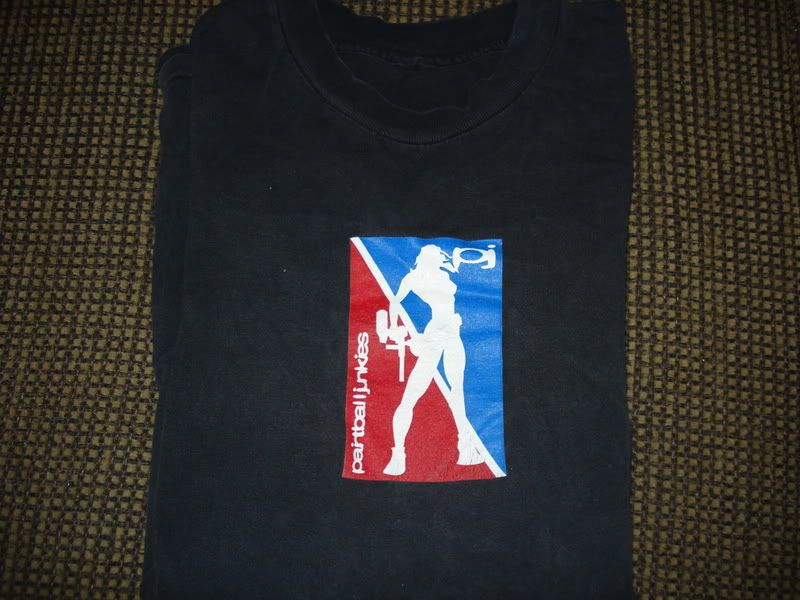 $10obo
NPPL Crew Shirt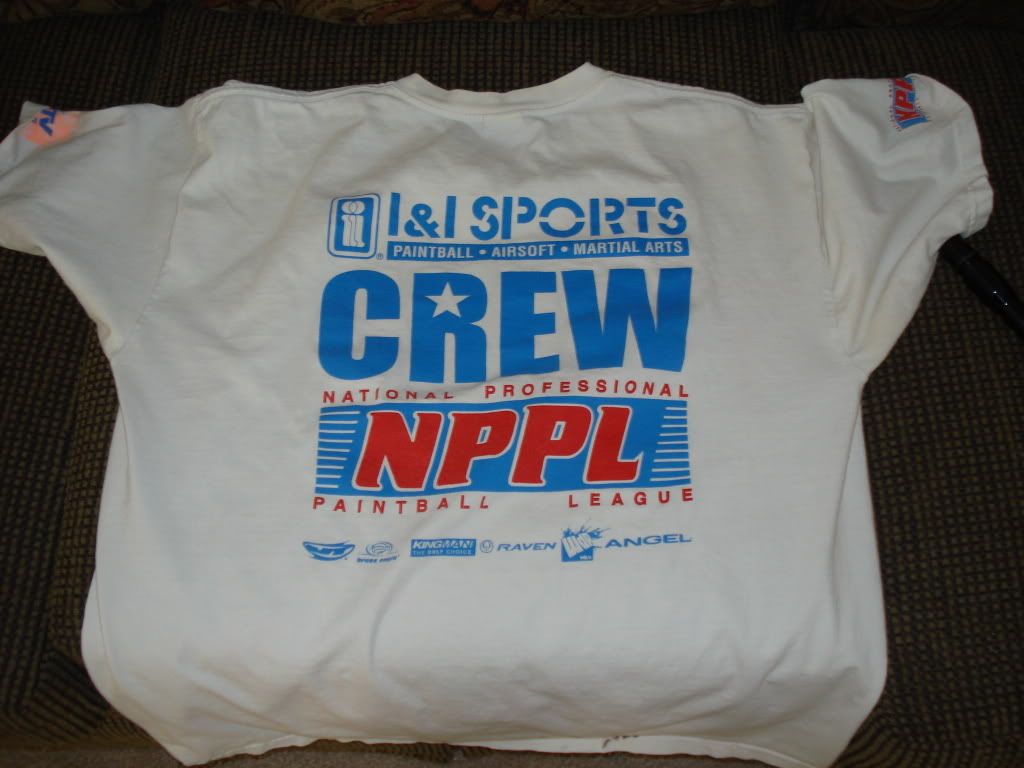 $8 obo
NXE 68/45 Cover Red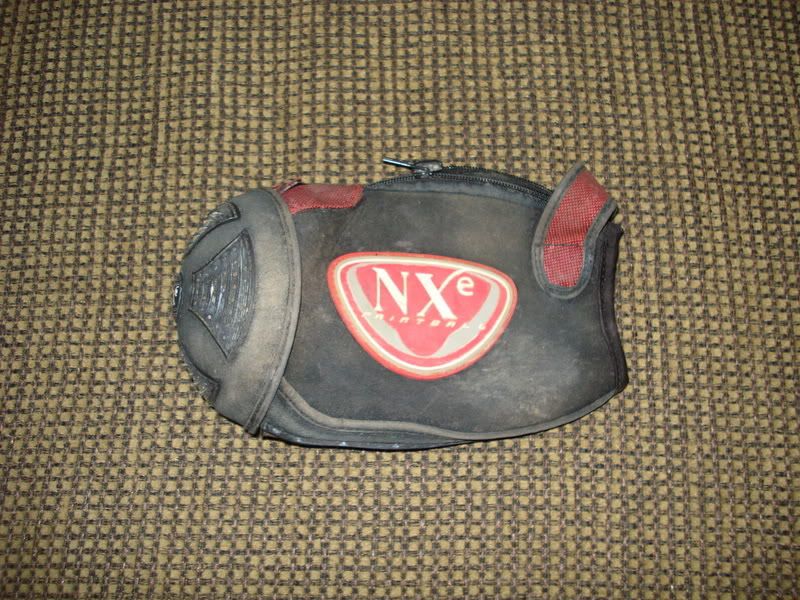 $20obo
JT Gloves Fingers Cut Lrg.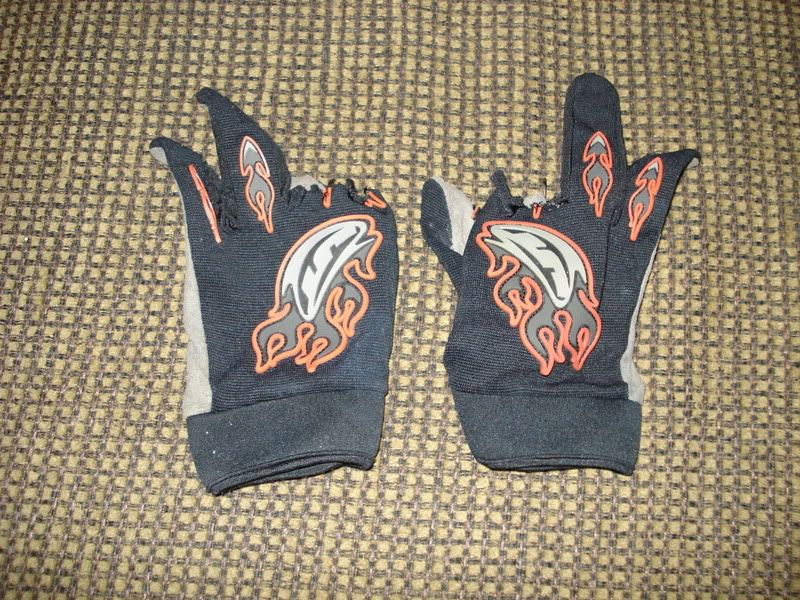 $6 obo
System X on/off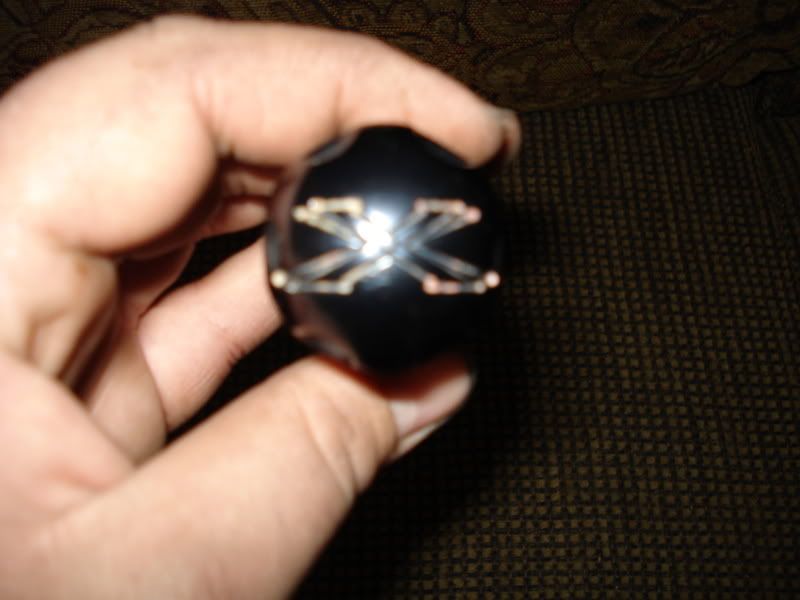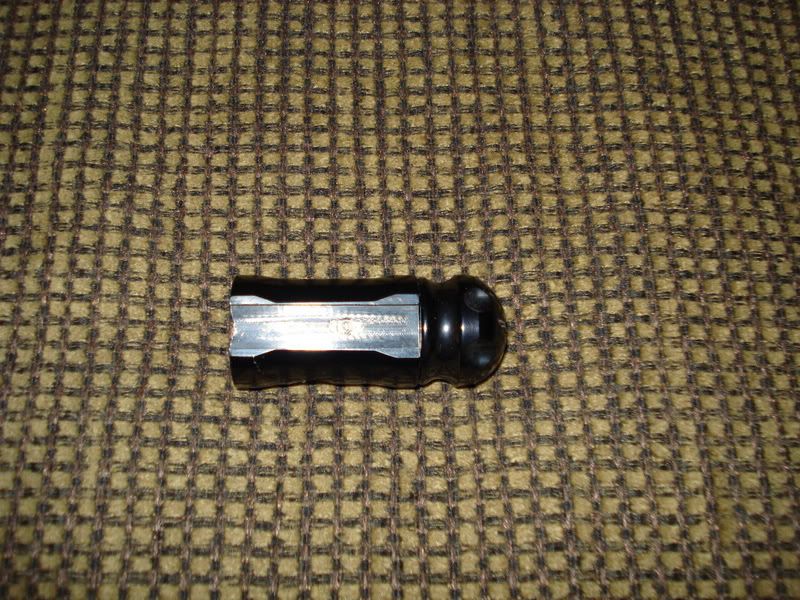 $12 obo
Silver Bob Long Torpedo Reg.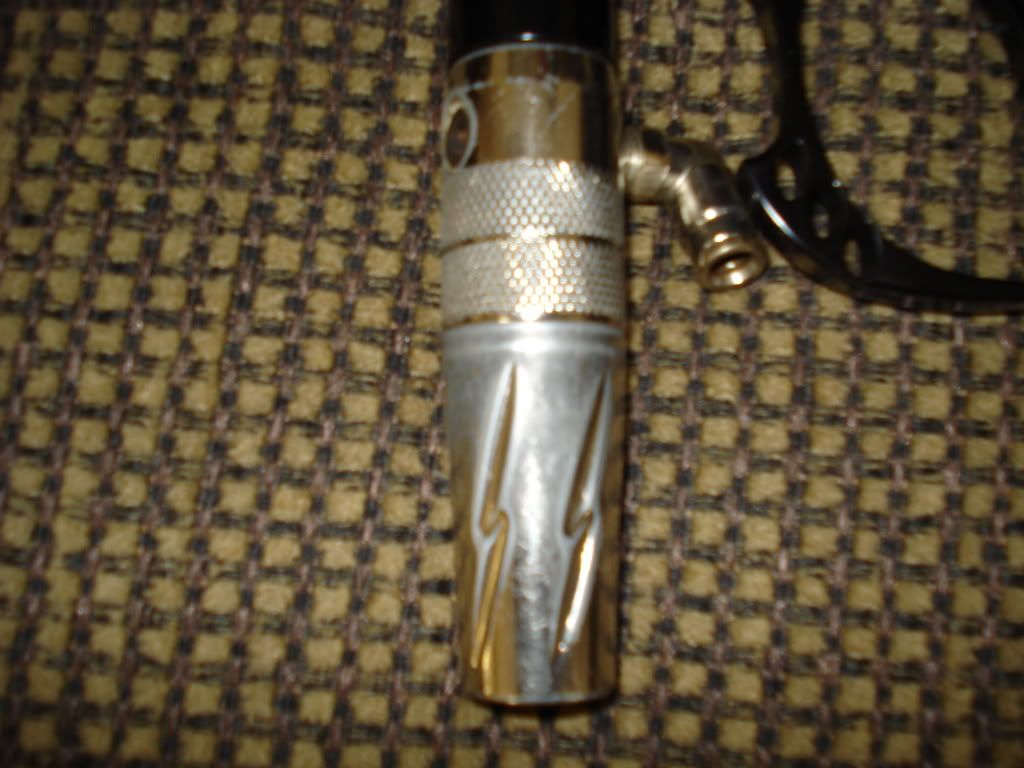 Trade for some type of black reg of equal value
or $20 obo
Coach print Purple Bandana (played with once... washed once.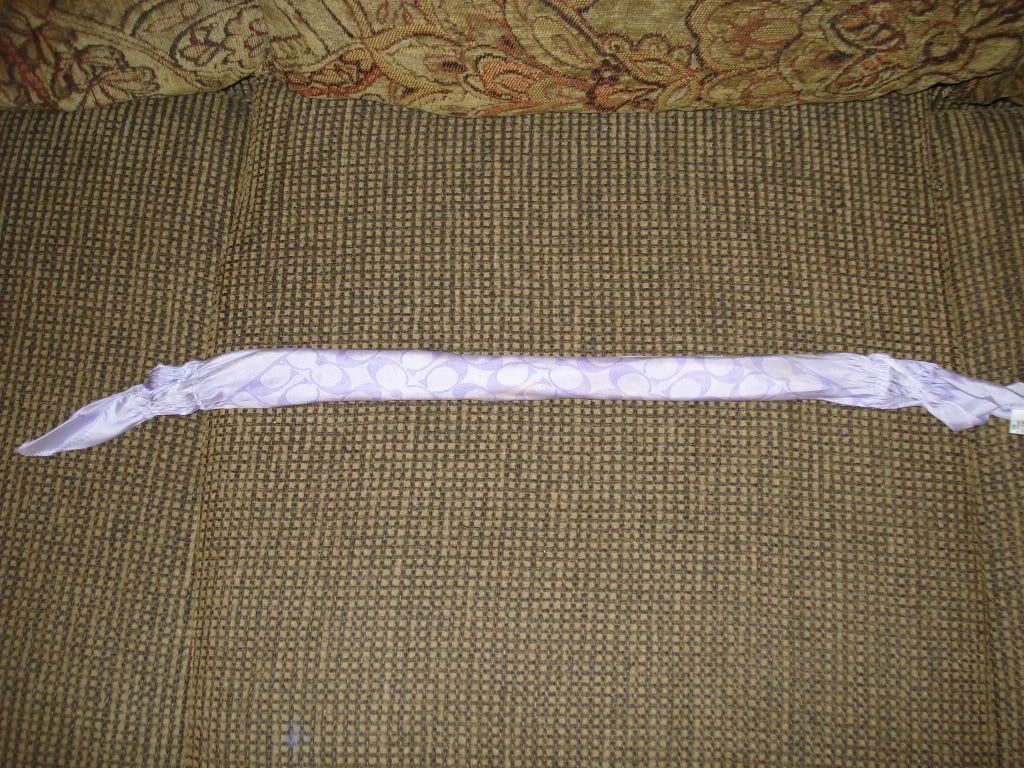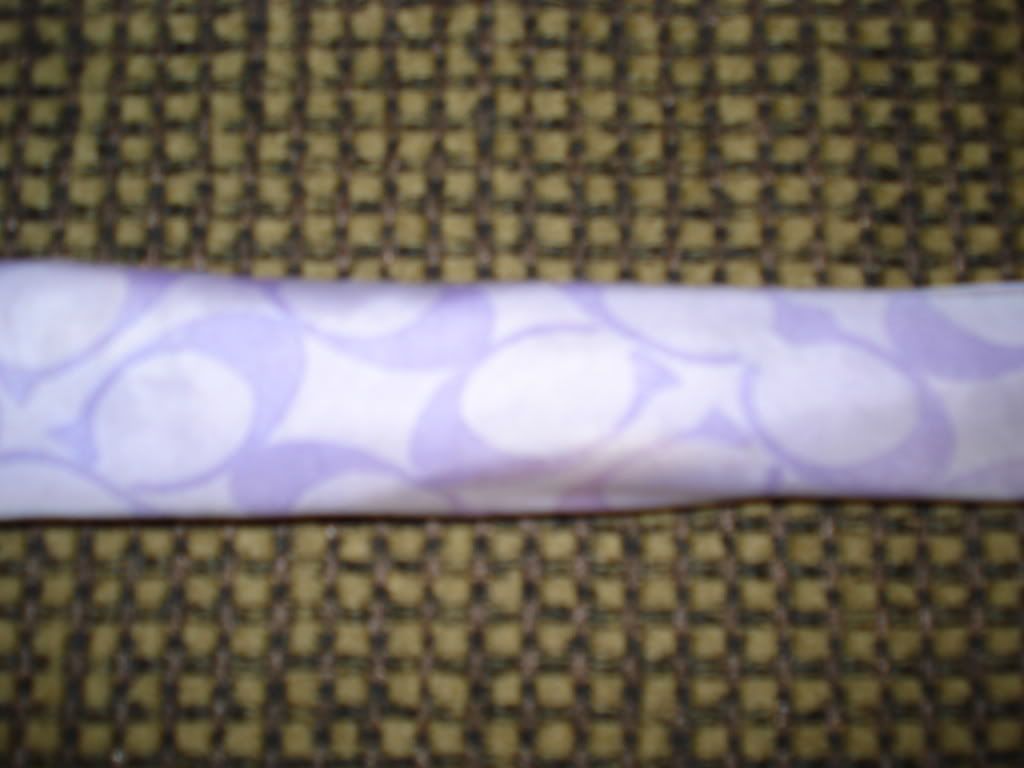 $20 obo
Redz Headband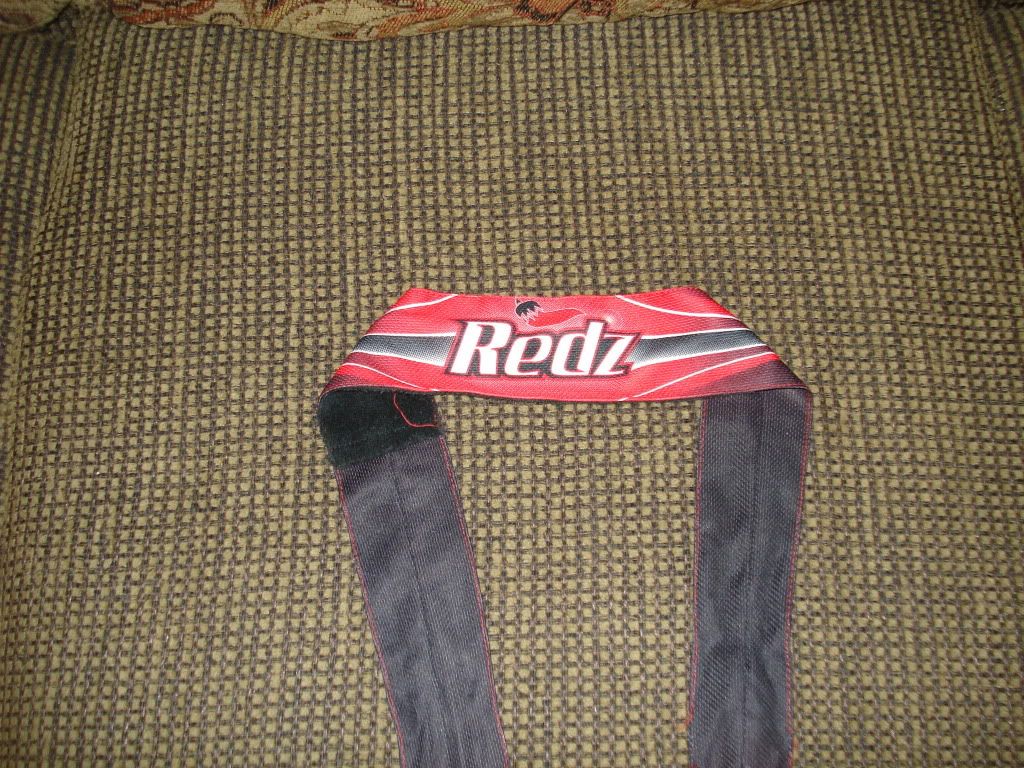 $13 obo
Evil Pipe (i believe) .689 black to blue Cocker threaded
$35 obo
Trade for another cocker threaded 14-16" barrel
Spyder Xtra Stock Barrel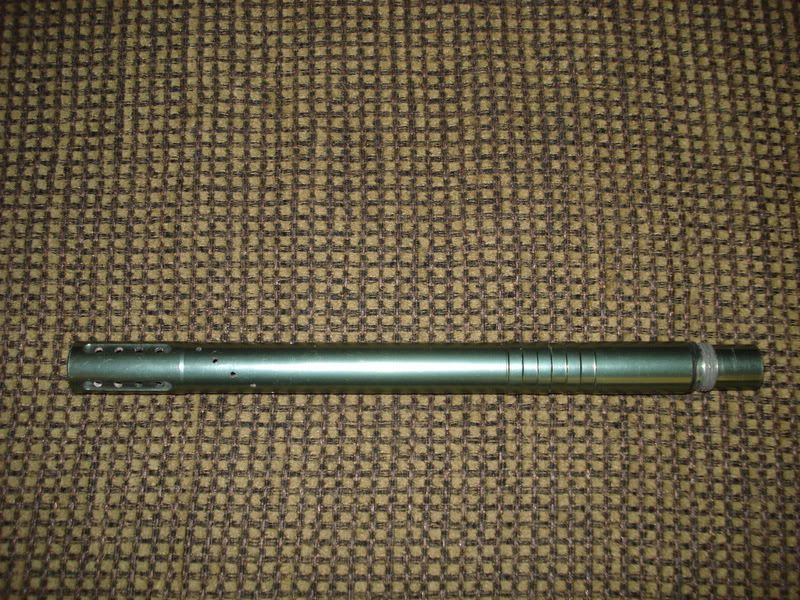 $5
Gen-E Matrix Stock Feed neck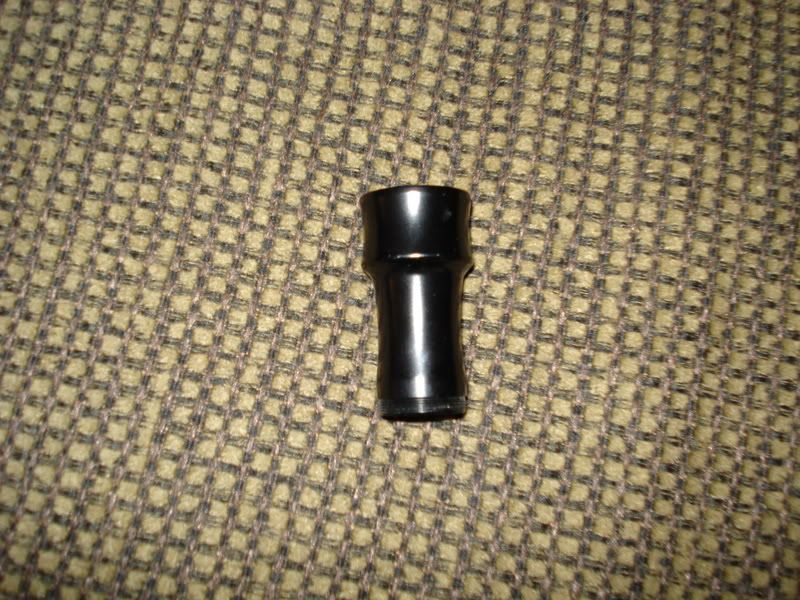 $5
Gen-E Matrix Stock Frame w/ CP trigger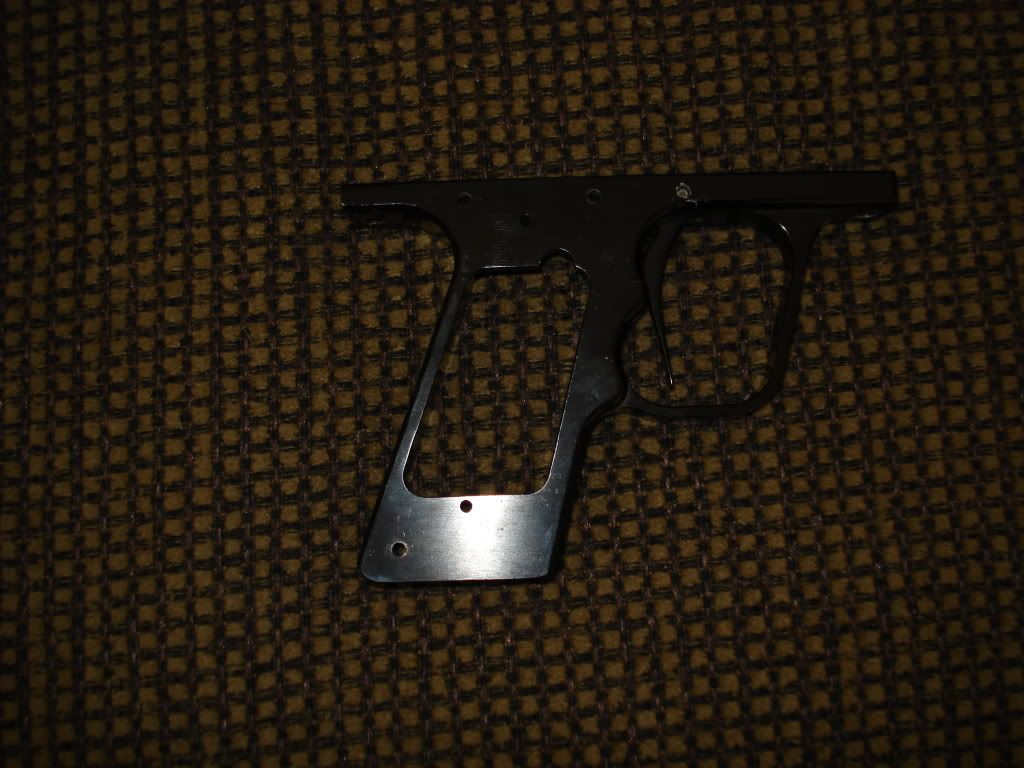 Frame- $15 obo
CP Trigger- $15 obo
Both- $25 obo