Hey guys! Just moved to Chicago from the Boston area. Coming from Fox 4 and working with all the guys from 187.
I'm looking for a team that is already well established. I have been playing paintball for 6 years competitively. I have PSP experience and am intertested in playing anywhere from D3 to D2. I am a strong D side player.
My two set ups are:
-Geo 3, ninja tank, rotor, boomstick
-Luxe 1.5 """ """ """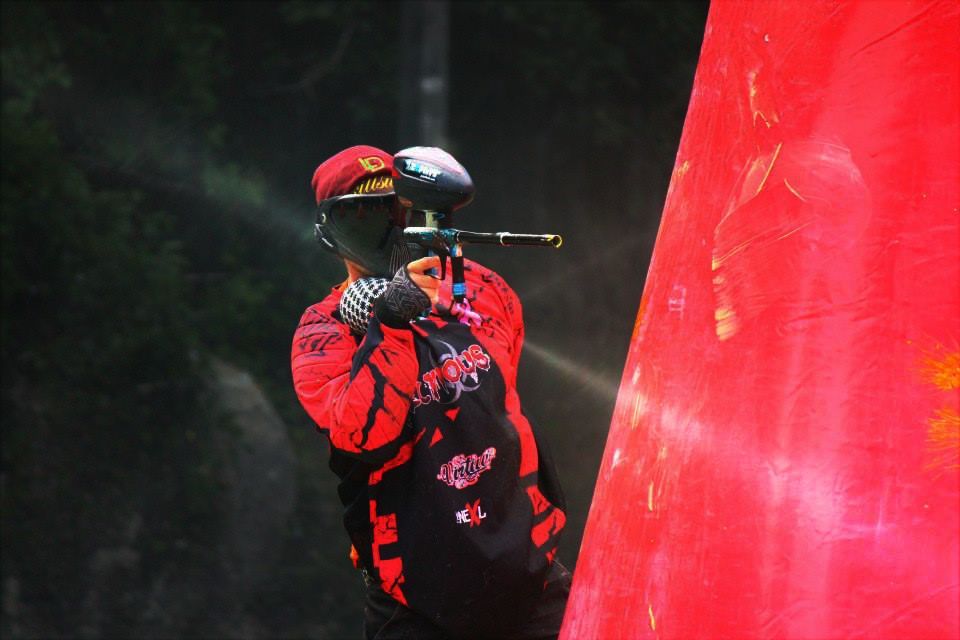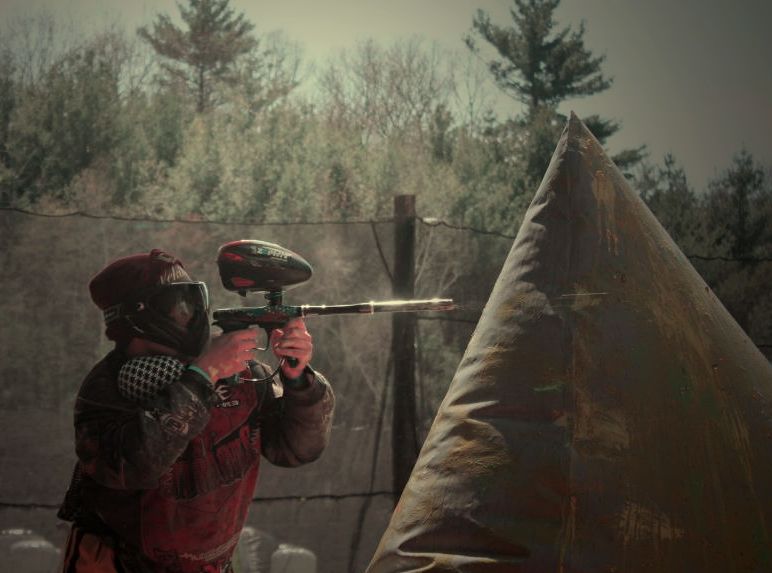 Feel free to message me any questions.