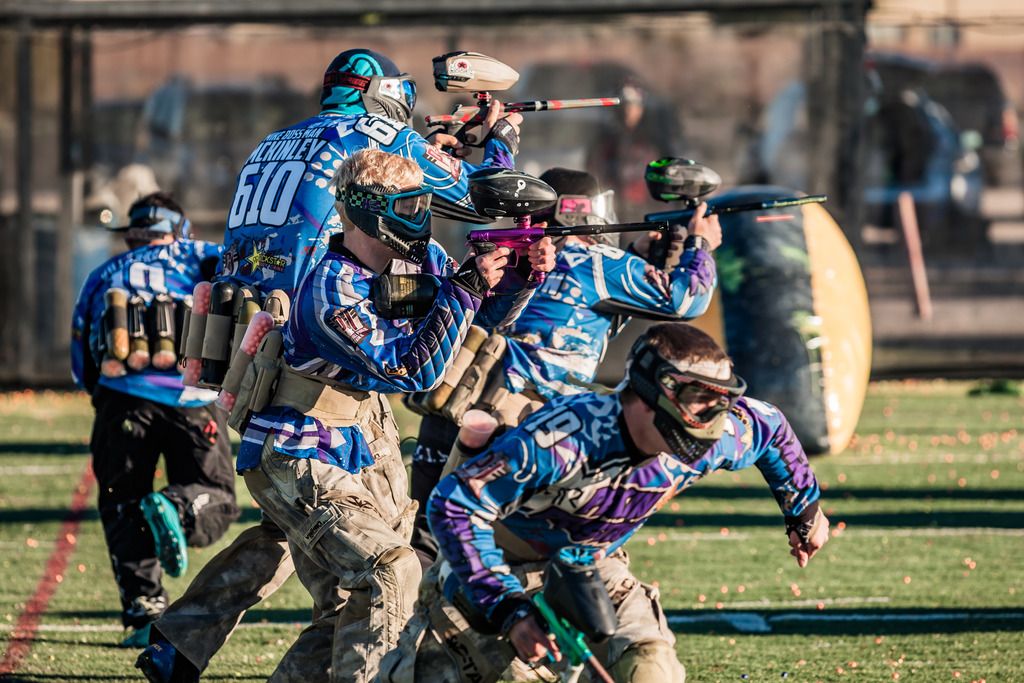 Pekin Prestige is looking for all levels of players from local D5-D4 events to National Xball D4 and D3 season.
Tryouts will be @ Urban Warfare in Bloomington IL from 9am - 1pm on February 7th. (Not the 17th)
Field Paint only
Need people that are willing to learn, have the funds to play and desire to be committed to the team for the entire 2016 season.
PLEASE PM ME IF YOU PLKAN TO ATTEND AND WHAT DIVISION YOU WANT TO TRY OUT FOR...