up for sale today is... you guessed it. a still-in-box powerzone Crunch amp. I ended up buying this one, and one of my friends gave me one for my b-day. That one is currently powering my polk DB-12's to hair-raising levels with no problem!

Specs:
250w x 2 channel @2 ohms
bridgeable to 1000w x1 @ 4 ohms
built in x-over, HPF, LPF, Bass EQ
Comes with owner's manual in original box
Rules:
I don't ship first.
Lowballs are considered free ups
will trade if you pay for shipping (offer up...)
I am not adding for trades
Paypal is the only true religion.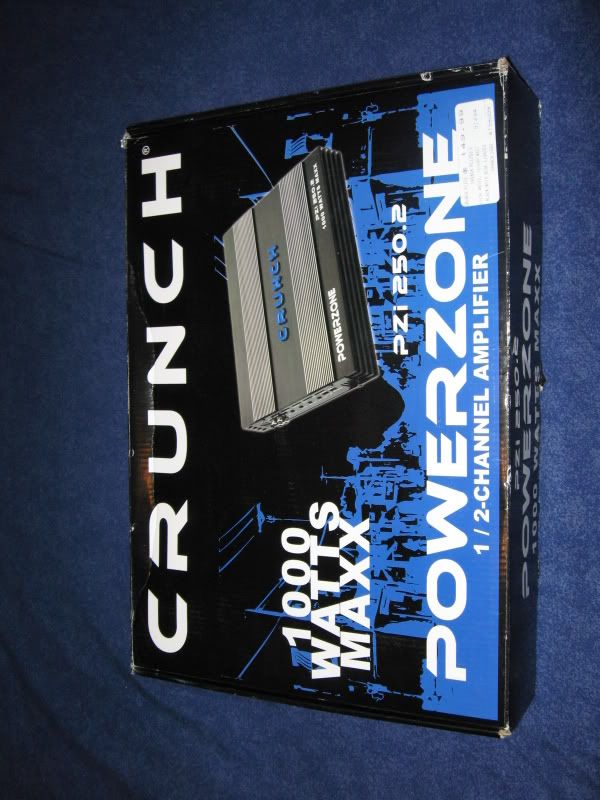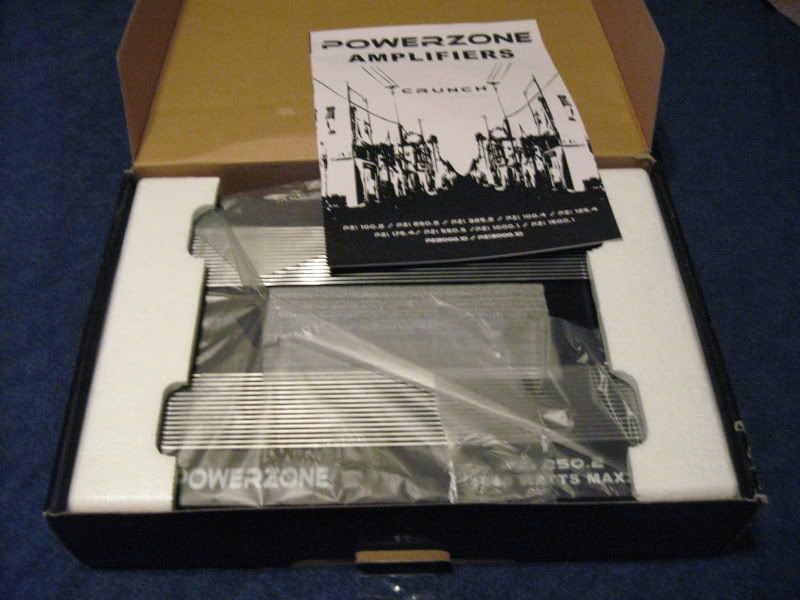 originally sold for $150, My price is $80 plus shipping, obo