I got these guns up for sale cause I'm broke as F**k..
I do not want ANY TRADES.. For sale only. All PRICES ARE O.B.O.
I absolutely will not ship first.. I don't have pay pal, Check or money order is fine..
Post before PM'ing me, Prices are firm.
First up is my Black and Silver Invert Mini... Brass Barrel.. $275 Shipped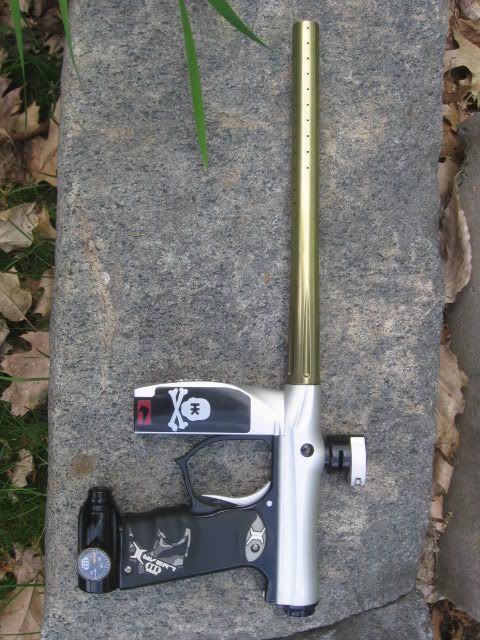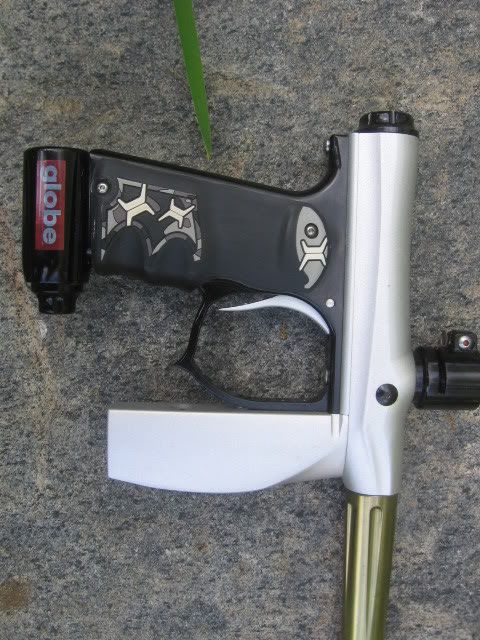 Now for the Olive Proto PMR. New Designz feedneck, New Designz Trigger, Proto On/Off reg, Evil Barrel.. $200 Shipped.
Both Guns are in great condition, work flawlessly, PMR used about 2 times. The invert mini was used for about a 1/4 of a season.
__________