Hello everyone,
My name is Joel and my team recently decided that we will not be playing Nashville due to personal finance reasons. I have still taken the time off and want to play the tournament. Any team that is willing to pick me up, I am willing to drive to you the next 2 weekends to practice the layout.
Name:
Joel Baker
Location:
Mansfield, OH
Current APPA Rank:
D4
Position:
Back to mid Doritos, home, snake support, and I play the W very well
Height:
6'3"
Weight:
250 lbs.
Money:
Good to go
Home field:
Dropzone Ltd.
Travel:
Willing to drive to practice and to event
Previous Experience:
2015 D4 5-man Cleveland - 17th place w/ Fruit Punch
2015 D4 5-man VBO - 5th place w/ Pittsburgh Bombers
2015 D4 5-man World Cup - 13th place w/ Pittsburgh Bombers
Action Pictures: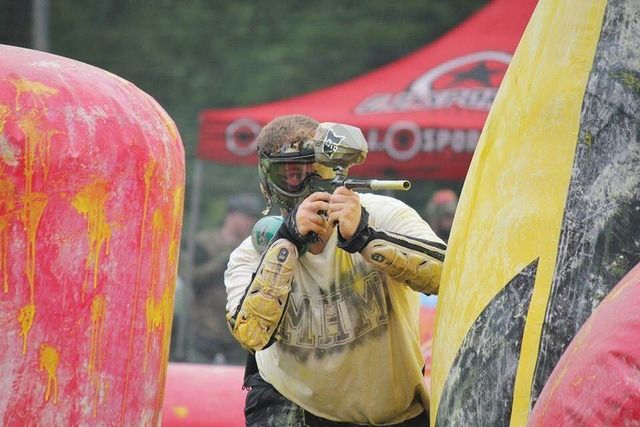 Please pm me with any interest.