Welcome to the CK Mafia, A group/club of united Contract Killers. True Ballers.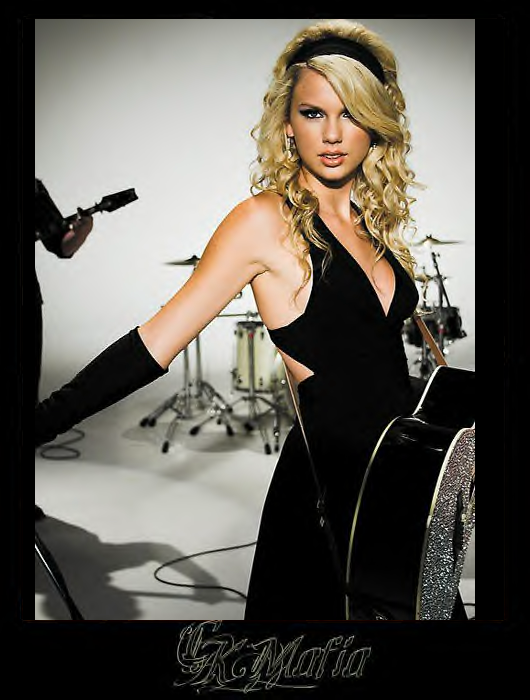 So I'm guessing your probably wondering what the CK Mafia is. CK Mafia means, Contract Killa Mafia.
Now you're wondering what the heck I am thinking making a club like this? Well, normally a Contract Killa in paintball isn't just anybody. A CK is a dedicated baller, one that will not be held down by anything. Not by people criticizing you for what you do, saying you're wasting your time, money or life ECT. You're not held back by better players or teams, your there to ball and that's what you do. You work your hardest to achieve a goal, to be the best. The CK Mafia is a group of the most dedicated ballers in the world. Anyone that is dedicated and shows true dedication is able to join the CK Mafia, weather your young gun, rookie, novice or pro/am. It doesn't matter what league you play in PSP, NPPL, NXL, ACTS, XPSL, and CFOA... You get the point.
How do you become a CK Mafia member? No you don't have to donate or buy stickers, you don't have to represent around your field and you don't have to get... You don't have to be a Pbnation member. Their are plenty of CK Mafia supporters off of the nation. Although CK Mafia will be using Pbnation as its home online just because it's a great universal location and I support the PBN and its users. We will not accept any members that have a bad reputation anywhere. Weather it's in your feedback and what not.
Anti-*****? No. CK Mafia is not anti HK, Anti ECC, and Anti DK Anti anything. Some of our members may be anti hk, or ECC whatever, doesn't matter. The club/group does not support them but we are not against them. We are just a group of dedicated and respectable members. Were ballers, contract killers.
RULES: (Only to keep the group respectable.)
No smack talk (Unless against Truck Driver)
No downing other members
Do not talk about Non-Paintball issues
Do not use this as BST help
Do not be Anti-**** in this thread.
Membership Application
Name: (Doesn't have to be full)
Age:
Location: (State)
Team:
Leagues:
You will be given an ID Number by a Straight Killer; Straight Killers are the leaders of the CK Mafia.
Thanks for your support, if you support our cause, do not be negative to his group, negative posts will be reported.

CK Mafia GIRLS!!!
Okay guys, starting in v11 we are going to keep a list for every version we have, we update with a new girl. Bold is the current girl, and can also be seen if you scroll or look up.
V10 - Adriana Lima -
CK Mafia Picture Clicky
V11 - Megan Fox -
CK Mafia Picture Clicky
V12 - Taylor Swift - CK Mafia Picture Clicky