RULES
1. Post here before PMing me
2. Act mature
3. All prices are OBO
4. You came to my thread, you ship first unless you have 50+ feedback
5. Cash is king. M/O or Personal Check preferred
6. Offer up, the worst I can say is "no"
7. My equipment is always in working condition, I expect the same from you
8. I am not responsible for any damage caused while shipping. It is your responsibility to pay for insurance
Alright, I don't really play Xbox anymore so I'm putting my 360 up for sale.
The Xbox is in perfect working condition.
Just bought a brand new hard drive for it.
Will come with
-360
-2 wireless controllers (one has the re-chargeable pack and one is a regular battery pack)
-All cords (power supply and A/V cords)
-Plug and Play (battery pack and cord)
-Mic
Pics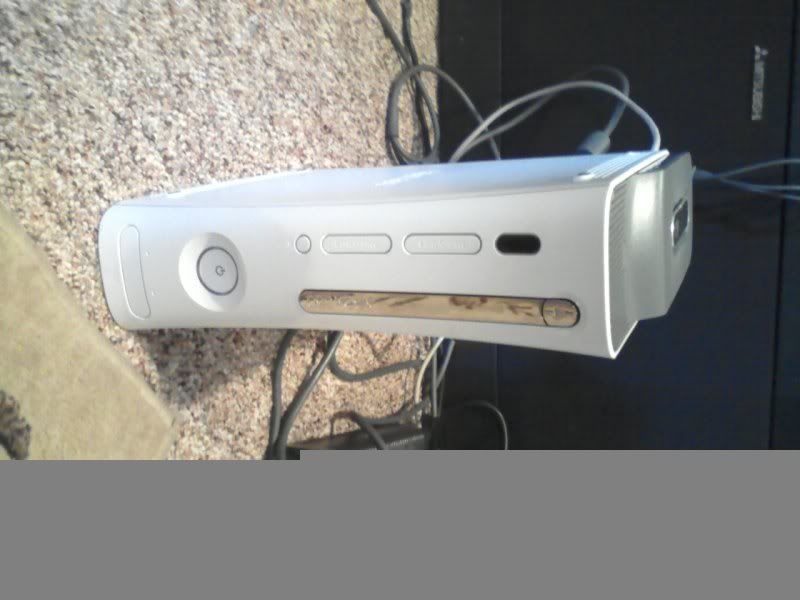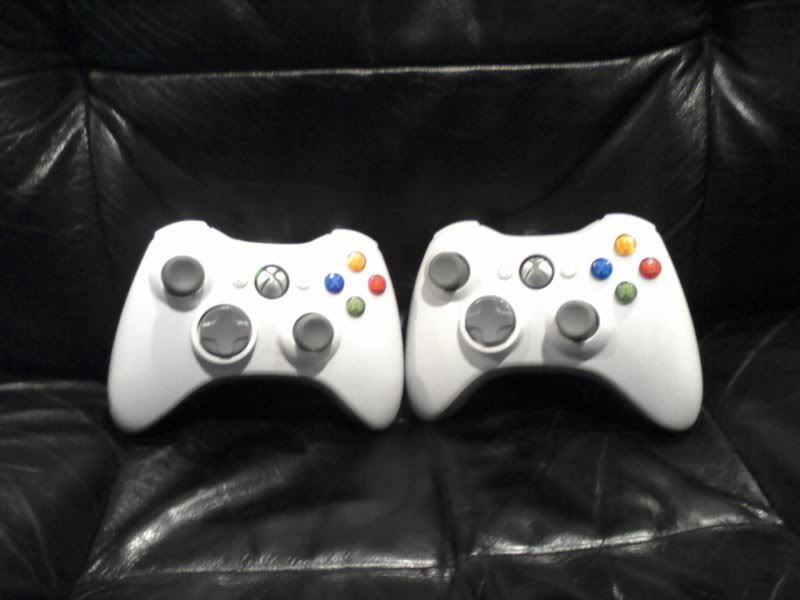 Price: $100000 (Just offer)
No trades that are not Paintball related!
Offer up!