______________________________________________
Whatup everyone,
My name is Julien Cohen, and I'm an aspiring graphic artist who runs Hawk Graphic Design out of Philadelphia (see
http://designbyhawk.com
). I'm not a huge design house, but I strive for designs that are affordable, creative, and aesthetically pleasing. I have completed many projects before, including paintball jerseys, logos, avatars, banners, and ads. Just one example of how my customers feel:
Quote:
Originally Posted by
tm2concepts
He did a great job, was really easy to work with.,.,.,. quite frankly. He did as I asked or wanted in the image. Great job!
Prices range, and are fairly flexible. In *some* cases I will accept gear.
(Keep in mind I have to list my prices below $50 in this forum...you get what you pay for, and my quotes maybe higher than what you expect.)
"Ish" Prices:
Avvy: $3-$10
Jersey: $40-$50 +
Logo: $40-$50 +
Wesbite: (depending on how large, how detailed, etc...) $40-$50 +
For all inquiries, shoot me a PM.
On bigger jobs (over $20): 50% after the final sketch, and then the other 50% after I deliver.
Jerseys/Apparel:
Design for a Villanova College paintball team.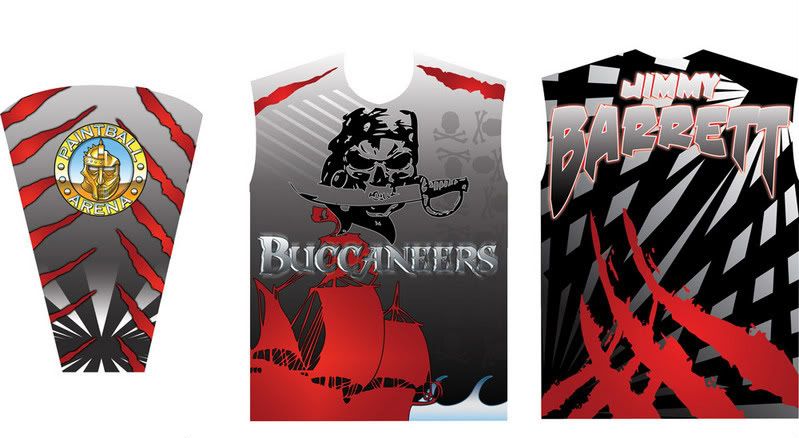 Design for a random team that found me.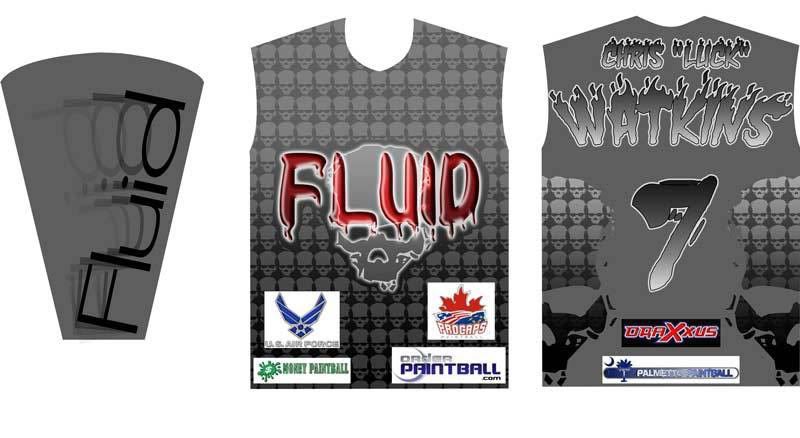 Never finished, team backed out. Sponsors would have been modified, design cleaned up.
These tees were for an apparel start-up: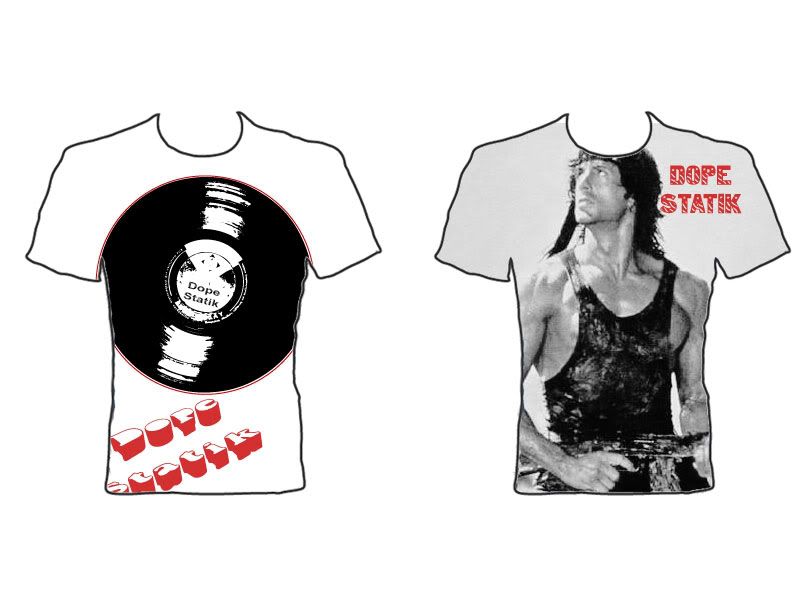 Logos: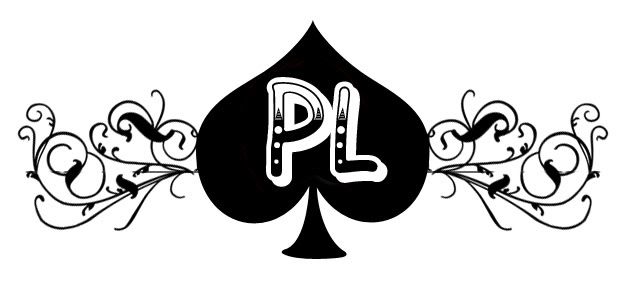 Pokerlounge.com, came under new management and discontinued my whole line of design.
Capblemeister, an electronics company.
Eric Patterson Photography.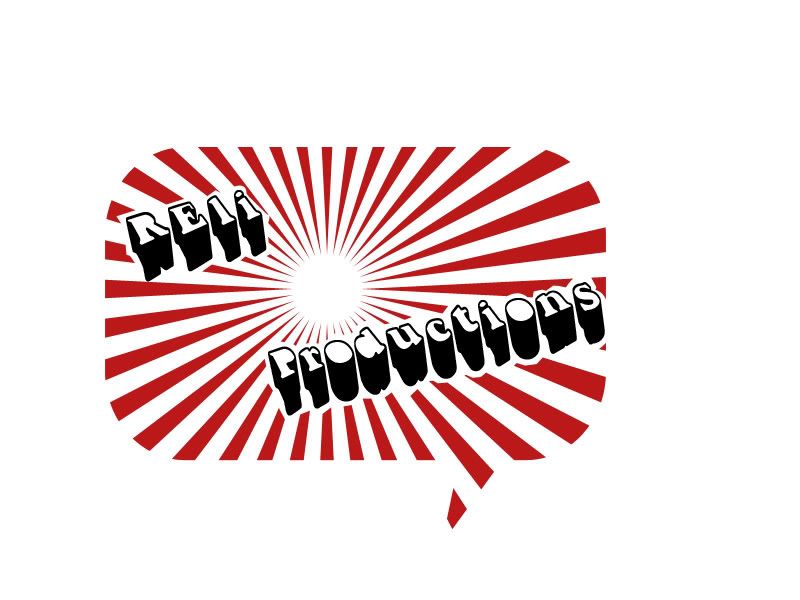 Watermark for a video production company.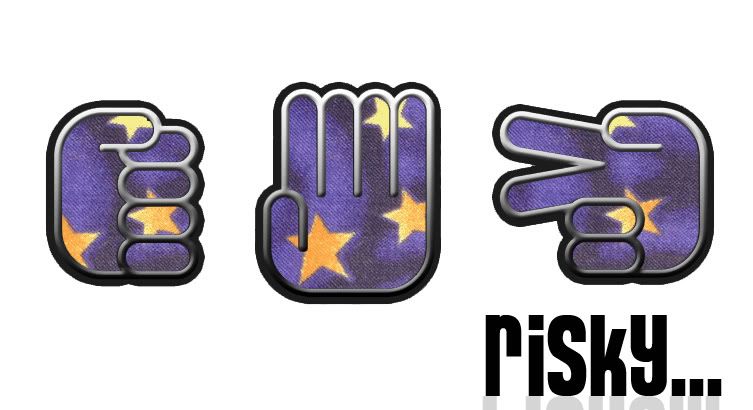 "The Magic Men", a rock paper scissors organization (haha
)