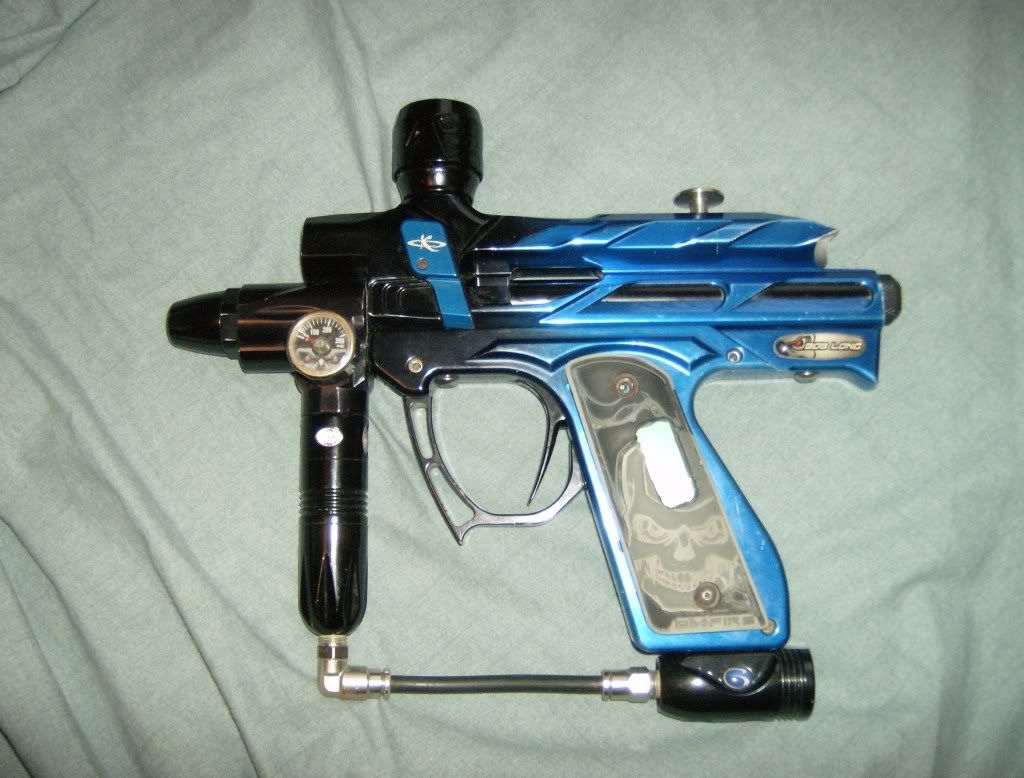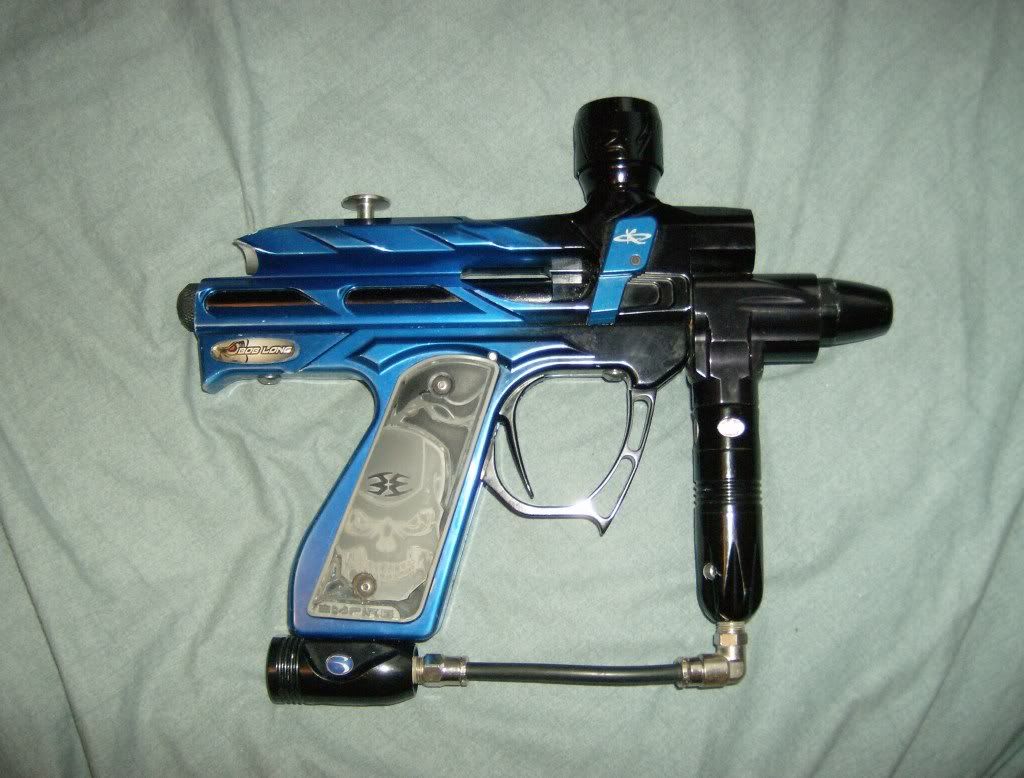 $300, just cuz i have to post a price, mainly looking to trade.
Board is currently in getting flashed to 13.33
CP reg
Kila detents
Twist lock feedneck
Direct mount ASA
Stock Barrel
Adjustable ram cap
Offer up, mainly lookin for 05 ego or dm6, no garbage markers or i won't respond. Post here then I will PM you if I am interested.