Selling a pair of Desert Camo JT Pants.
The size is 30-34
(Sorry for dark pics)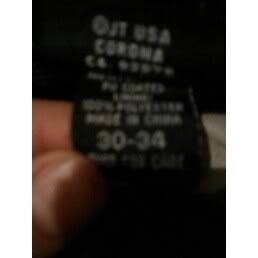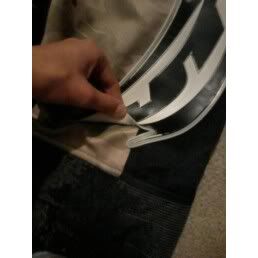 There is a little tear in the threading where the JT logo is but it unoticable unless you pull it up.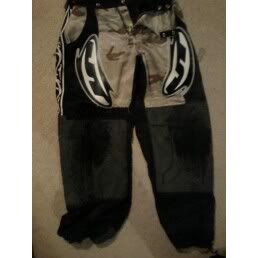 Overall picture of the pants, The pads are weared but no rips or tears in them!
Looking for about $30 shipped and paypal'd.