Ok everybody so here is the deal. I have an upped Dragun T1 and a Pure Energy 45/45 Tank for sale. The Dragun has tons of upgrades on it and looks like a monster. I have only shot about a case through it give or take and has never had any problems nor are there any nicks or scratches. Dragun's are Intimidator replicas and shoot like they really are timmy's. I had a blast when I went to the field for the first time and seriously everyone asked what kind of gun I had because not only did it look mean but it fired like no other. I haven't gone ballin in a while and therefore I just decided to give up on my favorite hobby of all time. Plus I need money for rent
Well I am asking $170 shipped and that's a steal!!! I've put over 500 in parts in this gun and I am sad to give it up.
Dragun T1:
Uncapped Board: SEMI, AUTO, MULTI, NITRO.
OGI Clamping Feed Neck
Bob Long Torpedo Regulator
Eclipse QEV
PB Ballistics Drop Forward w/ Macro Line Kit
Intimidator Chris Lasoya Bolt
Modded Trigger
Modded Eyes
Sorry the pics aren't that great but I used my iphone. If you want better pics PM me and I'll send you better ones.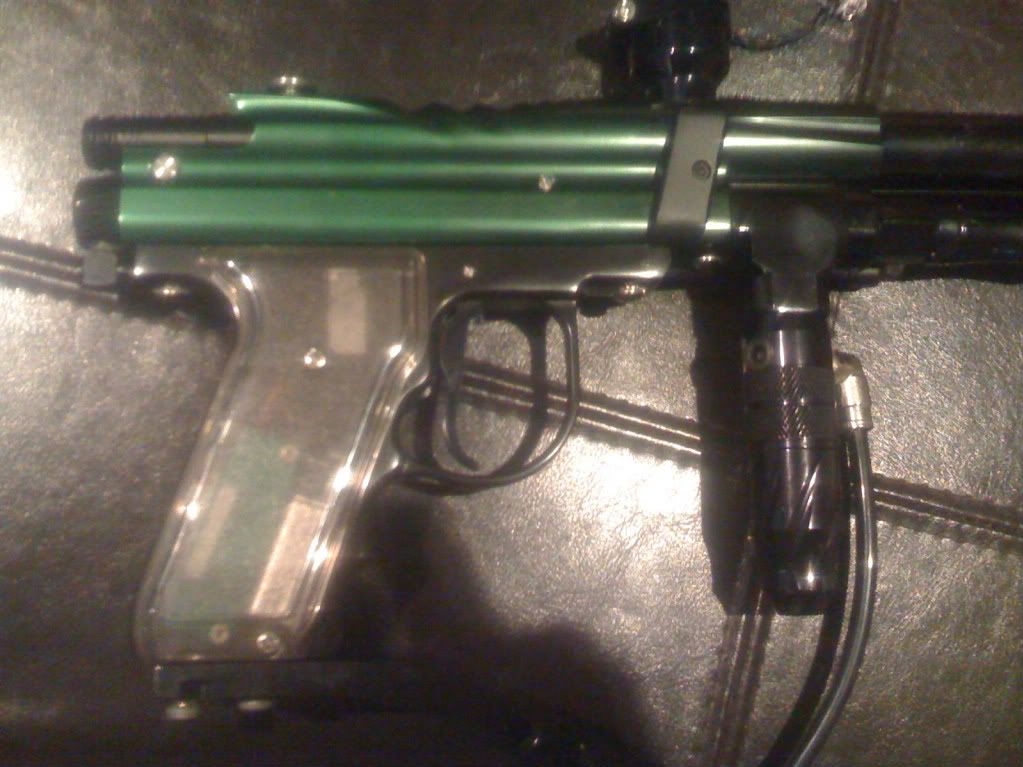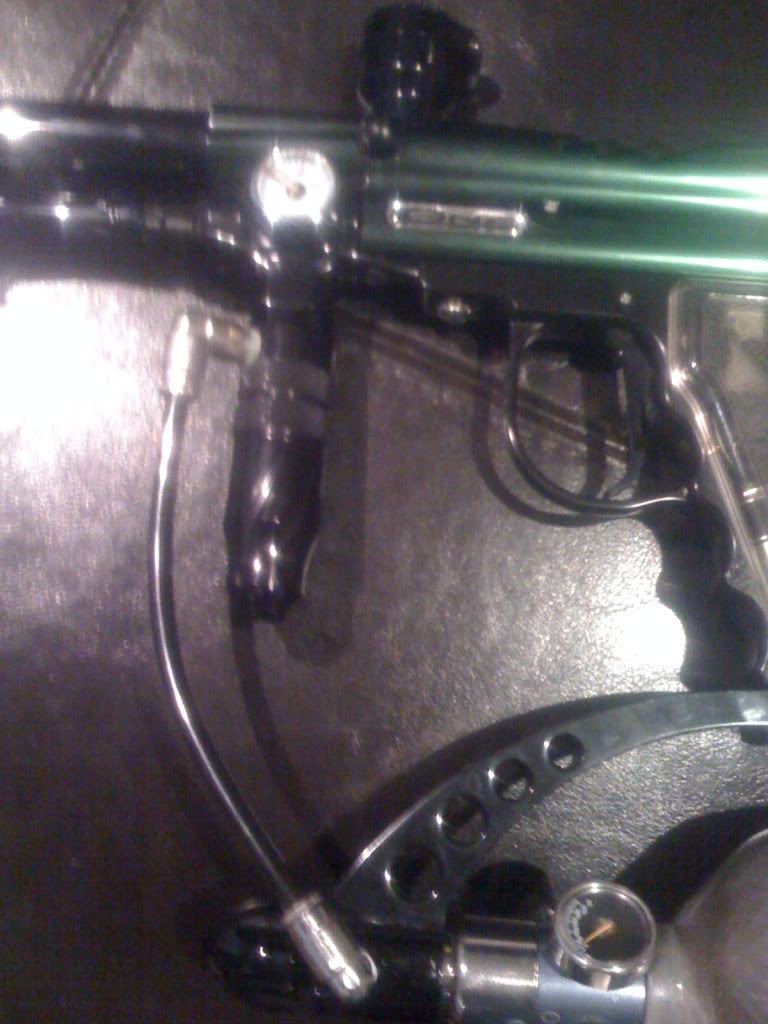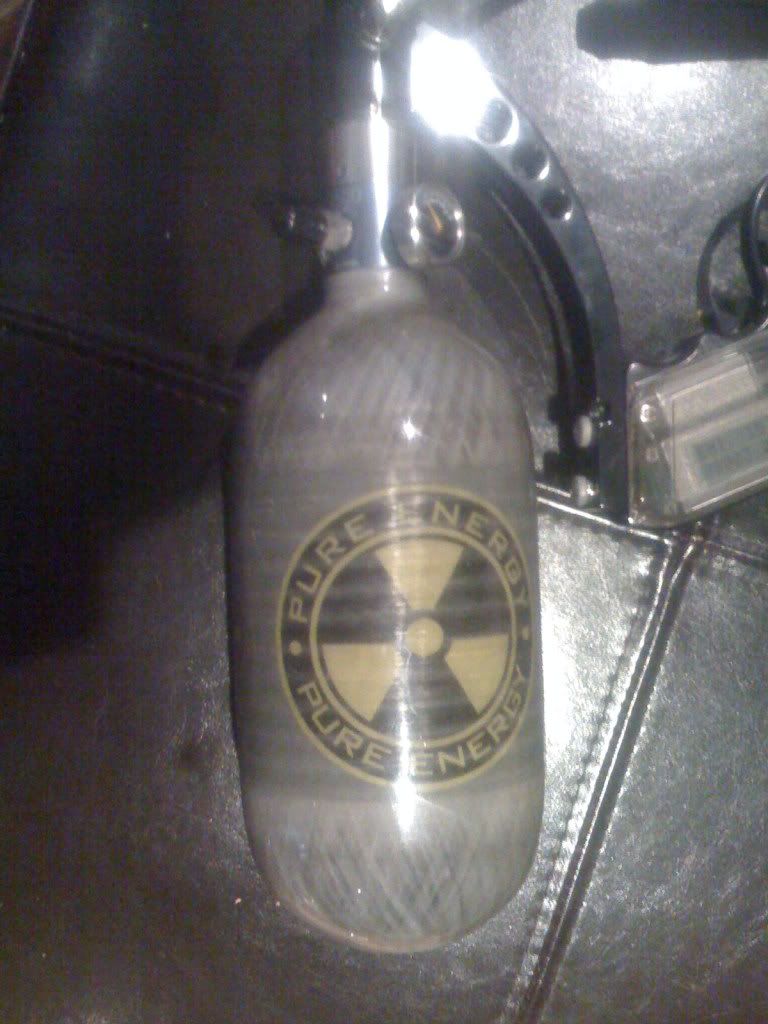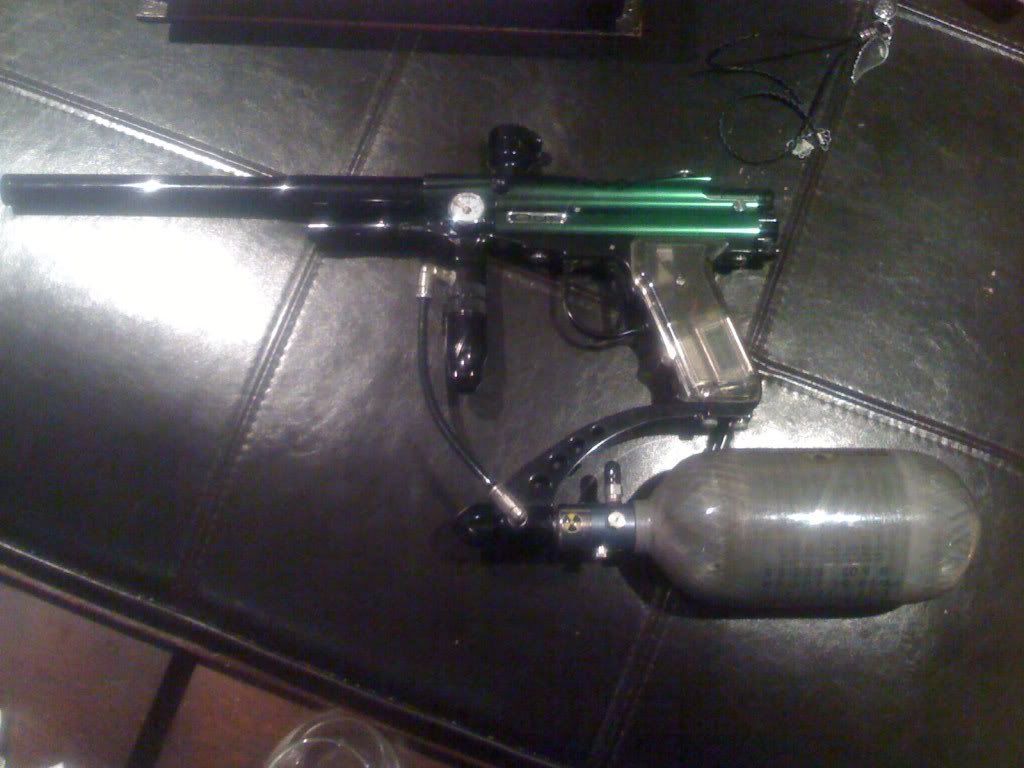 __________________
Dragun "The One" Black/Green, Stock Timmy Bolt, Bob Long Torpedo Reg, PB Bullet Drop Forward with on/off, Macroline Kit, Eclipse QEV, OGI Clamping Feedneck, Halo B, PMI 45/4500
http://www.pbnation.com/showthread.php?t=2878950
|^^^^^^^^^^^) ||
|~~~DRAGUN~~~|||'""|\___
| _____________ l ||__|_|___|
(@!)!(@)"""""**|(@) (@)**|(@)