RULES:
1: PAYPAL only! no money orders.
2: My thread. you ship first.
3: Post here first before pming me. otherwise i ignore the offer.
also do not expect me to pm you after you post. You must post THEN pm me first.
4: Maturity is a must! if you talk to me in anything other than basic english, i will consider you a idiot and not worth my time
5: once a deal is finished, please leave feedback so i can leave you feedback!
6: FOR INTERNATIONAL MEMBERS: calculate the Price in your currency yourself! i'm not going to take the time and calculate the currency for your country.
7: Shipping can be negotiable with 3% paypal fee.
8: NO TRADES NO TRADES NO TRADES NO TRADES NO TRADES
I need to sell these because i'm out of a job and bank account is overcharged. please help out a fellow player!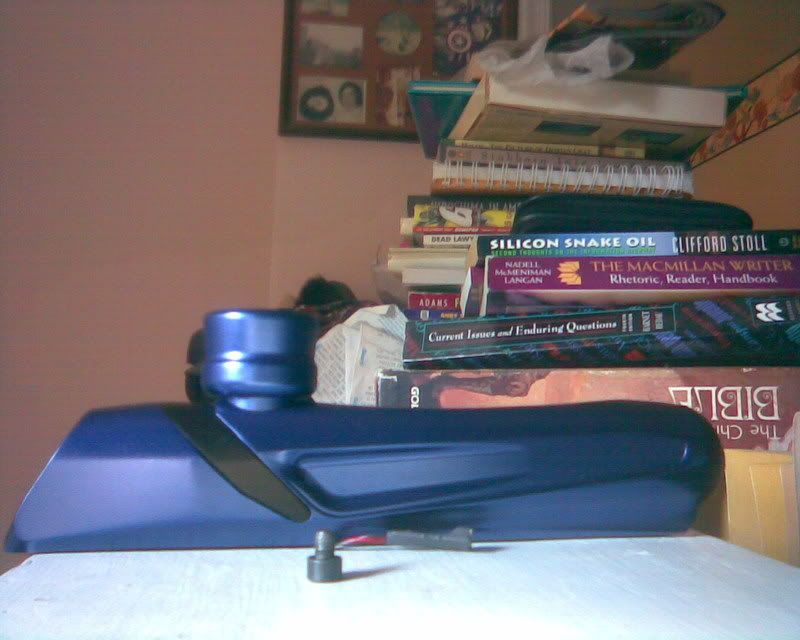 Lucky Stage 5.1. I've had it for quite a while now. traded the eye/detent cover and backcap to ZiggyMarley a while ago to get black covers.
will come with a complete 10x O-RING rebuilt kit (valued at $35 on Oringmonkey.com)
specifically for the stage 5.1 (only one o-ring missing used for the back cap o-rings). takes COCKER threading and comes with original feedneck that is impulse/ion threaded for q-locks and such. the eyes are green and does work for all ion boards.
Asking around $115 OR BEST OFFER for everything!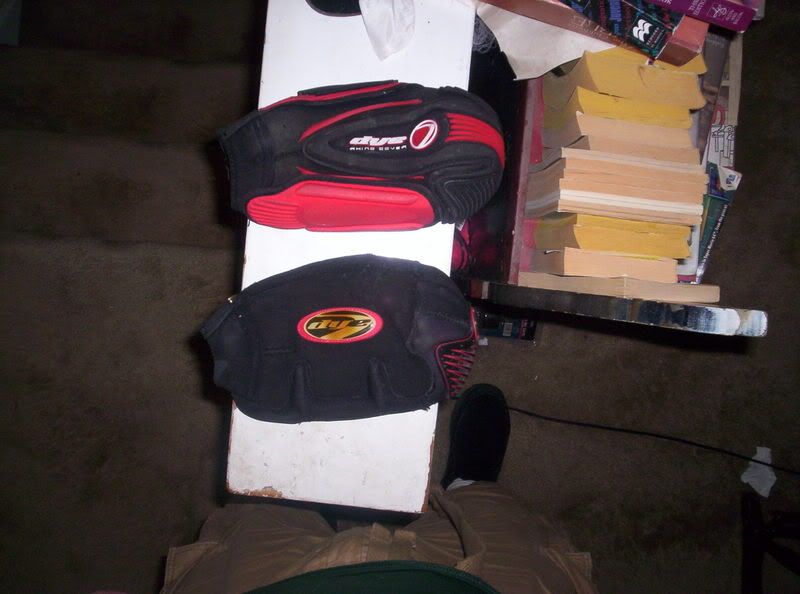 Dye tank covers (only thing wrong with the bottom one is the discoloration of the logos)
$18 each!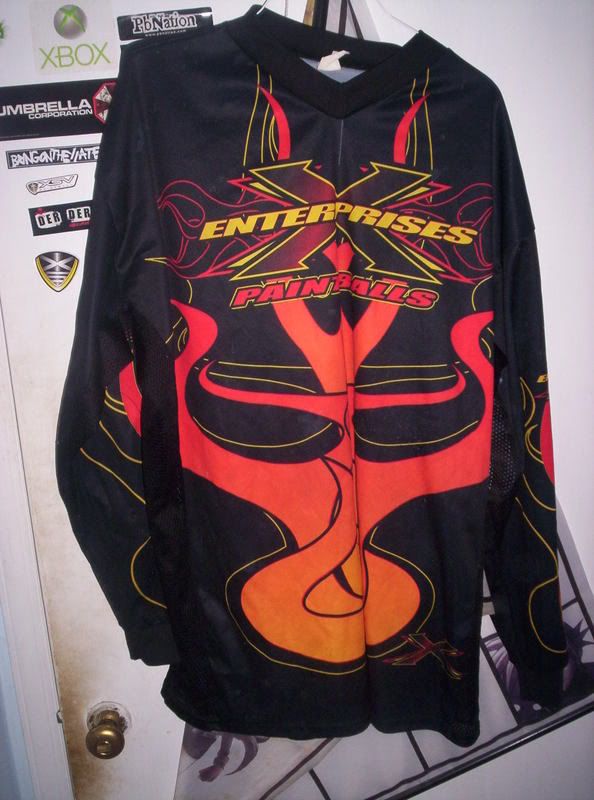 rare Xtreme enterprises jersey. got this back in 02-03 in LA.
$20!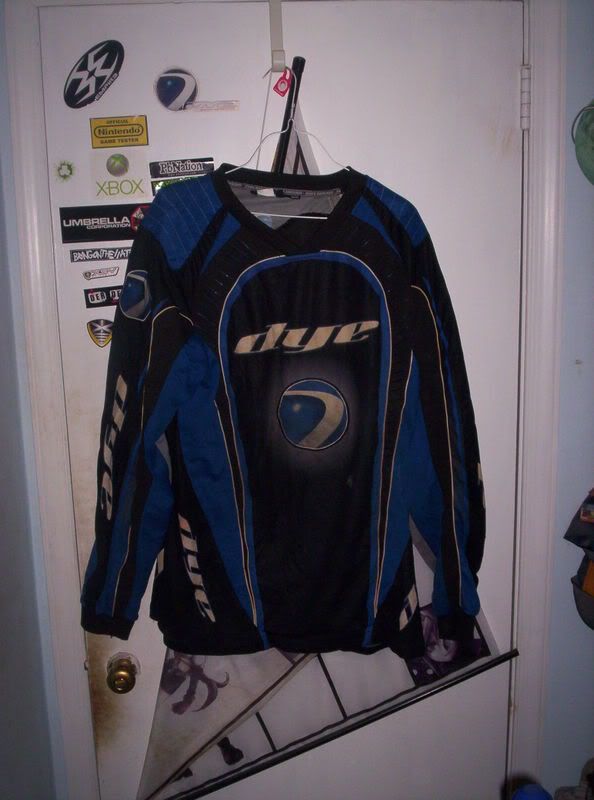 05? Dye Jersey. small hole on front but can be easily hidden with a pack (XL)
$17!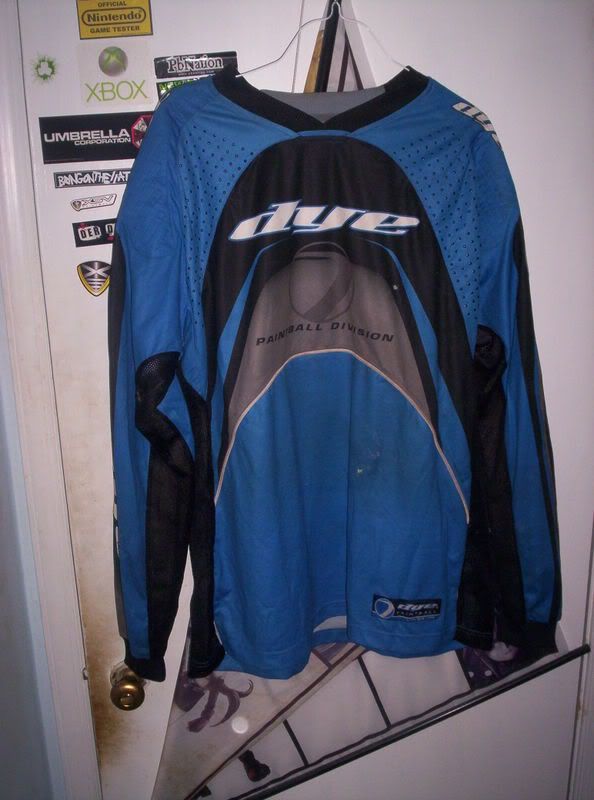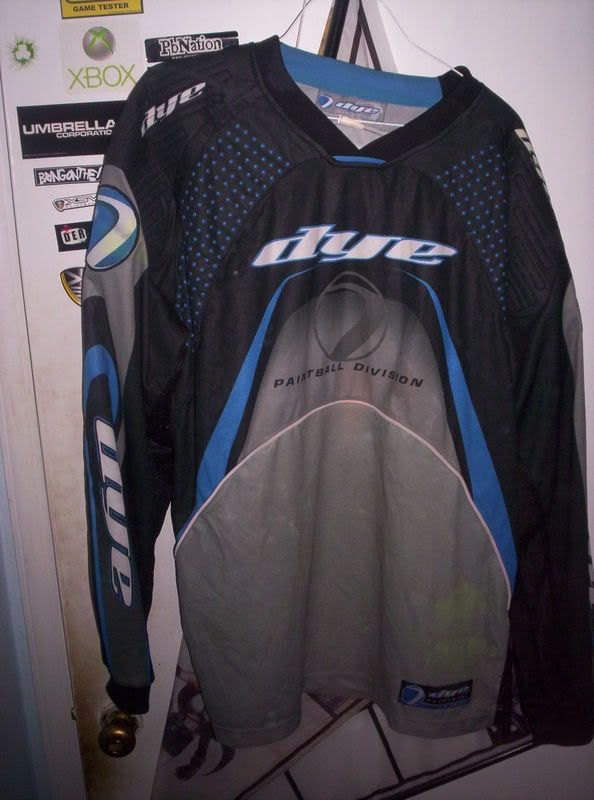 both 03-04? Jerseys both in good condition. Both are XL
$19 each!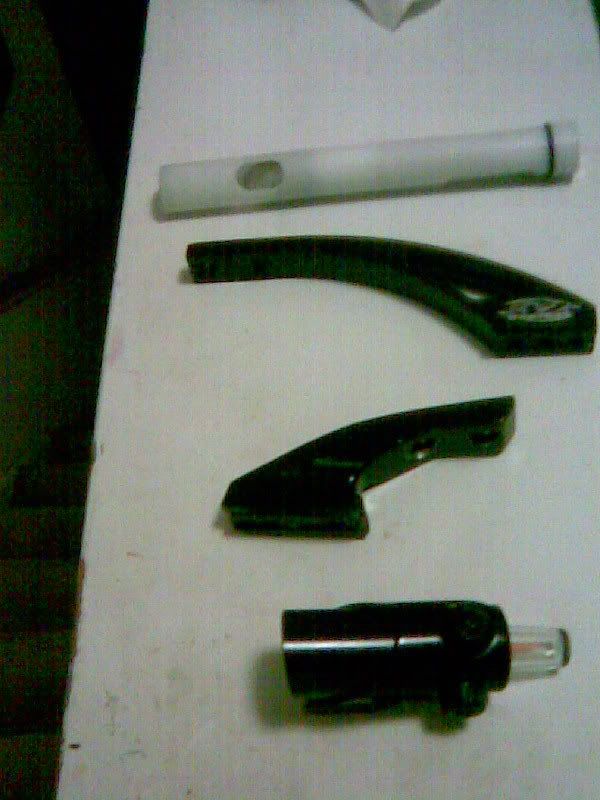 1: cocker bolt (pre-2000?? cockers only. doesnt fit in a 2k3 cocker) $15
2: 32* drop. does not come with screws or set screw. $12
3: Mini drop. doesnt include screws. $15
4: Dye Izon sight. E-clip and front clear housing just need to be put back into place but otherwise it works. $20