Trying to get rid of a few things so here we go.
Rules:
I will not ship first. If you dont trust me well sorry. Move on.
No lowballing. I'm problably going to be really reasonable anyway.
What i want for trade is what i want nothing else. SORRY.
All Prices include shipping. Add 3% for paypal fees.
Here we go: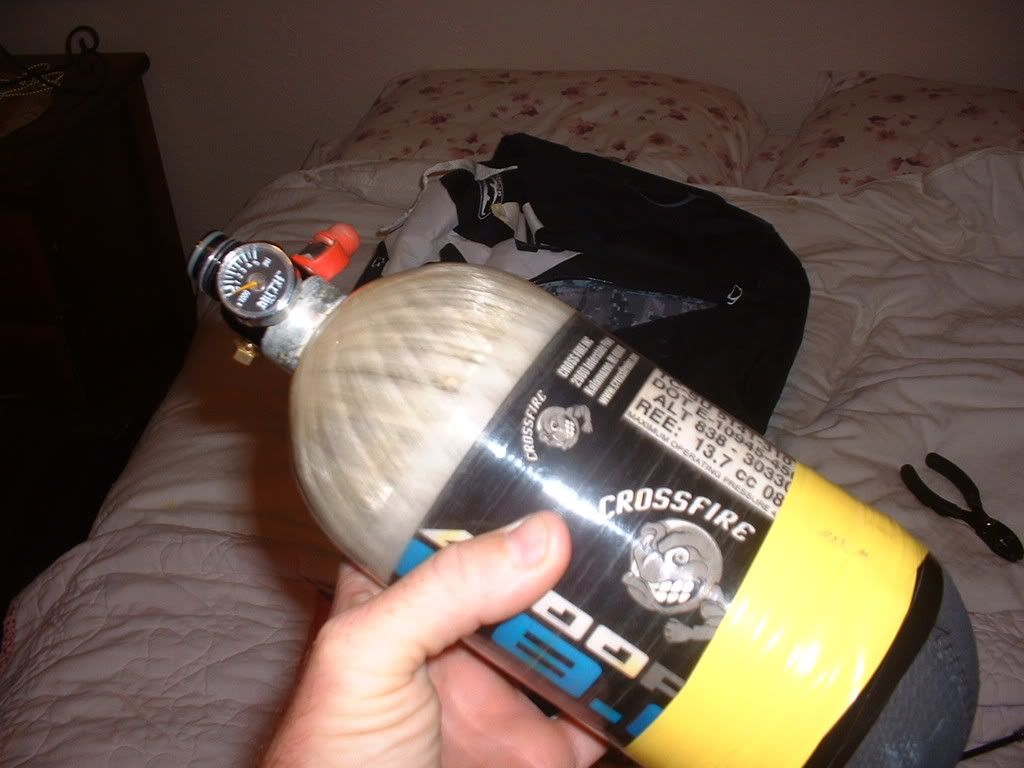 Crossfire Tank with BRAND NEW Guerilla Air reg. 2yrs left on hydro. wanting to trade for DXS tank. Just shoot me a PM and we can work something out.
Hybrid Knuckles Grips EXCELLENT condition fits Shocker,Nerve,Ion Frames. $15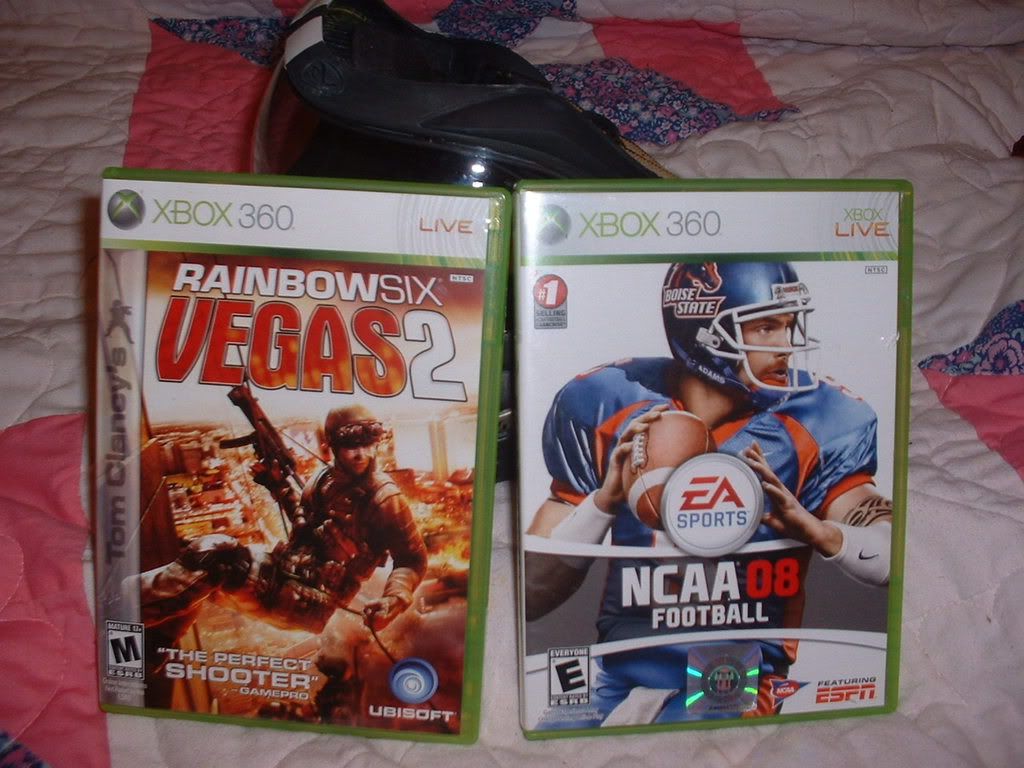 NCAA 08 and RSV2 for Xbox 360 Guranteed to play $15 a piece or $25 for both.
Redz 3+2 pack USED but no tears and the velcro still works great $10
XSV camo pants well used but padding is still in excellent condition just some tears around the heals of the pants. $15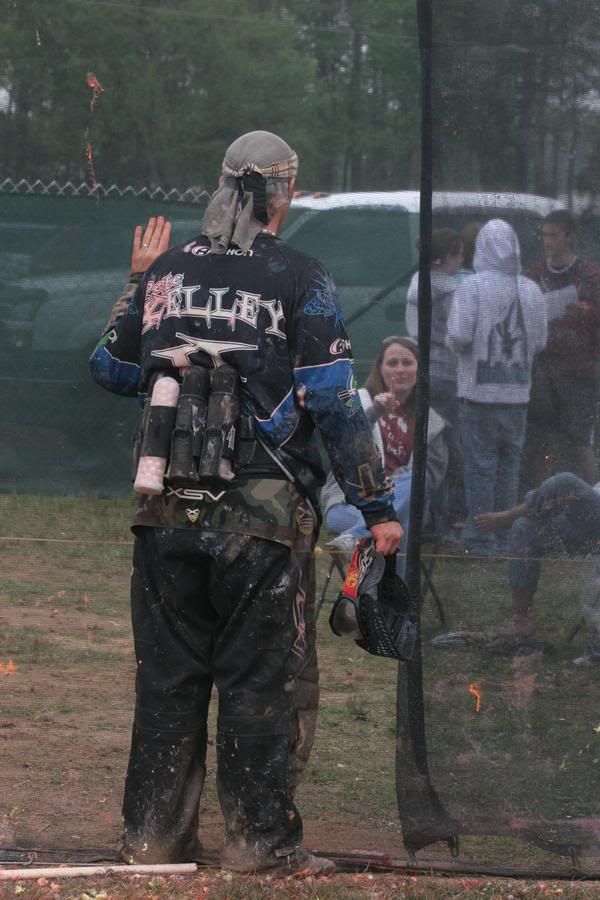 Pants and Pack can be seen in this pic it was the last time i wore either of them.