Here is a link to a video on youtube that shows the viewing area for the rec ball field out in Snohomish: http://youtube.com/watch?v=MmwQZKQf6ZQ
And here are some pictures. I have been working on making the base with the hyper pipe better...
About mid field...
One of the four 8' by 8' structures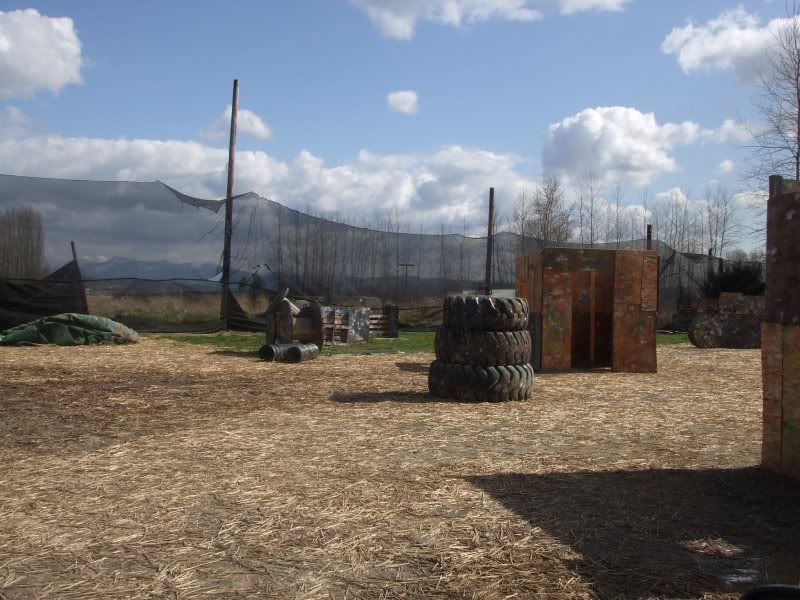 Gotta have tires...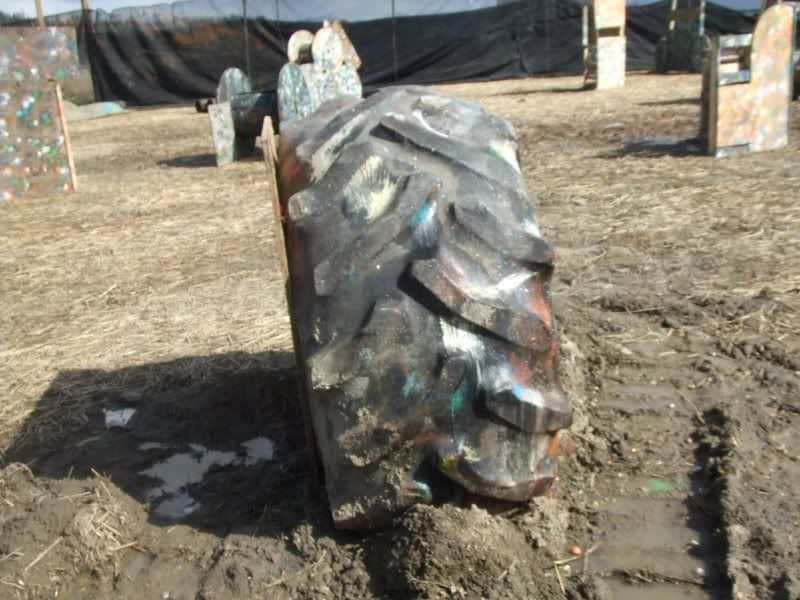 The road...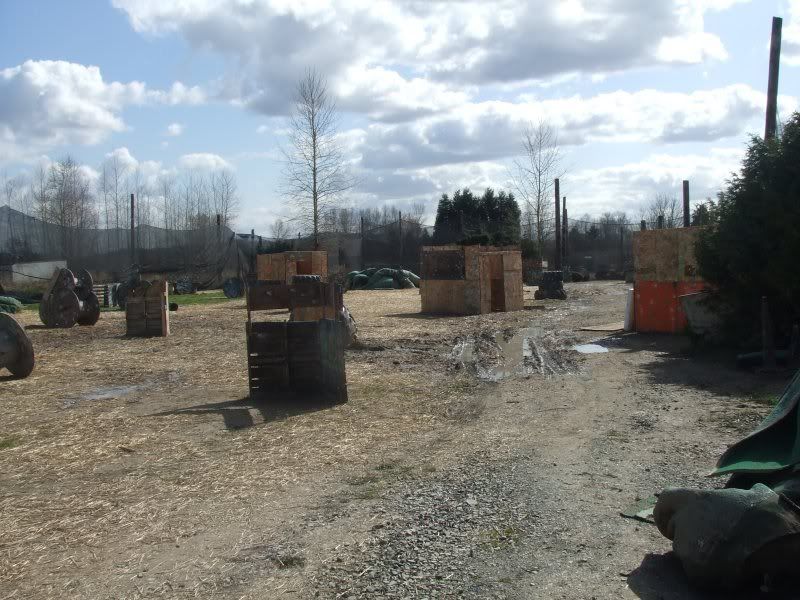 A look towards the base...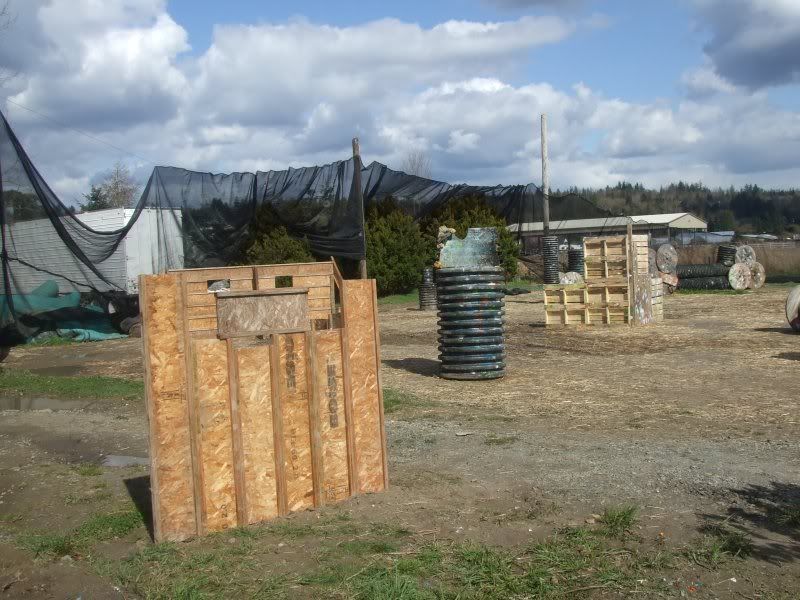 Part of a building that got started (yes it has been finished since)
HOPE EVERYONE LIKES IT SO FAR. It is definately a good place to take a friend!