I have a few things for sale for a friend of mine. First up is his Planet Eclipse Ego7. Used last season and must me sold due to sponsorship issues. Gun is black with silver parts.
Asking $700 O.B.O.
Next is a Dye Jersey signed by the Ironmen after World Cup. The entire team signed this thing.
And the matching poster signed by the entire team.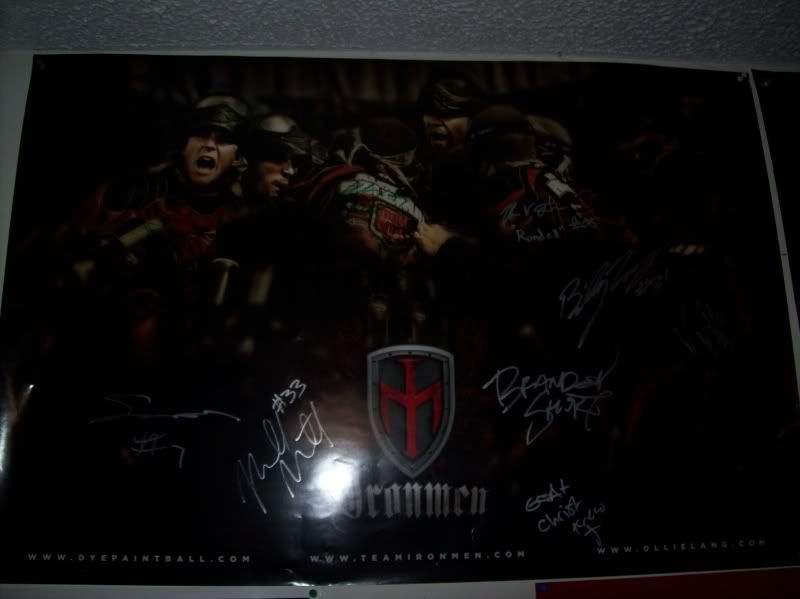 A poster signed by Trauma
A Lava Orange 06 Ego CCU Kit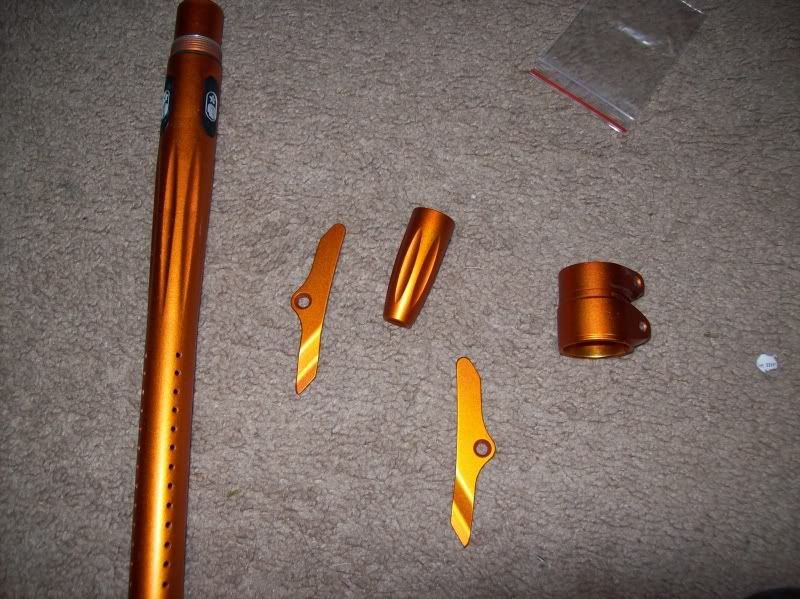 Dye knee pads in great condition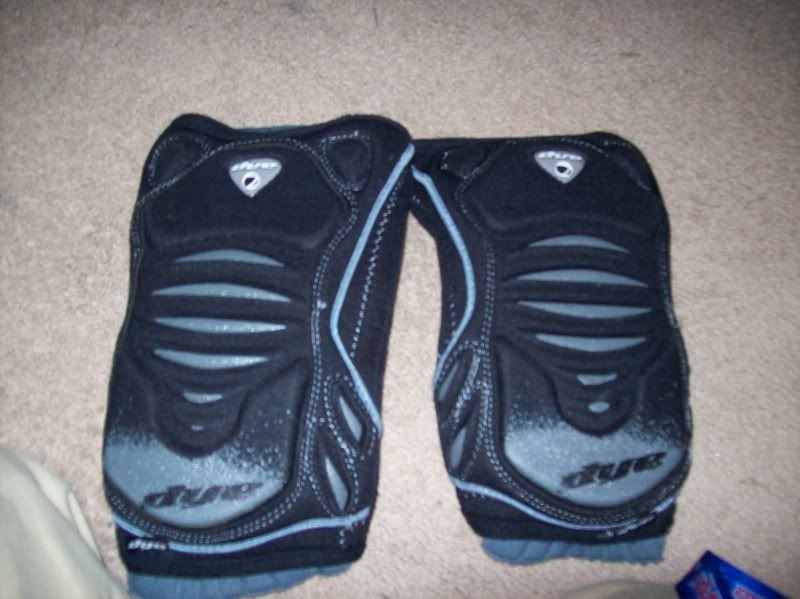 SP Ion with a shocker feedneck, NDZ drop, and some crazy pewter? grips.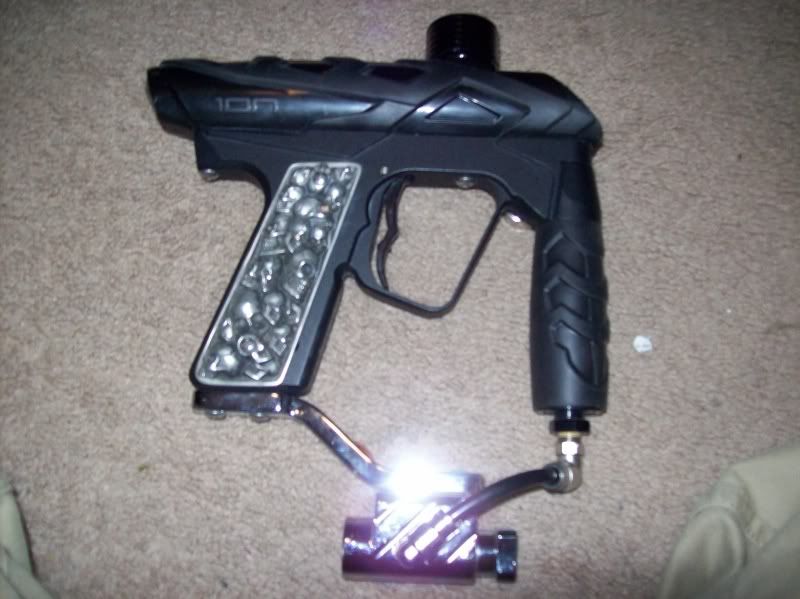 Used JT gearbag.