Looking to Play June 7th Event 3. This event is in route during my transfer orders from Virginia to Washington. I can play at any position if you need me to be but I thrive on Playing home and Mids. I'm a good shooter off break and can also run and gun pretty well to the corners.
I'm currently rank D4 but I can play at a higher Division. I would like to play on a Saturday event with any Xball team.
Experience: 6 Years tourney but I started playing on and off since 1998 with rec ball and air ball. I also played plenty of events without APPA. My Field awareness is pretty good and my clutch is phenomenal. I've been playing consistently at MAPL/GPL and EPL event this past few seasons and won a few first and placed 2nd a 3rd in a few as well. Although I'm 35 years old, I can guarantee you that I can move pretty quick. My APPA is 52019-4226. I'll pay you cash on hand when I get to the event.
PM me for the fastest response.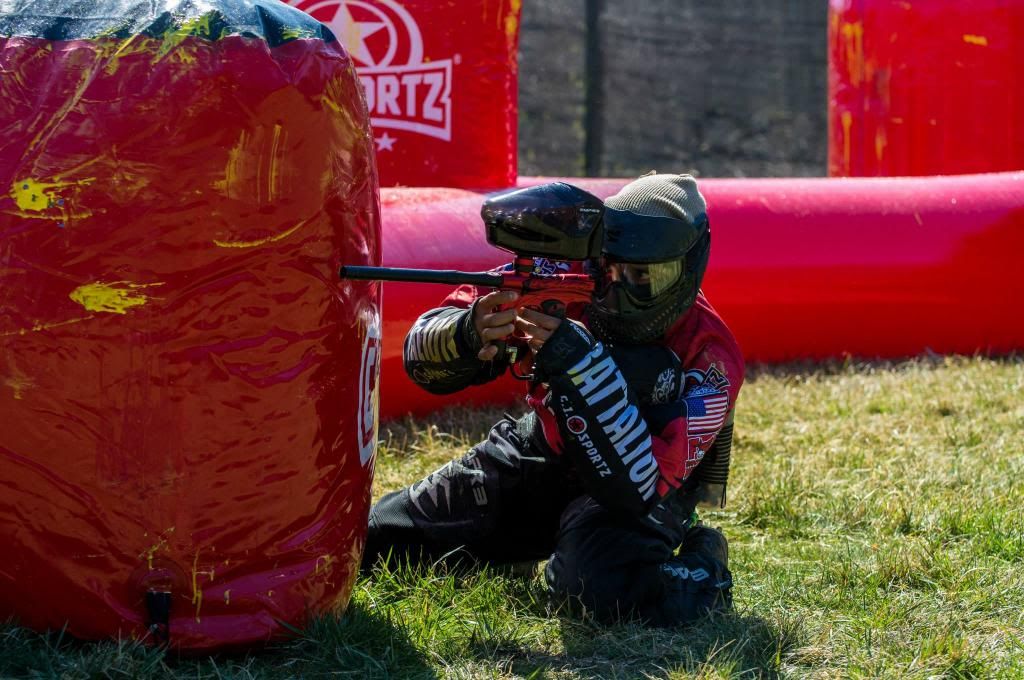 I'm the guy in a black jersey.