Connecticut Outlaws Tryouts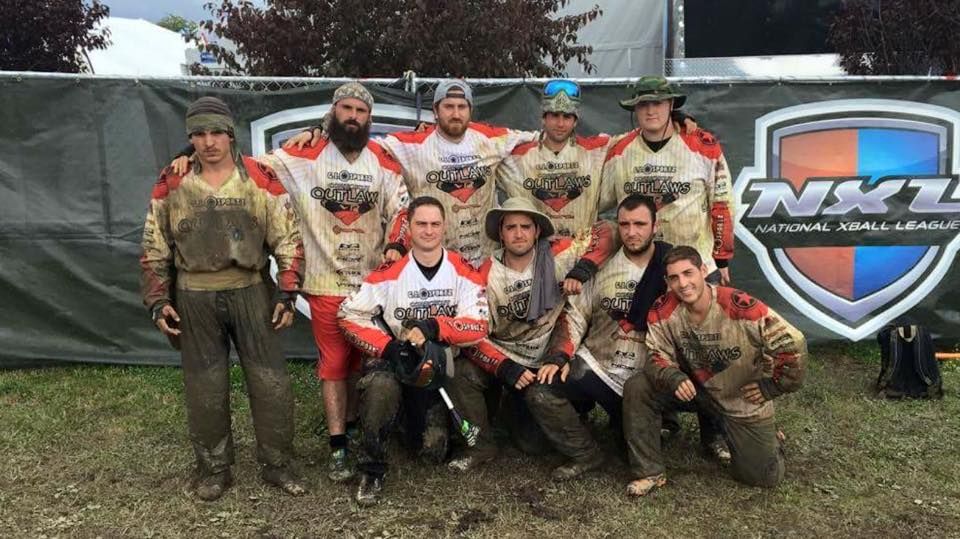 About Team:
Hometown: Coventry CT
Field: Matt's Outback
2016 Acomplishments:
D3 NXL Great Lakes Open - 4th PLACE
Foxball Majors - 2nd PLACE (currently)
Formats:
NXL
Foxball (Local Series)
Description:
The Connecticut Outlaws will be holding tryouts for the 2017 season on Sunday October 2, 2016 at Matt's Outback Paintball in Coventry, CT.
$60 for entry and case
$50 for any additional cases
We will be looking for players to fill a D4 and D3 roster that will play in local/regional tournaments as well as one or two players to complete the D2 national roster.
Please visit our facebook event page by the link below to confirm attendance. Any questions regarding contact Jeremy Reardon.
https://www.facebook.com/events/202055543547589/
https://www.facebook.com/Connecticut...c_ref=NEWSFEED