Please be on the lookout!
Someone stole a Rage D2 timmy from Extreme Rage paintball park in Hollywood, Fl last Friday Night. Its not thier new vices but the alias platform. It belonged to Robby Coxe of Miami Rage who just made the bump from the d2 team to pro.
I currently dont have any pictures of the gun itself but it is all black with silver killa eye covers.
Stolen along with it were the tank and hopper in this picture-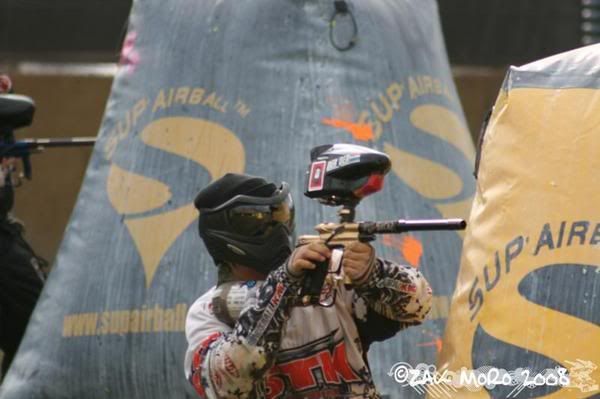 Robby is a awesome person and I cant believe anyone would even think of stealing from him.
Please PM me with any information.