OG Sandana Owners Club V.13 "All About the Head Game"
---


RULES
1. To get In You Must Post a Picture of your sandana.
2. To get on council be active.
3. Ionshooter93 will regulate council.
4. Please post in acceptable size pictures, please resize to proper format.
5. OT is accepted, but keep it as much to Paintball and Sandana's as possible.
6. You must post at least 20 times per thread to remain in the club.
7. NO BST!!! You will be reported for any BST posts!
8. No flaming/insulting another persons Sandana.
9. Obey PBN's rules.
10. Eligible Sandana's are. Tree Trunk, Brown Leaf, and Smart Parts Sandanas.
11. Mesh Not Sewn On A Headband Will Not Be accepted.

President
Ionshooter93 - Luke

Vice President
The Others - Ben

Council
Dyeoblivion - Kyle
jza5 - Jeff
TommyDiablo - Tommy
mexican4life5099 - Josh

Club Mod: Paintballer187

Members
Droid Axiom - Leland
lax01 - Just Lax Damn it!!
aj4455 - AJ
Archie - duh!
Bshort - He's a Pro Fools act like you know
D-man[WarLlamas] - Dennis
dontgotsaclu - Jon
MaTrIX MikEz
Wekillsuckers1234 - Kong
NeCanes - Dave
I'm_Addicted - Brent
dallas.balla
Greenrider226 - Brian
m0rning4est
AKnumber13
Nico Perry
j.w. - J Warren JG
CatchyCarter
f-unit - Joe.
jrmiller


Examples Of OG Sandanas:
Tree Trunk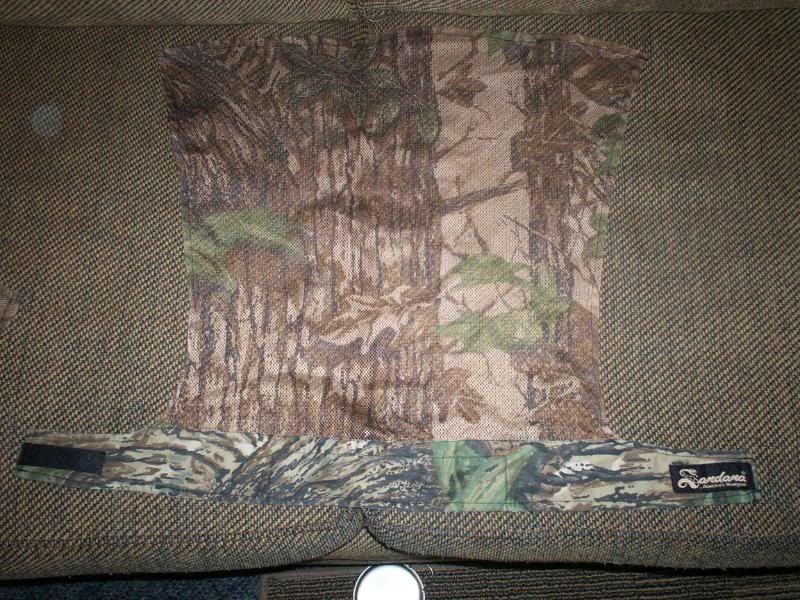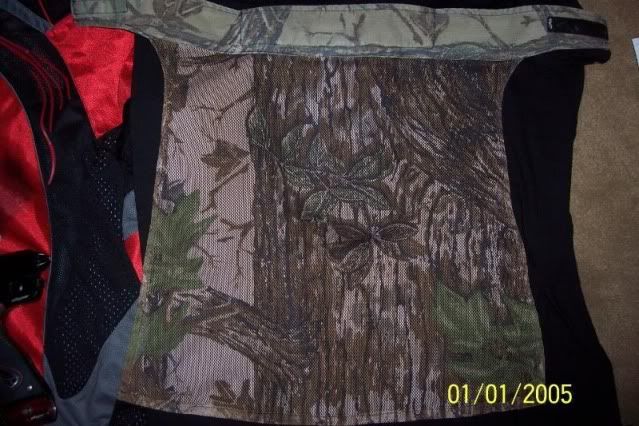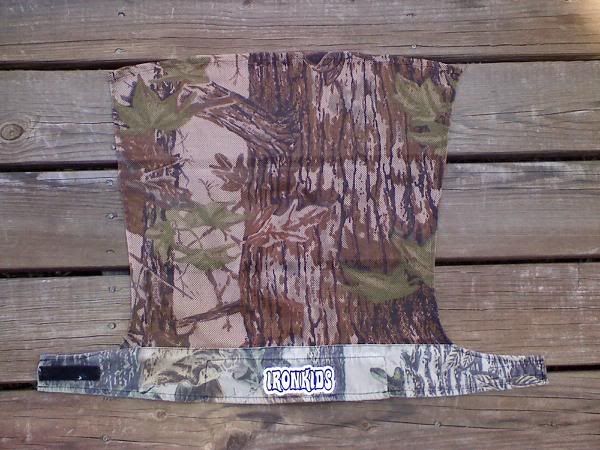 Tree Trunk "Fall Edition"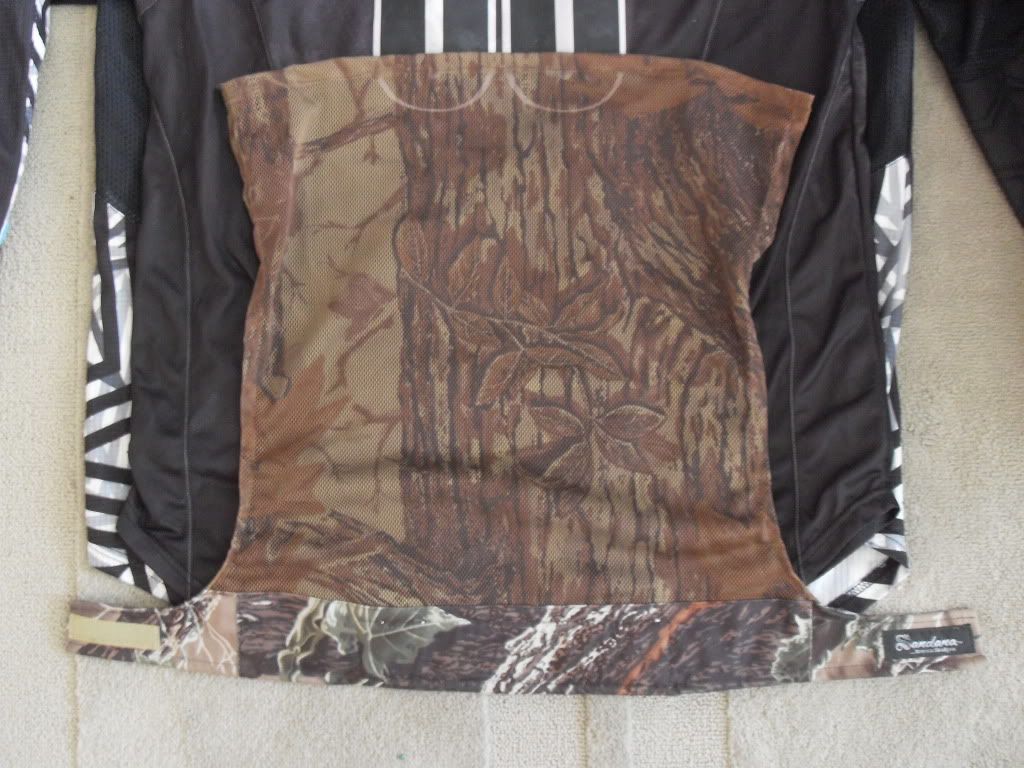 Brown Leaf


Smart Parts Sandana


Tree Branch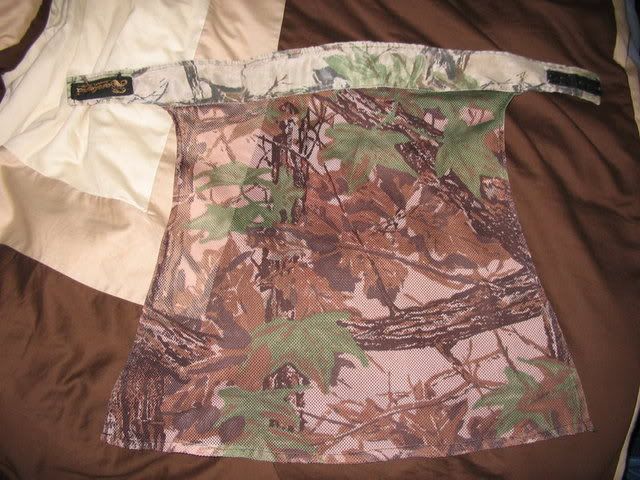 The Mesh Sandana/head wrap guide thread Click & Learn
http://www.pbnation.com/showthread.php?t=2290464
__________________
quiet life