Ok, here I have a 06 PL SFT Shocker. I am the third owner and know all of the previous owners personally. This has never given me a single problem and has never failed or given me a hassle. I have had this since Huntington NPPL and I play at least 3 times a month. So heres the specs and picture below.
Specs:
1 of 100 Gun Metal Grey Factory Anno
PL of the team "Nasty"
Black-CCM Frame with a techna trigger
14" Stiffi Barrel
Black-15 degree kick-out
Black-CP Shorty Reg
Black-CP Rail
Black-Dye On/Off
Gray-Russian Legion Grips
Virtue Board
SP HE Bolt (Hater Sauce was always used)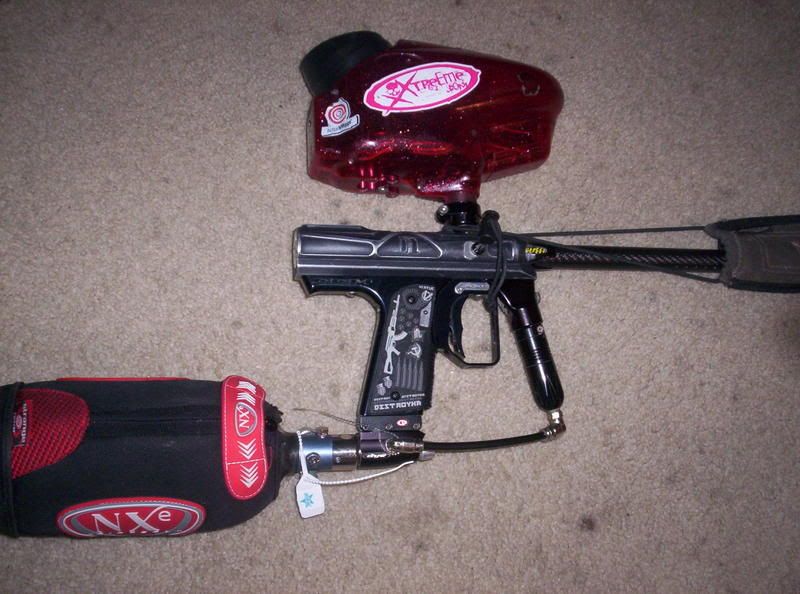 Price: $400 OBO)
Trades:
No Ions (Already have one)
Nothing low-med range
Wants:
Ego's
DM's
SL's
Other Shockers
Offer