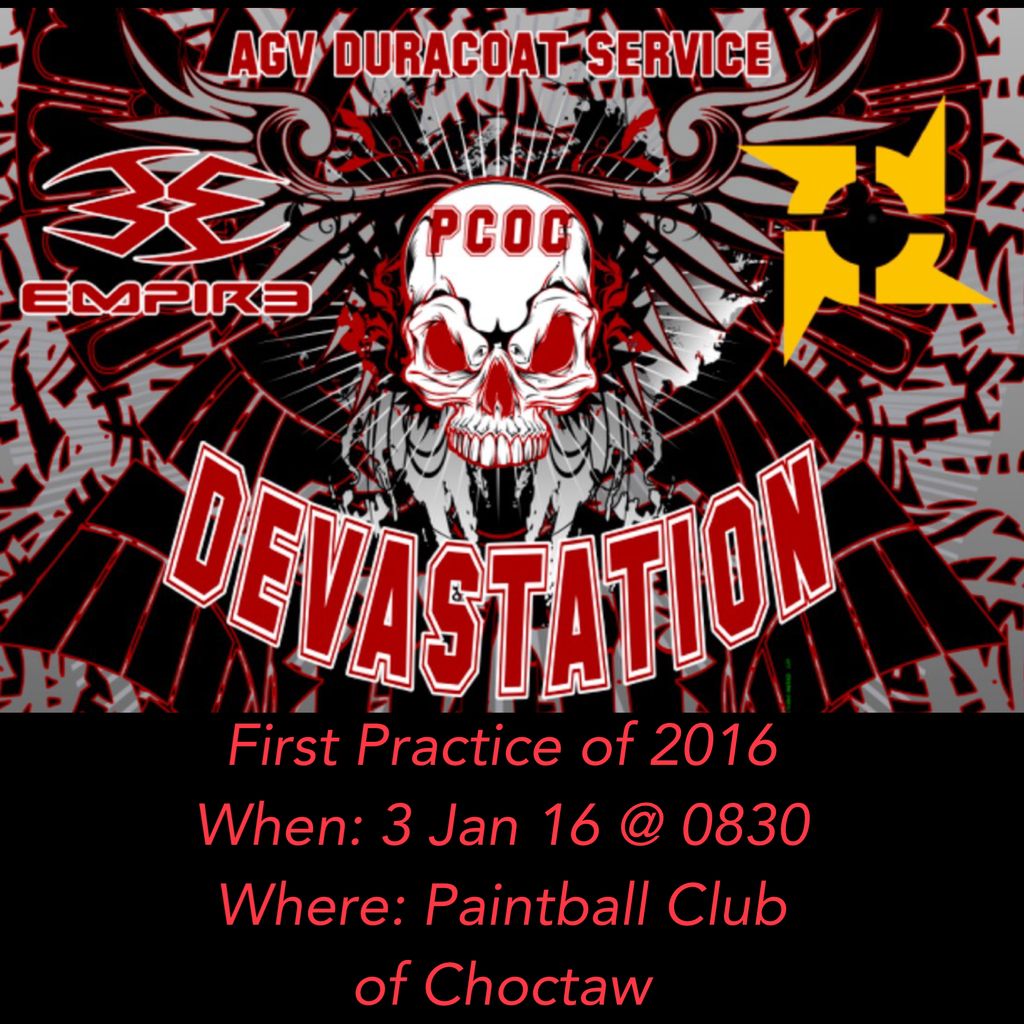 We welcome ANYBODY that is interested in joining a team no matter the skill level and age. Our goal is to help grow the sport in the Oklahoma.
We are a D4/D5 Team
We had a great 2015 season and our plan is to have a better 2016 season with lots more accomplishments.
Hit me up on Facebook under "Eric Adelardo Vuycankiat" for a quicker response.
WE ARE A FIELD SPONSORED TEAM AND WE ARE FREE TO SHOOT WHATEVER MARKER WE WANT.