Bought by playajst
(the original thread will not be changed to "sold" until the marker is received by playajst, and he is satisfied with the marker)
I have an upped ion, the up's are:
-t-board
-sp 360 qev
-cp reg
-epiphany grips
-l7 bolt
-trinity trigger
-trinity feedneck
-semi-bob dw negative body
I will also include:
-stock grips
-stock black body
-stock trigger
-stock reg
-stock feedneck
-stock bolt
-redz bolt
-dust black freak back
-and a few replacement parts that include the stock air donut and c-clip (you will need these in order to use other bodies)
-This gun has been very well taken care of internally, it has no leaks and it shoots ropes, but there have been a few "accidents" on the outside, the there are a few scratches on the left side of the body, and on the right side of the frame, there are some blemishes on the anno, there are also a few scratches on the reg and the membrane pad is peeling off, but like i said, on the inside this gun has been extremely well taken care of...now for the pics.
(you will get everything the picture above)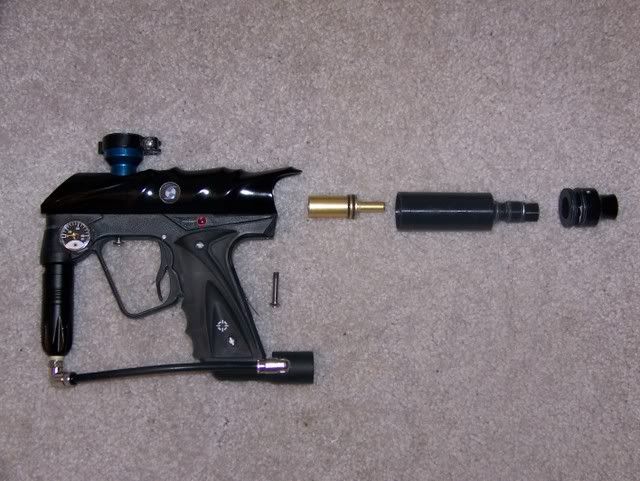 (semi-bob)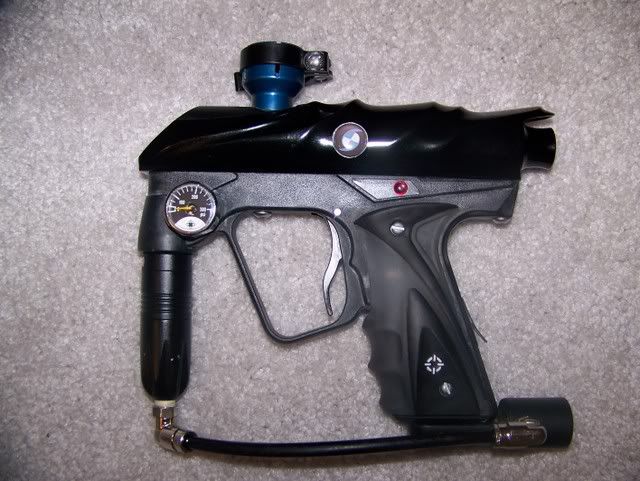 scratches on the reg:
scratches on the body: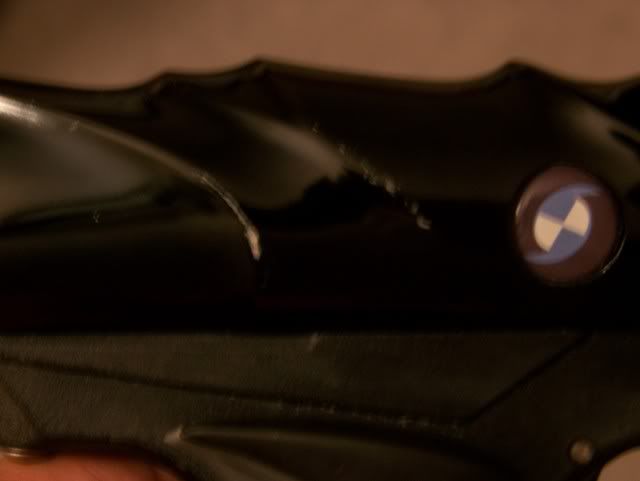 blemishes on the anno
Price:$225 shipped and paypal'd/obo
I can accept paypal (prefered), mo, and check (it will have to clear my bank before i ship)
Rules:
1-No trades (i need money for my final project)
2-You pay, I ship, easy as that
3-Gun will be shipped via UPS ground
4-No 1337 talk
5-Under 18? Don't act like it and i won't care
6-Post here before you Pm
7-Did I mention no trades?
8-By posting in this thread or contacting me, you agree to the rules mentioned above.