As everybody knows the Egg shell and lids are pretty crap.
I rarely see eggs without mods such as taping the battery lid.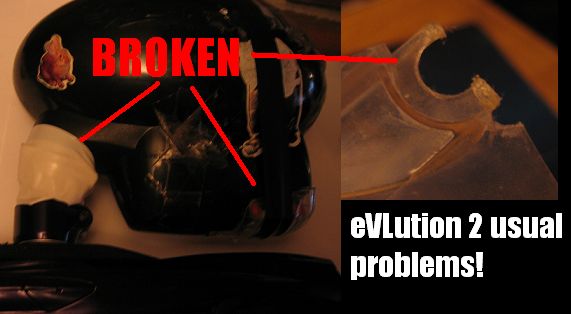 So what do you do with that lid? you fix it!
What you need is: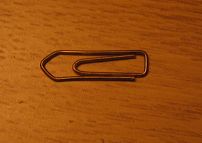 Clamp
Tape
Glue or something
Small thin File
First you gotta shape the clamp so it will fit the broken lid. Start bending the clamp, try to shape it so it goes smooth with the egg.
Look at the picture under, you file down in the plastic so you can put the clamp in it so it wont slip away. I used glue afterwards so it seals it.
Add some tape on the end (like in picture under). Another thing you can do which I didnt is to make a small hole in the lid that you put the clamp end in. Havnt tried it but I guess it should work
Mine works great and I just added alittle glue here and there
Finished product!