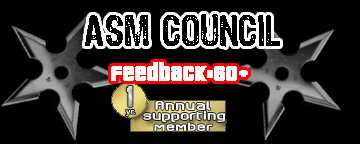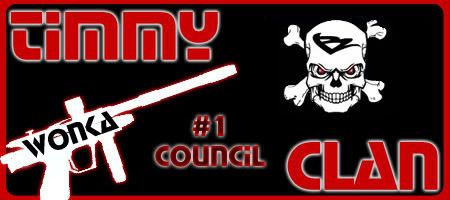 Today here I have a Dragon Intimidator. This gun shoots like a dream with no kick. This gun was just teched by blast. They gave me new screws, membrane pad, and front block screw. I just received the gun back on 3/8/07. Frame and Lucky UN1Tech Bore was sent to the anodizer. I won't be getting the parts until 2 weeks.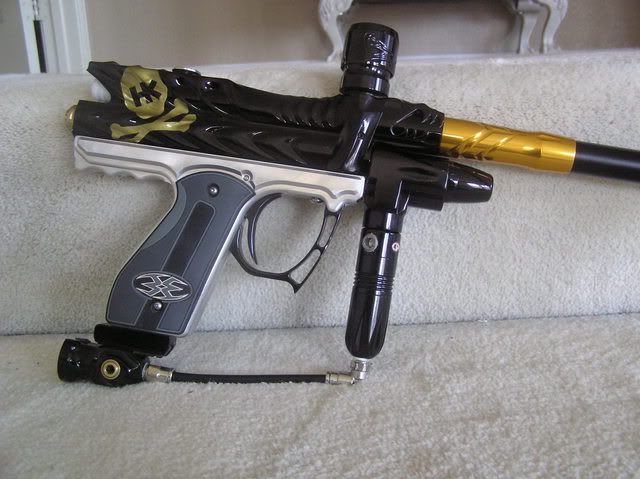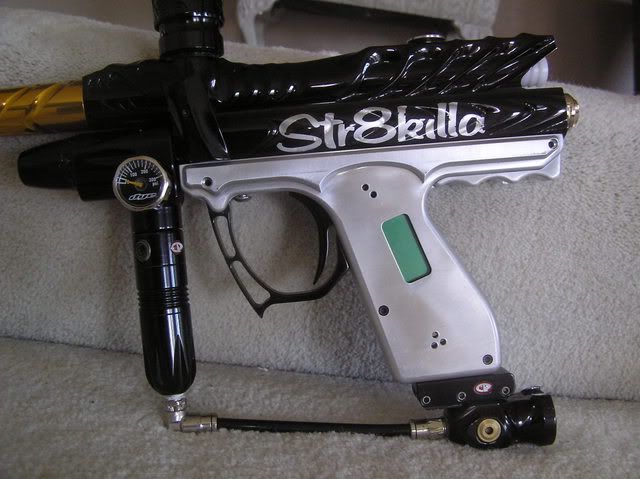 Eigenram
Hybrid Adjustable Ram Cap
Cp Regulator
Cp Rail
Hybrid Quarter Turn On/Off (no longer has the push button)
Assassins Trigger
Raw Empire Frame (At the Anodizer)
Dye Gauge
127.5C Frenzy
Gen 4 Eyes
Stock Assassins Barrel
Add $50 for Limited Edition Lucky UN1Tech Barrel
Price: $600
Trades:
I can add up to $300.
I really want a Marq.
PL NXT
DM6
Ego6
NXT
Offer but it has to be an upgrade only.
Rules:
• Please post here first.
• You will ship first. I have 65+ Feedback.
• Do not spam or clutter my thread, free ups are appreciated.
• If we work out a deal, payment is expected within 1 day. If you want to sleep on it, that's fine. I will simply sell it to someone else.
• If you back out of a deal, I will leave bad feedback, so don't.
• I will not reserve anything without a non-refundable down deposit.
• I Ship USPS Priority.
• I accept Cash, USPS Money Order, or Paypal. Add 3% for paypal.
• I will only ship after payment.
• I answer questions completely and quickly. While others may leave you hanging when you ask something, overlook thread replies, or even forget to answer your inquiries, that won't happen with me.
If you do not post in the thread before contacting me you will be ignored
Contact Info
Aim: p8ntball1126
Email:
p8ntball1126@yahoo.com
Or just send me a PM