ive got here a ridiculous ramping joy division a4 fly. Bronze to Black
it has Angel Force software 3.2
-PSP & NPPL Legal modes
-CFOA Mode
-AFMODE5- 3 shots semi ramps to max loader
-All Original Angel Modes 1-5 & DEMO
-11 modes of fire
Laser Eyes
New LPR
New Exhaust Valve
overall excellent condition, one small scratch near breech, thats it, other than that, no stripped screws no dings, no nothin, great overall, its been lubed and greased and maintained very well, battery works ok
whats included
-charger
-stock barrel
-box and manual if i can find it...probably can
-88/45 Maxflow -dont know the date off hand but its got 2 or 3 years left i believe.
Sell It All for $600 + shipping of your choice
please pay attention
i am NOT interested in trades as i do not play paintball any longer
Bigreddog00@yahoo.com
Please Post here FIRST before IM'ing me, i will not answer IM's from people i do not know, feel free to pm me also
-please do not waste my time with offers you wont follow through on
-dont waste my time posting B.S. in this thread.
-do NOT ask to split ANYTHING up, NOT SPLITTING PERIOD
now on to the good stuff...
-be prepared to send first, i have perfect feedback and have been on internet pb boards since pbcity was around.
ive got some other things to add if interesting, ive got a 16" silver UL big bore and ive got a 14" red/black standard UL also a smoke halo v35 you can add for more $.
heres the pics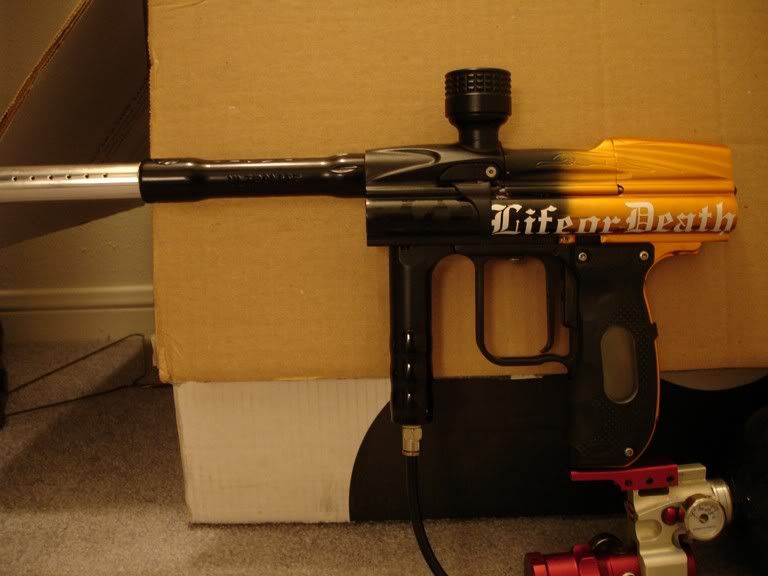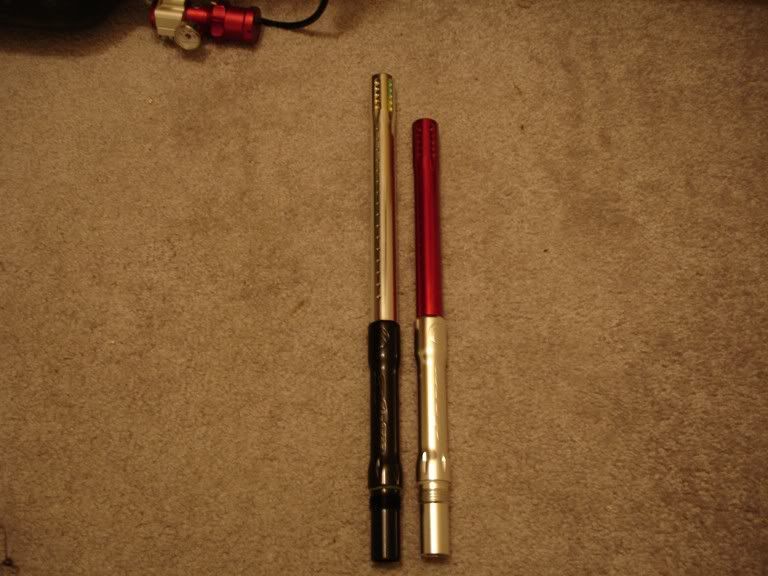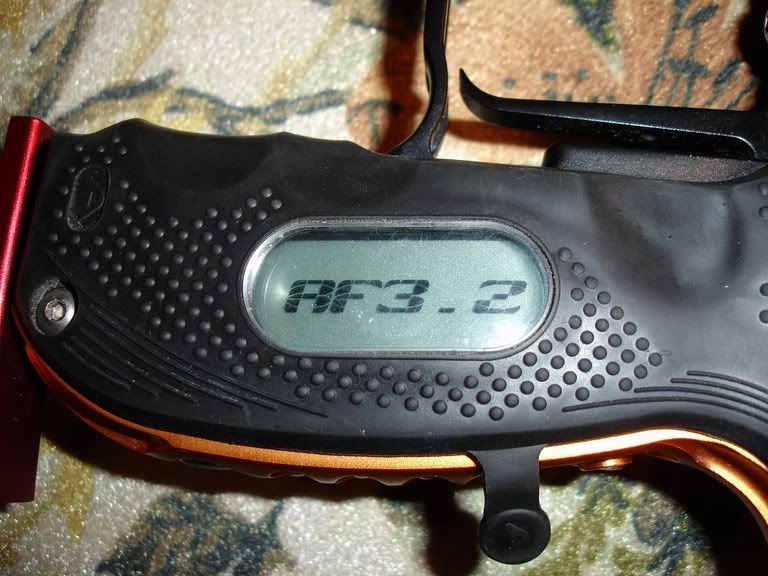 thanks