TFD is proud to announce our newest Signature Series Project!!! We recently teamed up with Houston Heat's Nick Slowiak to make some great art for a tshirt! Now that the art is looking good we do need your help though. You see we can't decide on the best colors and look for the Slowiak title in the art. Thats where you come in! We will give away one shirt to a lucky voter just for letting us know which of the five designs is your favorite! The great part is you don't even have to have the winning vote!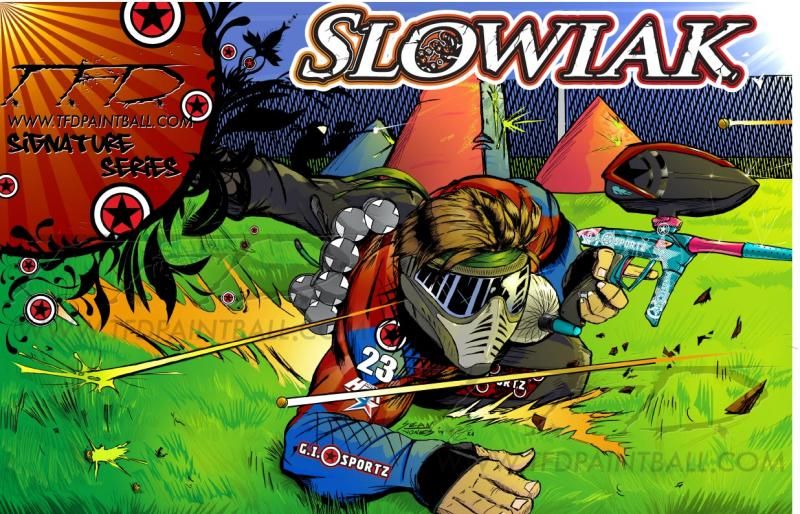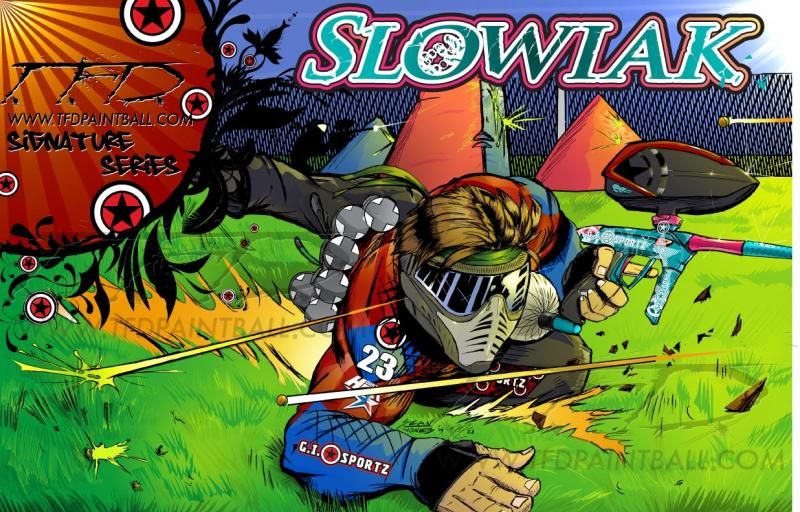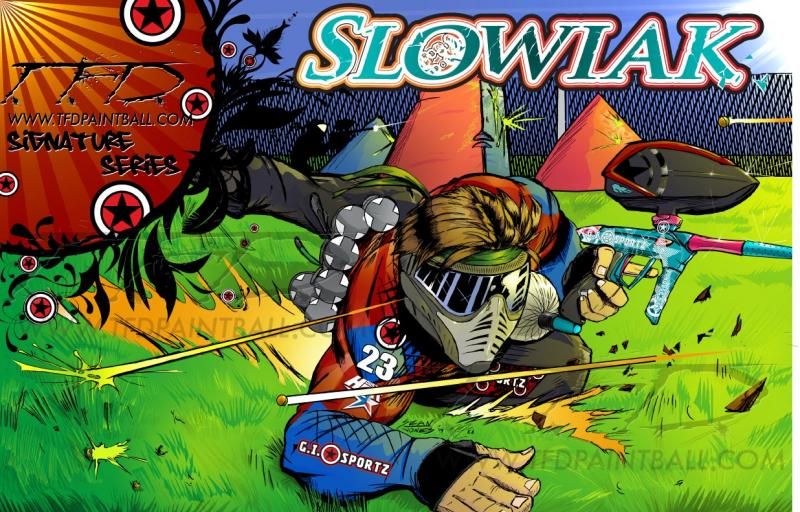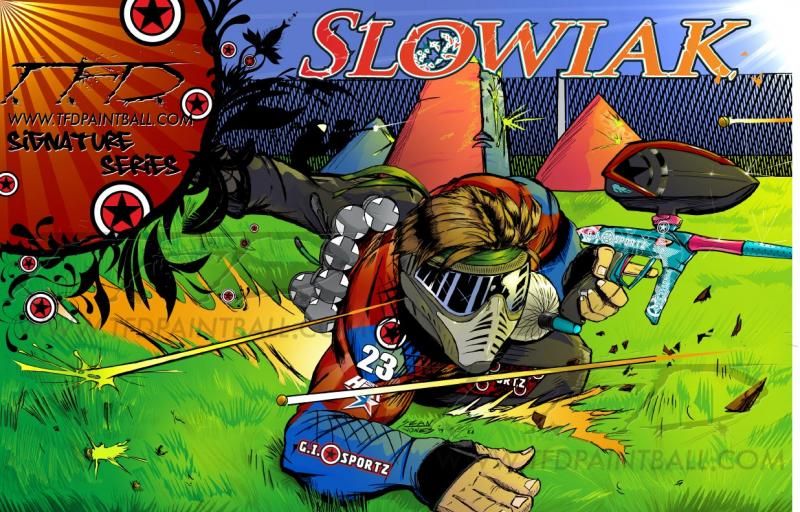 Voting will be through the TFD Facebook here:
https://www.facebook.com/TotalFieldD...type=1&theater
comment on the picture itself and you are entered! Shipping will be free to continental US and outside there may be an additional fee.