Quote:
Originally Posted by SexPistol
Does anyone know if Dan Le is with X factor for this event?
According to Todd, the team this weekend will consist of:
Cody Bayless
Ryan Cohen
Dixon Yang
Derick Jordan
Sean Martinez
Alex Martinez
Todd Morrow
Archie Montemayor
A very very dangerous roster. Dixon and Archie on the same field is always a serious threat to ANY team. Todd, Ryan and Cody are fantastic players, too. X-Factor, in my opinion, could take this division from anyone.
Here are some scanned photos by my friend Sean who took pics of Team Dahmer which featured Daviid Griffin and Archie of X-Factor among other stars.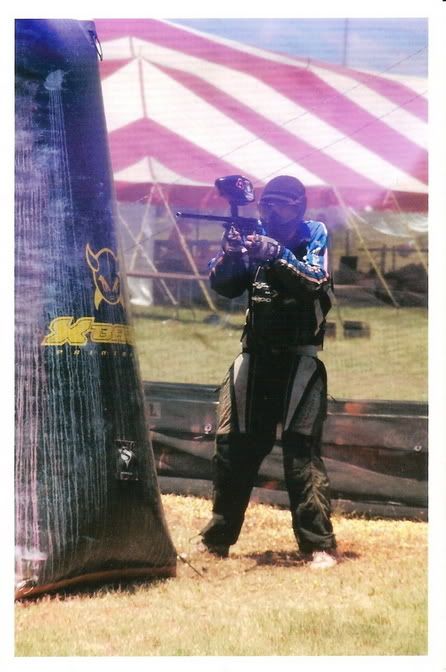 Daviid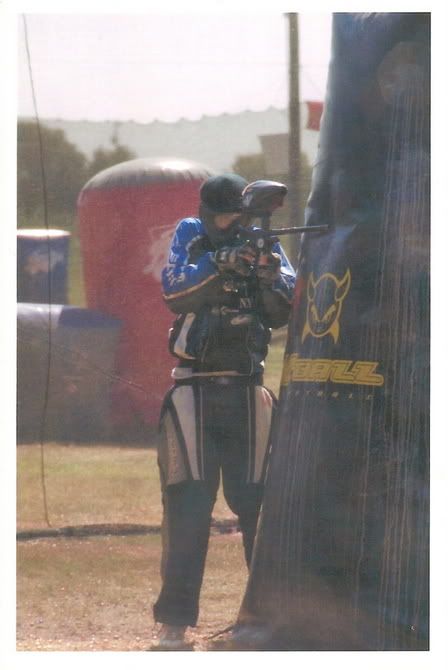 Daviid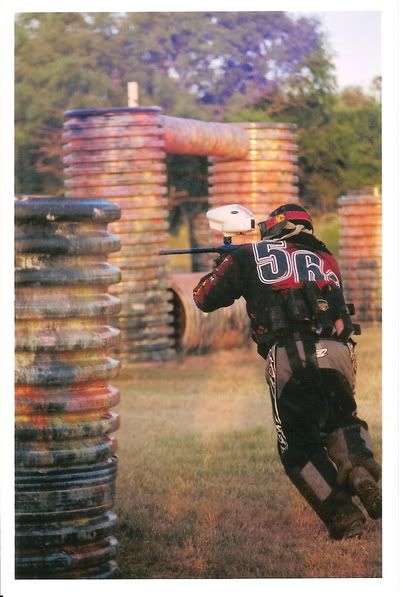 Archie
Archie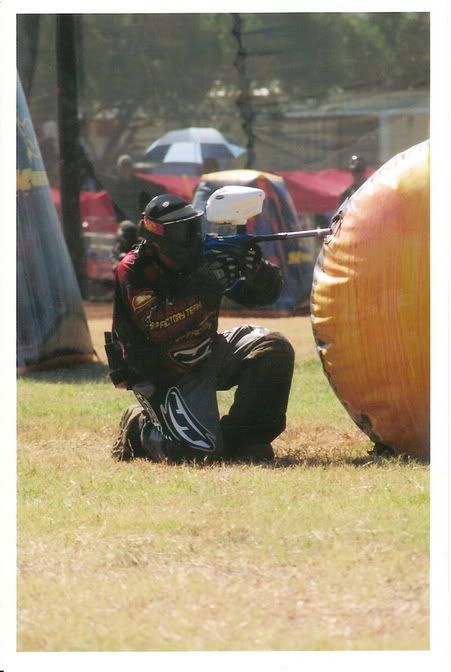 Archie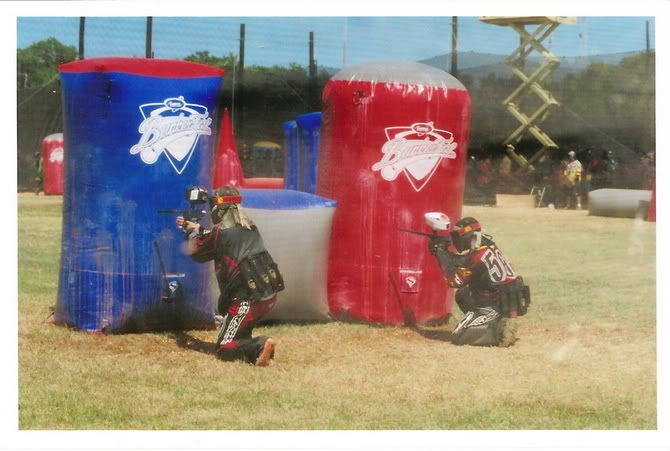 Brett (MoxNix) and Archie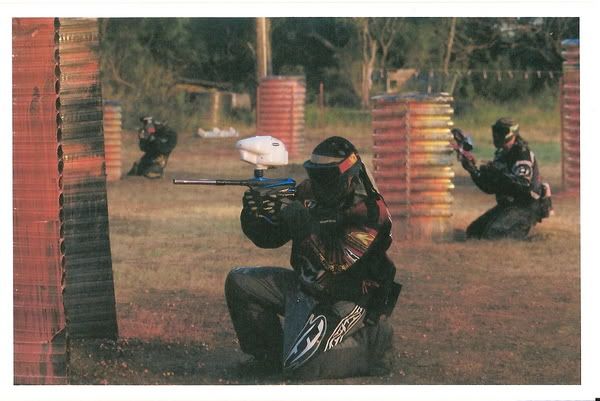 Chris (OC) Archie and John (OC captain)