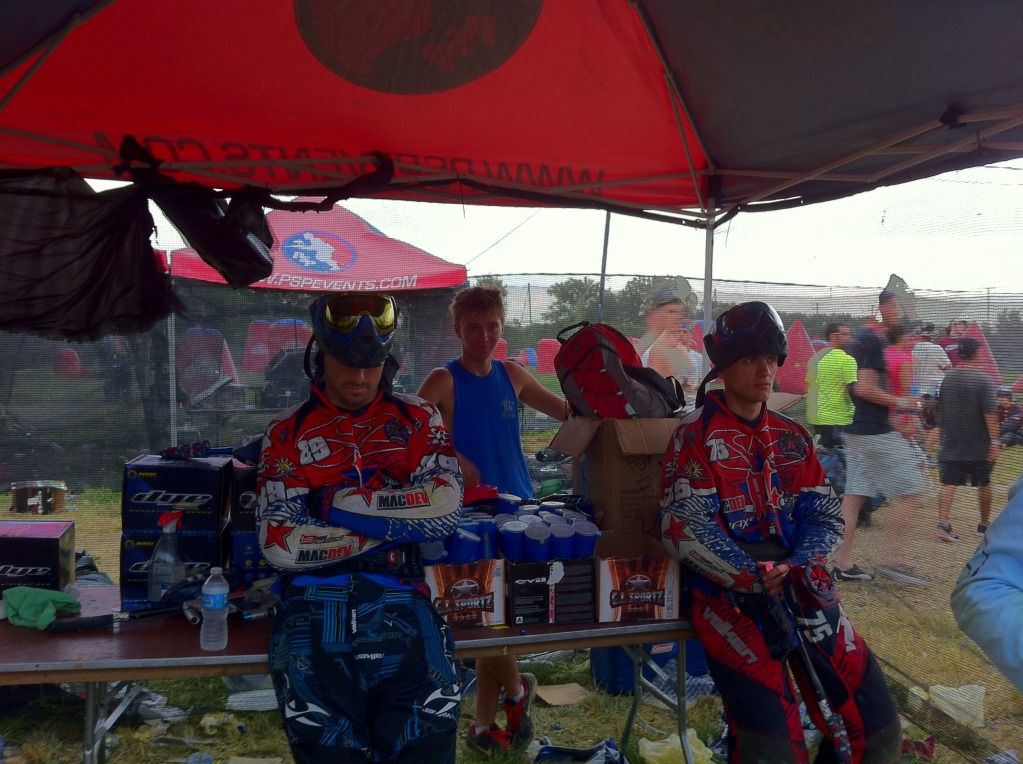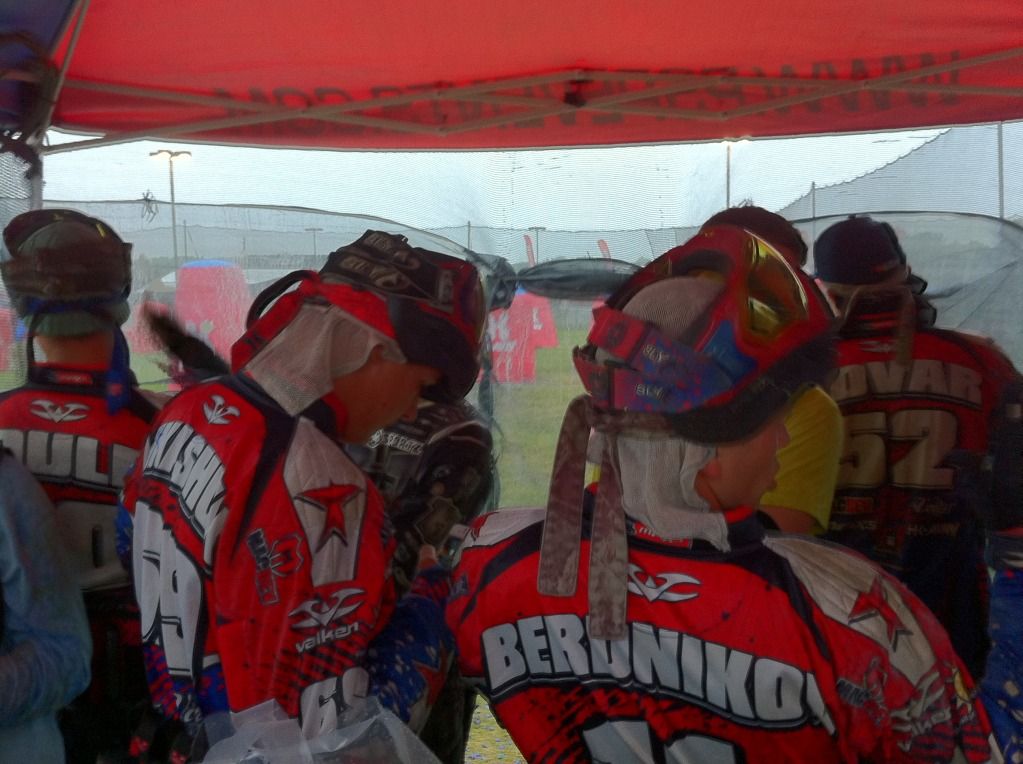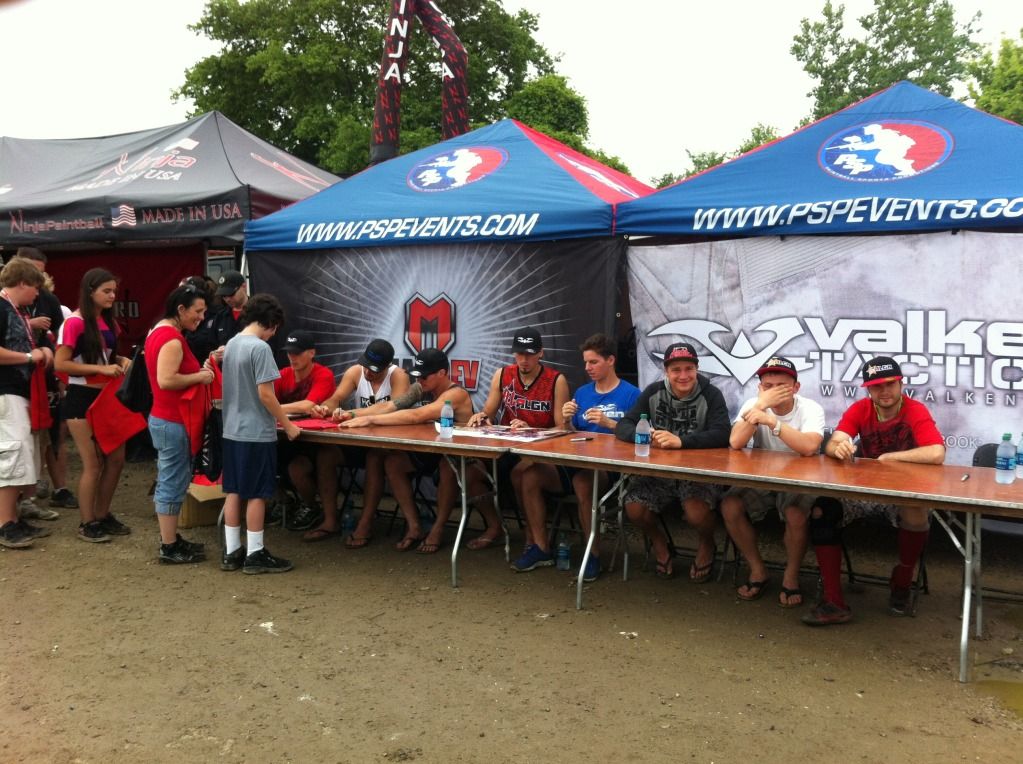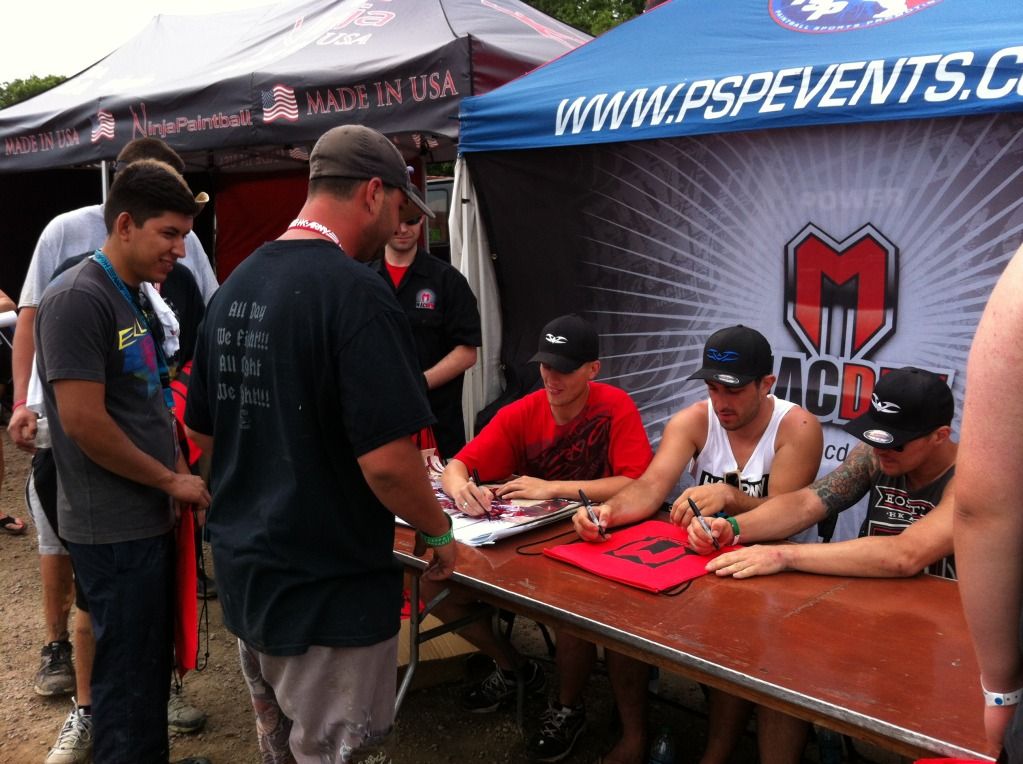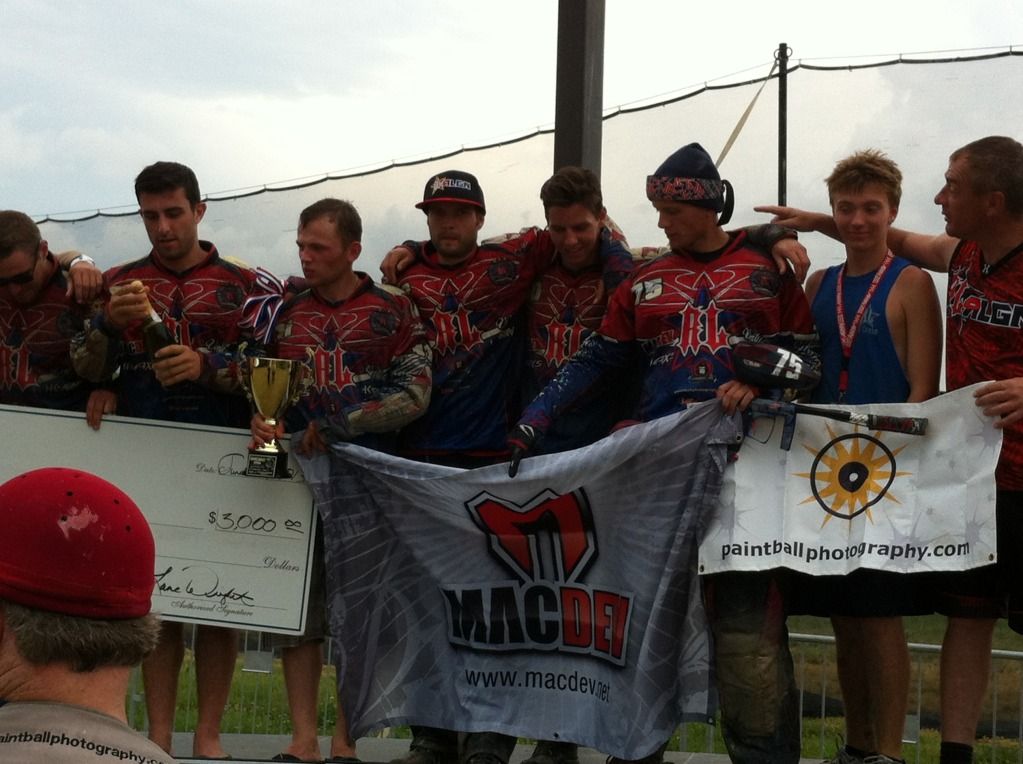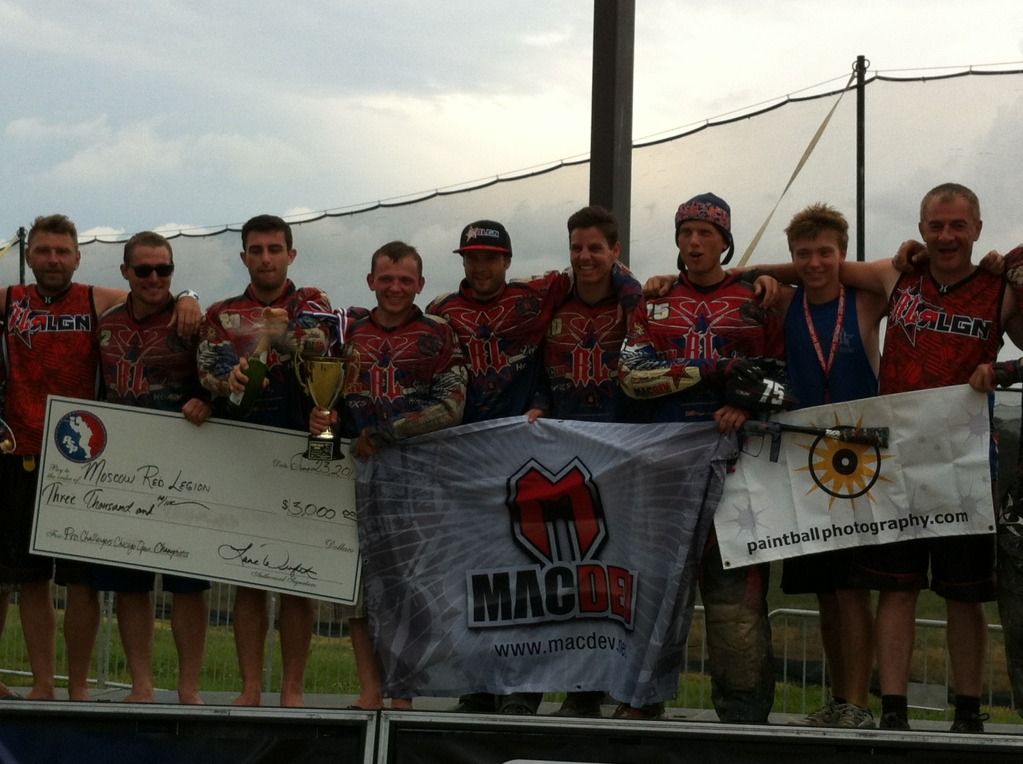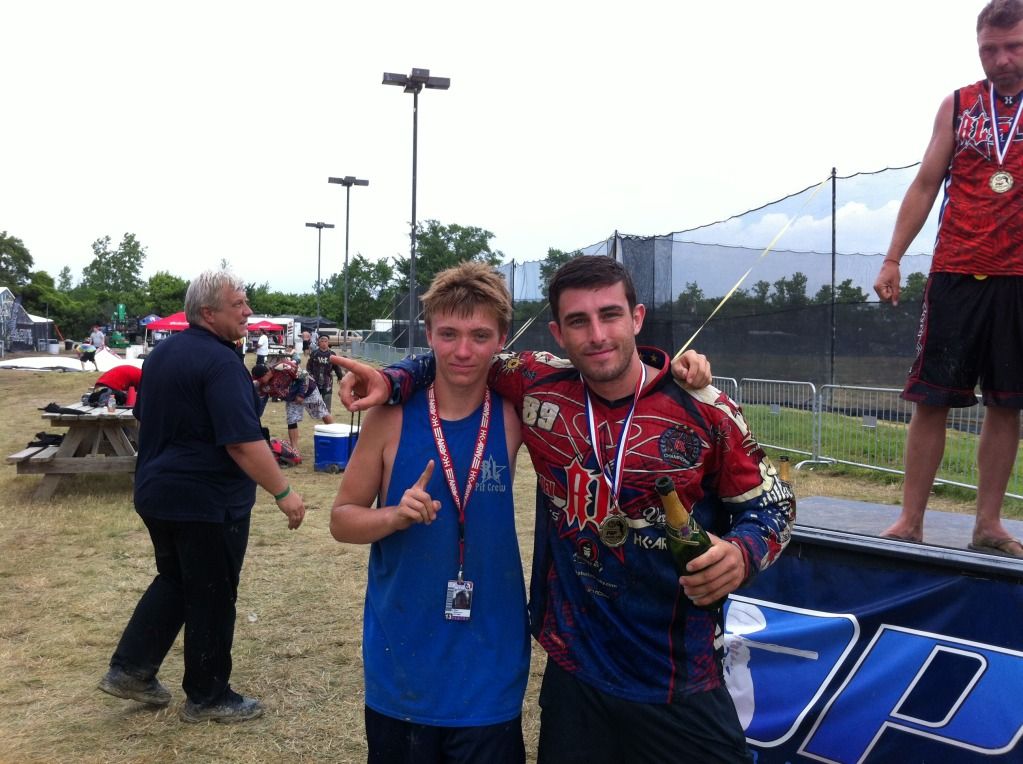 We were in the pits with Legion all Weekend. Great guys. Watched the *** kicking contest members were playing during the rain delay.
We pitted for them at Dallas and at the last minute had to fill in for staff that backed out. We were in the pit for every game of Russian Legion and Dynasty.
Last pic is of my son Trent with Jason after the Podium. Glad to be involved with their comeback.