Grab this cute one of a kind barrel cover. It is a green frog laced with premium bungee cord and a cord lock to adjust the fit. DISCLAIMER: These are hand made and NOT officially field approved. You buy and use this barrel cover AT YOUR OWN RISK! I AM NOT LIABLE FOR ANYTHING RESULTING IN USE OF THIS BARREL COVER ! That being said it is still cute, awesome and one of a kind ! ENJOY !
CHECK OUT MY VIDEO OF THE TEST FIRING !
I am asking for $18 shipped !
Rules:
1) Price is firm !
2) Please respond in a timely manner and I will do the same
3) Payment sent via Paypal GIFTED or you pay the Paypal service fee !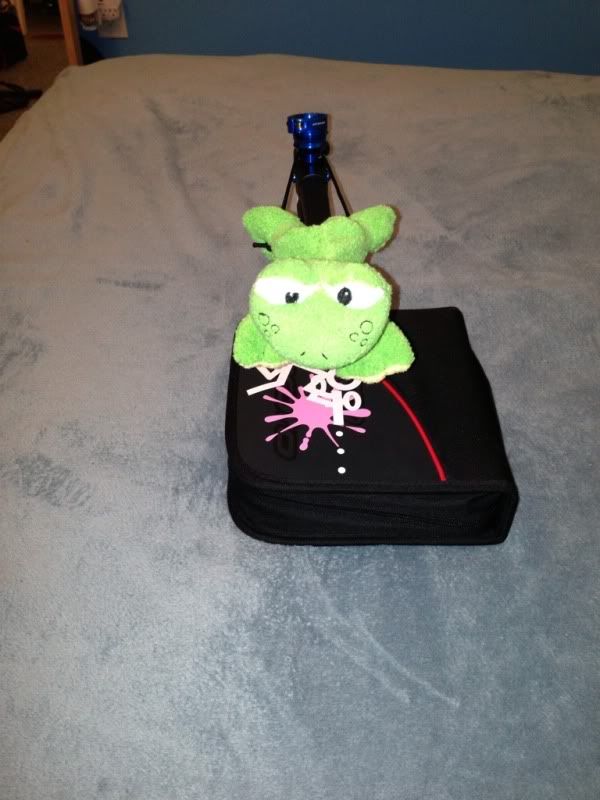 http://i109.photobucket.com/albums/n...30331847D8.mp4