PRICE: $40.00 Firm (pending)
INCLUDES:
- iPod Nano
- Pink Silicone Case
CONDITION:
- The unit is in good condition for the year. It has normal scratches, but no extra wear and tear. Only one deep scratch. No dents, dings, gouges, etc. If you have any questions just ask.
- Unit is 100% mechanically functional.
- Battery charges normally however I do not know what duration it lasts.
PICTURE: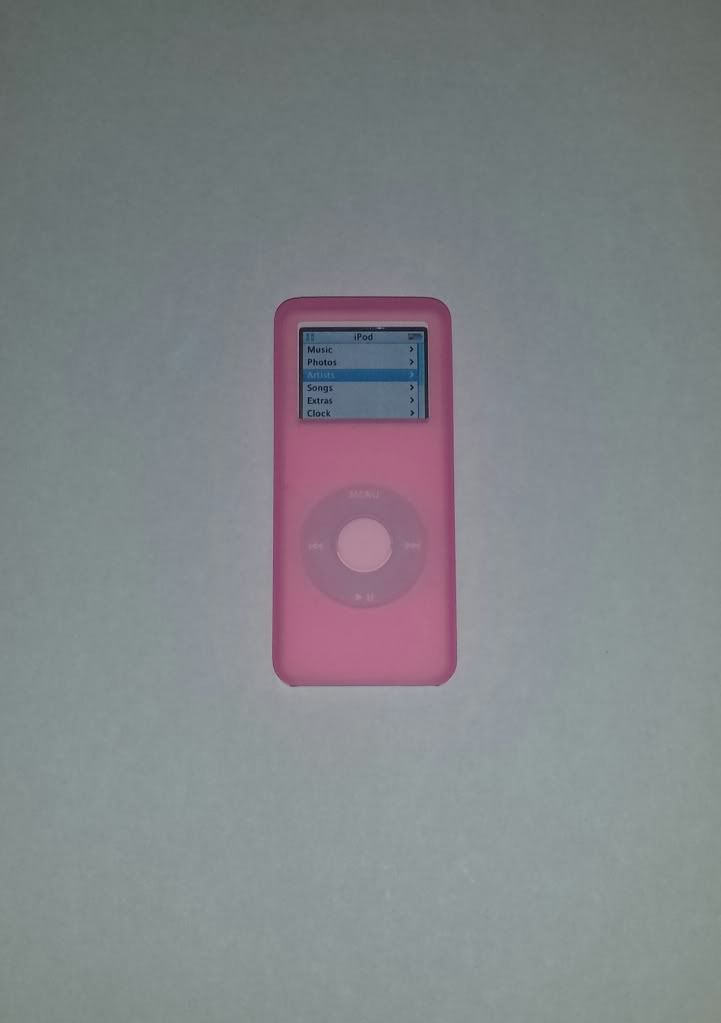 __________________
Reasons to buy from Southwest Paintball:
~ Top Trade-In Value! ~
~ We are the BEST to work with! ~
~ Free LIFETIME service warranty on ALL new guns! ~
Looking for new/used products from a reliable store?
Call me anytime at 910-777-8266!
OR
Contact me
alexatsouthwestpaintball@gmail.com
for All Your Paintball Needs!