[center]Up F/S/T today is my super rare RPG EGO11
PRICE:700+fees
Condition is 8.9/10
Trades im interested in:
Any Bob long
2013 Demon
I cant add!!!!!! if your trade is of lesser value then we will discuss how much you add via pm.
RULES:
I cannot ship first.... I really would If I could but I cant.
Post then Pm
If you are going to lowball me, just send me a pm....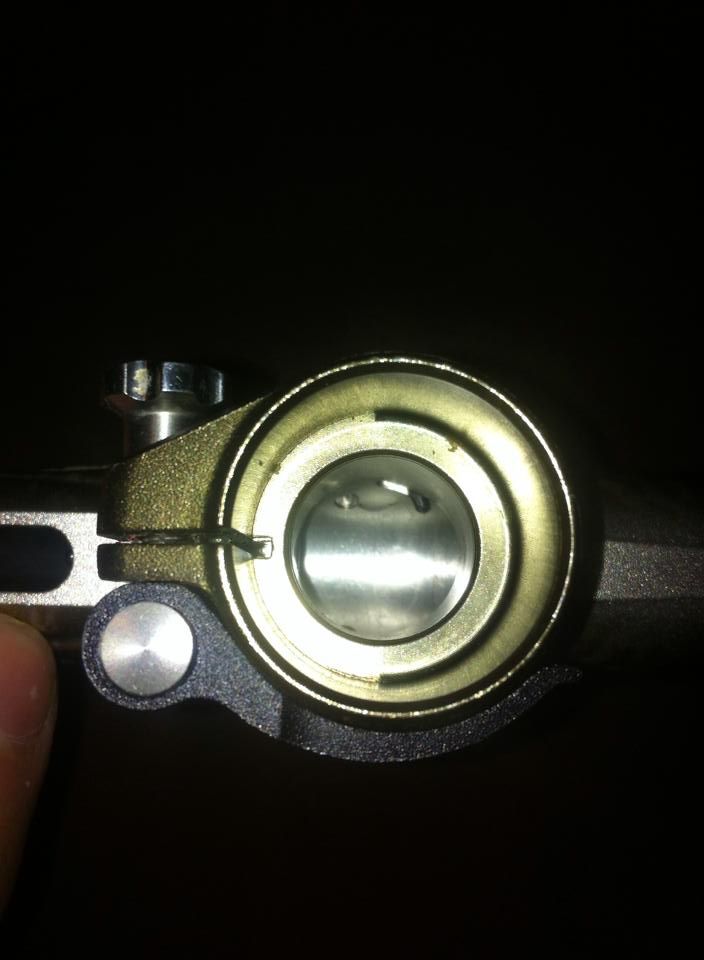 [/quote]
P.s. any wear you see in the pictures is actually the ano design.