NO TRADES NO TRADES NO TRADES NO TRADES NO TRADES
V2 Rotor with shark fin (No Velcro)
Black color kit.
Dyecam high capacity top.
Works great. No issues. You can do a Velcro mod if you want and turn it into a V3 rotor but I haven't notice any issues with the batteries moving the past year I have had it. Solid loader.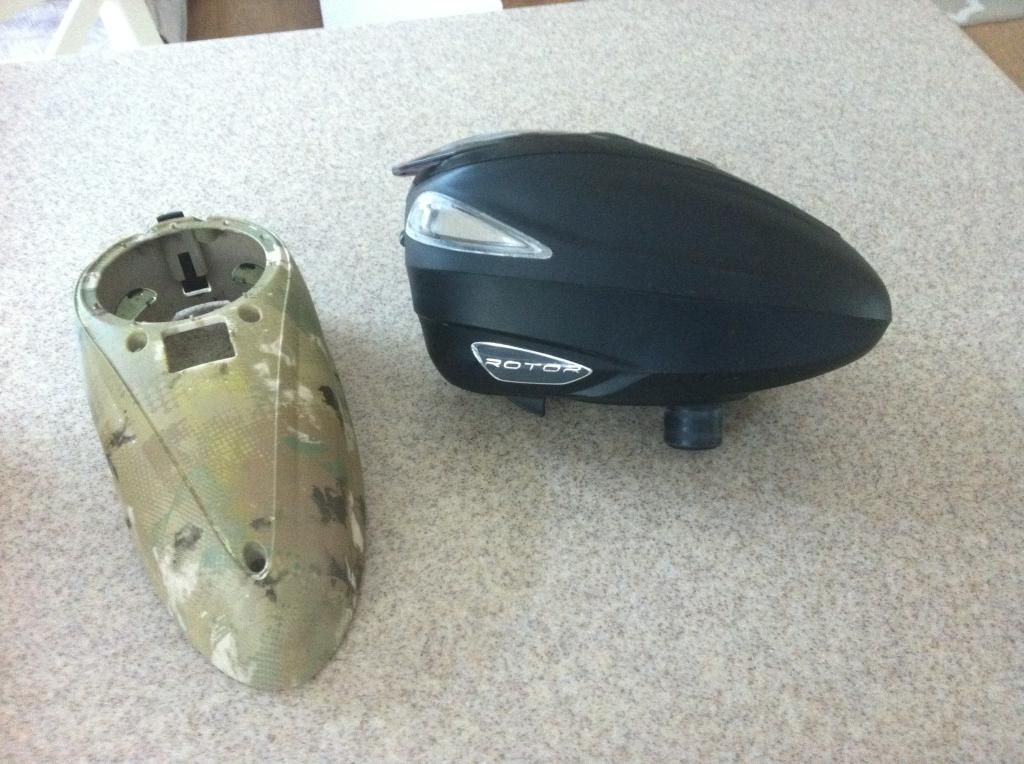 Gear housing is cracked. Doesn't effect anything.
One of the screws fell out of the battery housing.... Not a clue where it is and only recently noticed it. Doesn't effect anything.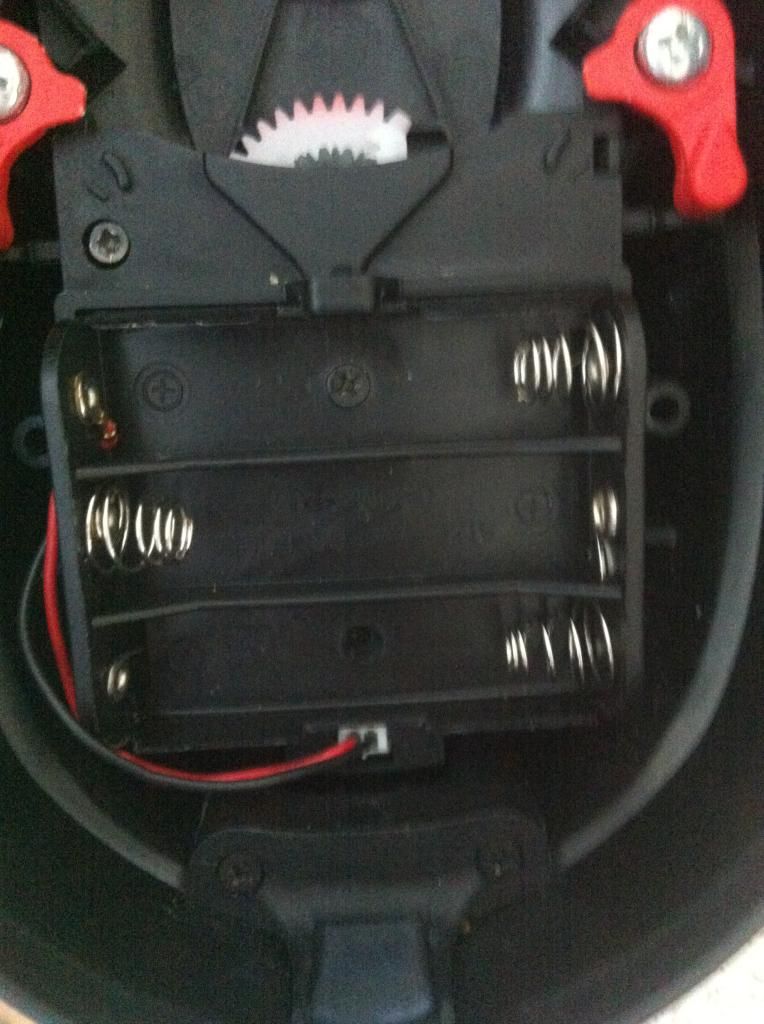 55.00 shipped and paypaled. Looking for a quick sale.