Today I am selling or trading my hard corps torque hopper that was used by topgun factory when they took top 5 in NPPL series a few years ago. Also my crossfire 68/4500 tank. It's next hydro date is 2016.
I am looking for rotors and empire hoppers.
Tank $100 obo
Hopper $50 obo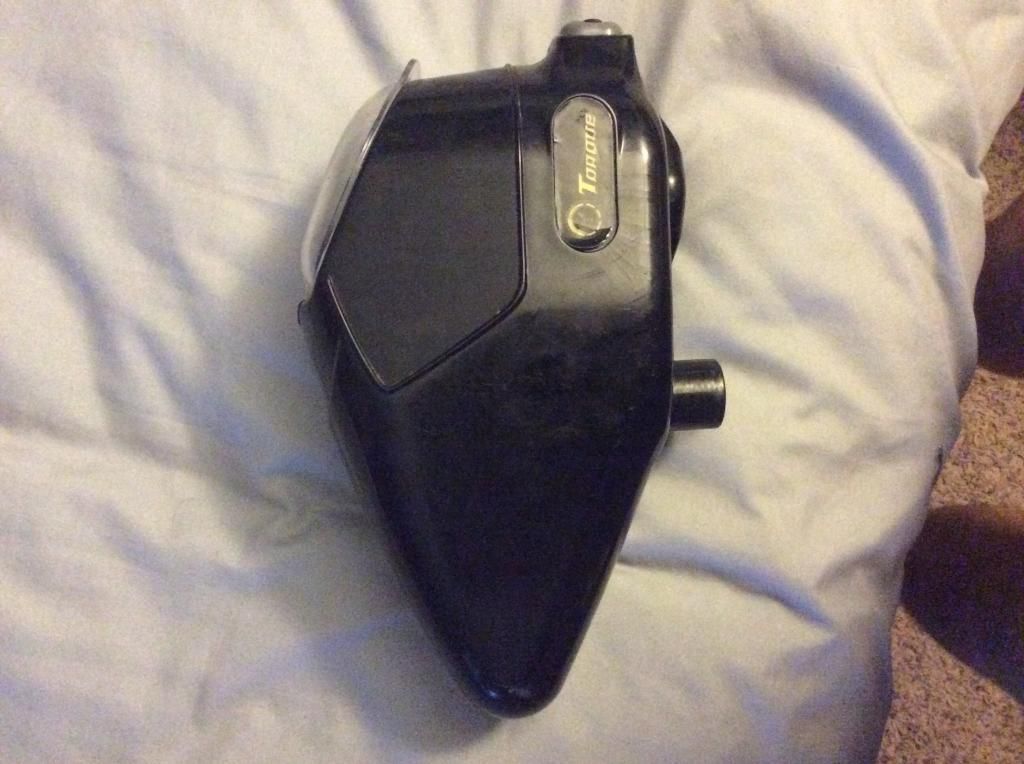 I also have a LA Ironmen jersey size L. I can take $50 for it.