●●●INTRODUCING THE SICKEST GEO 3 EVER!●●●
I have a 1 of 1 Planet Eclipse Geo 3, it is custom made red and black Acid Splash! It is in mint 10/10 condition and is gunna be hard for me to part from. It will come with the matching .689 Shaft 4 barrel, a Violent Series white Blade Trigger, and a few of the stock goodies. I am NOT in a rush to get rid of it I just want to see what offers I can get
Price: $850
Wants
Geo3+$$$
Anything HIGHLY in my favor
Geo 3 +$$$$
Now for the Nudies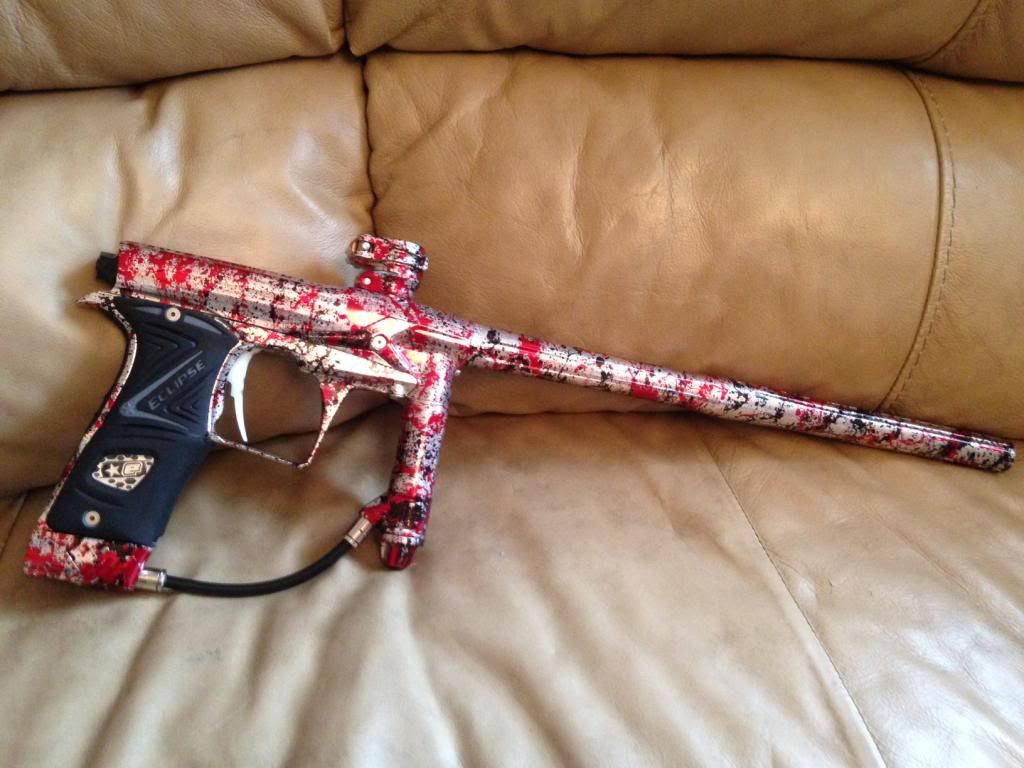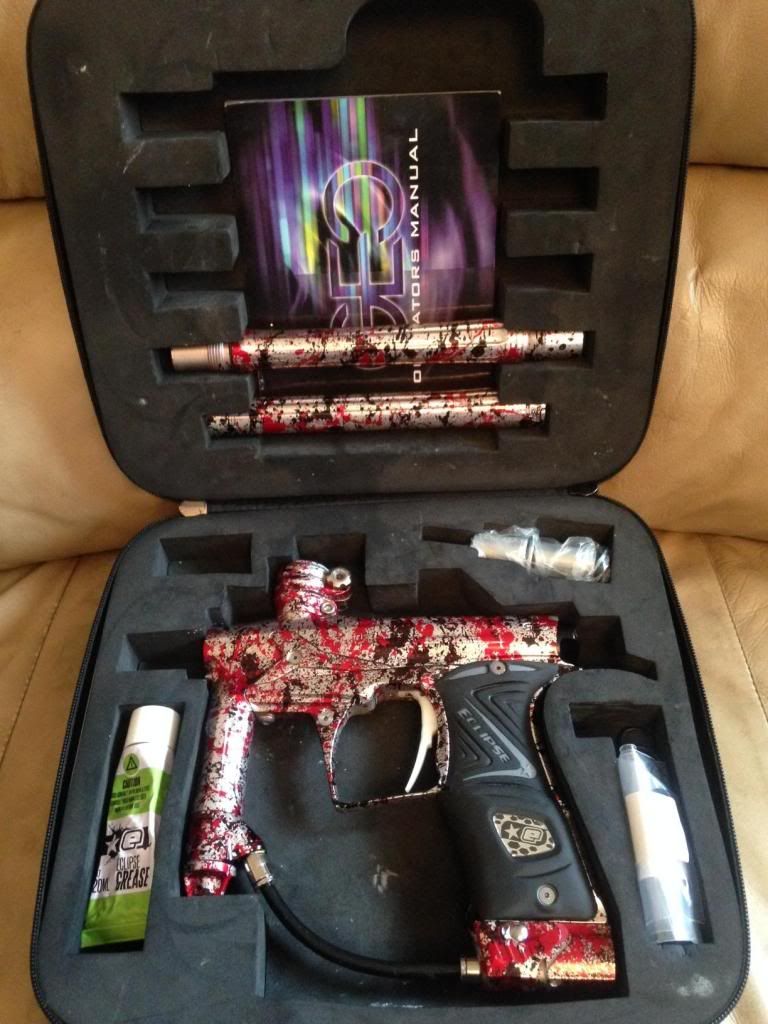 RULES:
#1) I DO NOT SHIP FIRST.(period. no ands, ifs, or buts)
2) obo means offer the worst i could say is no.
3)NO lowballs!!
4)Please try to post in my thread (im not gunna yell at you if you dont)
5)All items that i ship work unless said. If you get item broken i will assume you or mail broke it unless said.
6)READ RULES AND DESCRIPTION AGAIN.