Rules:
* No Pawn Shops
* You pay I ship
* Buyer pays shipping and PP fees (or gifted).
* I only ship to the continental U.S. (USPS Priority)
My girlfriend and I just upgraded to the 5S's today so we no longer need these. Both phones will be factory reset prior to shipping.
Both phones are in 100% working condition. Buy with confidence!
I am not in any immediate hurry to sell these so please avoid lowballing me. I set the prices at what they are because thats what I actually want for the items.
::::::The Goods::::::
What you see is what you get. No chargers are included.
1). Sprint - 16GB - iPhone 4S - Used - Black - LNIB --- $195
This was my iPhone. I'm OCD about keeping good care of my electronics so this thing is still in immaculate condition. Seriously could pass as LNIB even though I've had it for 1 and 1/2 years. Always kept it in a case and used a screen protector. Never dropped, no water damage, nothing!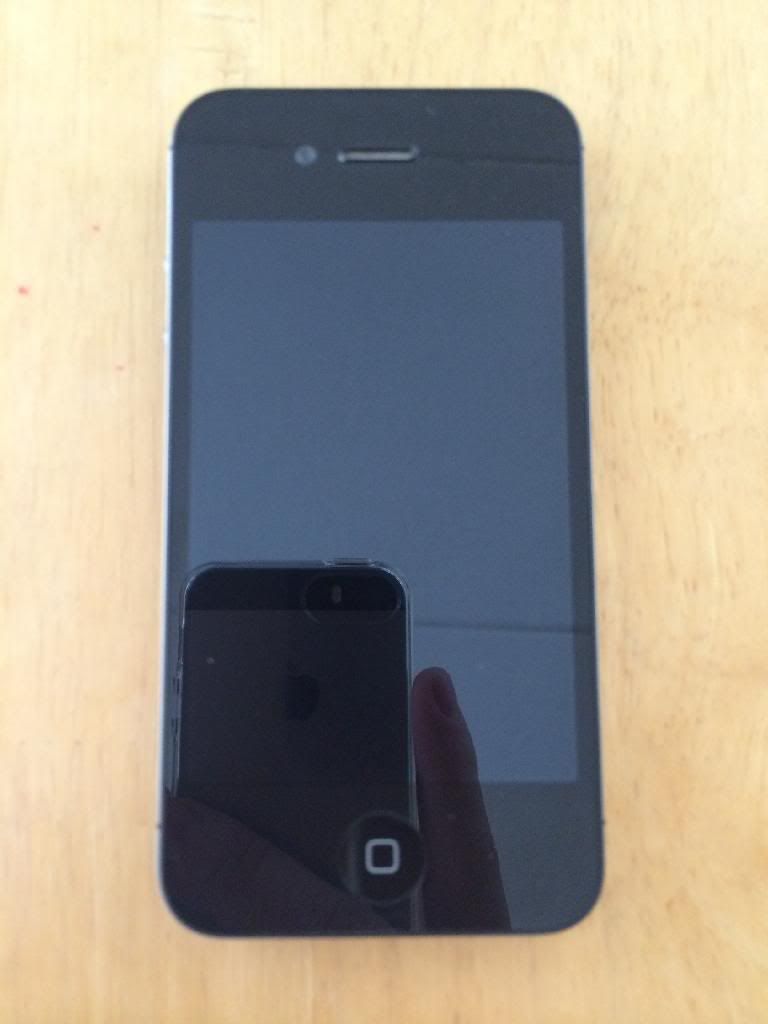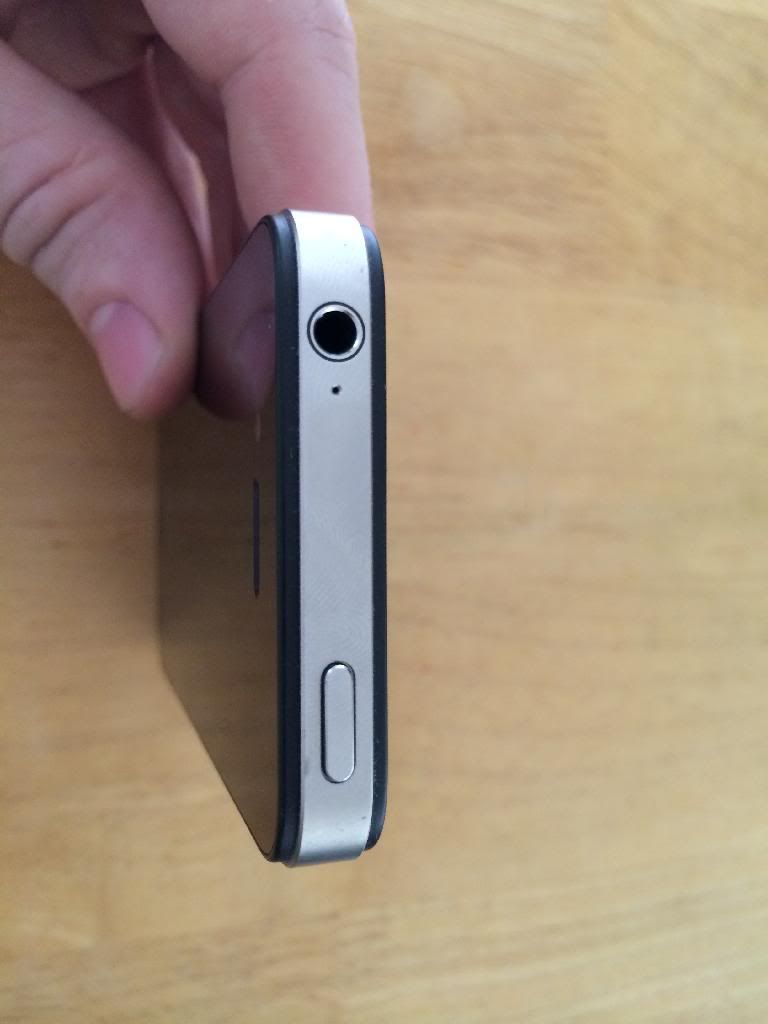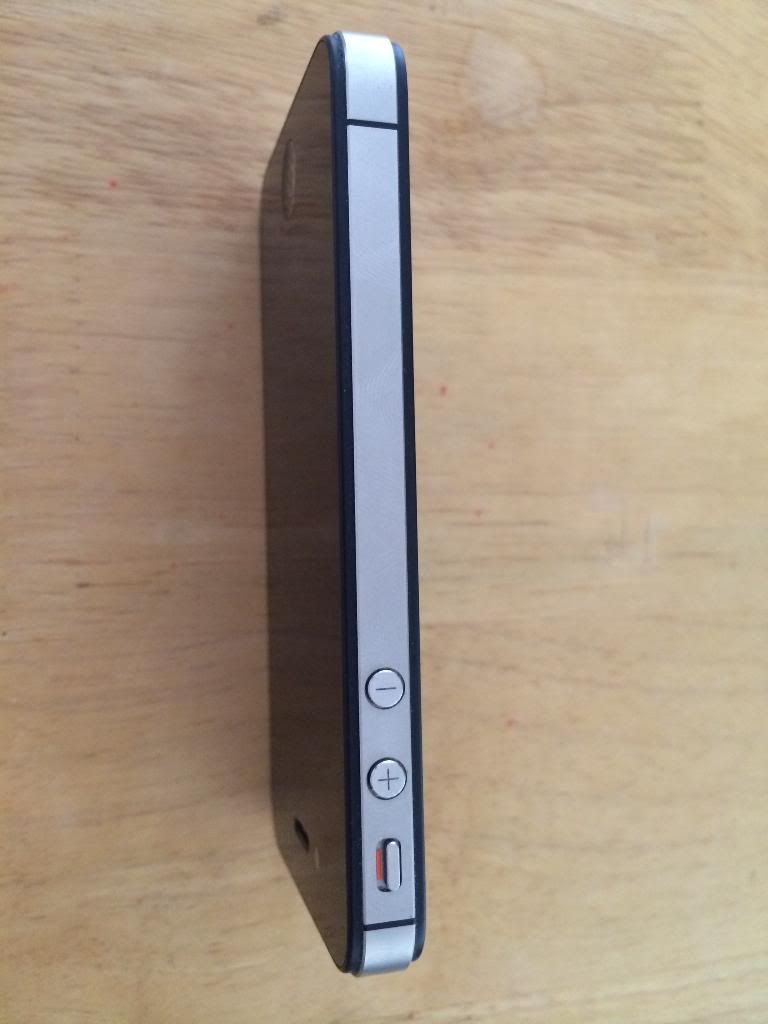 2.) Sprint - 16GB - iPhone 4S - Used - White/Silver --- $145
This one belonged to my girlfriend. It was in and out of its case. As you can see from the photos below it has got visible wear and tear but is fully operational. I tried my best to show the visible imperfections / nicks / scratches. Still works well though.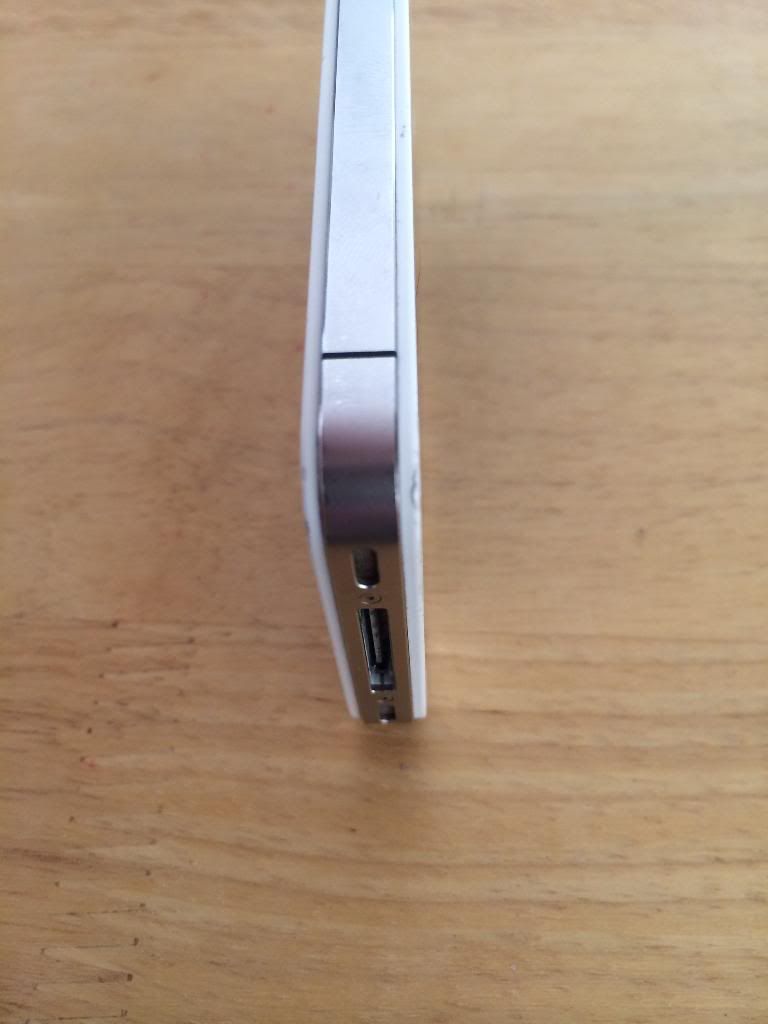 Let me know if you have any questions. Thanks!