First off a couple of things:
I am not parting anything.
You pay I ship.
My prices are best offer. If you don't like my price offer, but I'm in no hurry to sell.
1 -
Z framed Mini Mag
- $300 -
Z sold with am body
2 - This is a
Warp fed GZ Intimidator
-$250
2k5 frame and reg
empire front block and poppet
alias lpr
original bolt and ram
and a WAS board with intellifeed and a remote battery mod.
It is in really nice shape.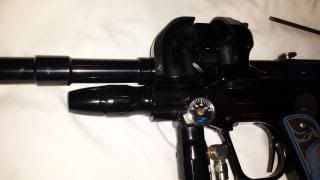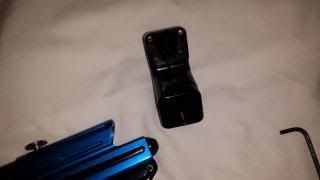 3 -
Minimag
- $100 -
SOLD